29 September 2023
Mainline Singapore Warehouse | Opening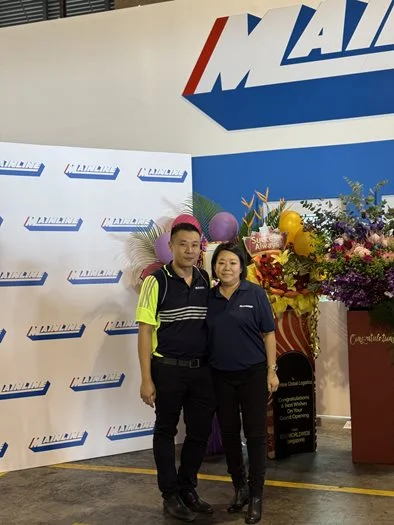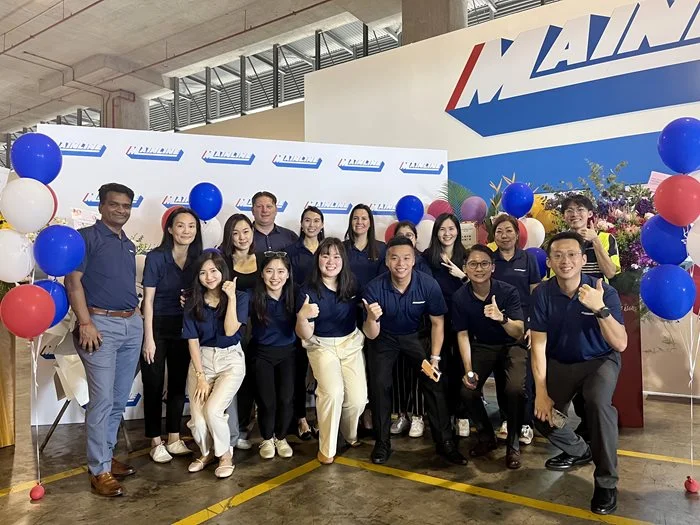 We are delighted to announce the opening of Singapore Warehouse on 28th Sept 2023.
Our Singapore Mainline Warehouse spans 55,000 square feet and is located in District 22 of Singapore. Situated in a convenient location, it provides easy accessibility for our team and customers. Notably, it is advantageously close to the NEW Singapore Tuas Mega Port. The development of Tuas Port plays a crucial role in establishing a world-leading maritime hub. As the largest port infrastructure globally, it offers a competitive edge to the region. The new Tuas Megaport is currently under construction and, upon completion in 2040, will become the world's largest seaport with the capacity to handle 65 million TEUs per year. It will also be the world's first intelligent port, utilizing advanced robotics for container handling.
Take advantage of our global network, which consists of over 300 branches worldwide. We offer a comprehensive range of logistics services, including international air and sea freight, road transport, domestic distribution, and warehousing. This extensive network allows us to provide high-quality supply chain services.

Our warehouse is equipped with:
Temperature controlled area

Ambient temperature area

Staging Area

Racking area

6 dedicated loading bays

Own in-house WMS systems(MIMS) with EDI integration

24 hour CCTV Monitoring systems

24 hours security
Service:
Value Added Service

Complex Pick & pack solutions for all requirements from single units to pallets

Production Process Planning

Inventory Storage and Management

In-House IT EDI and System Integration
Our Singapore team looks forward to future business opportunities to allow us to add value to your businesses. For more details regarding our services, please contact us or via our email mainlinesingapore@mainlineasia.com
or call +66 88 6987 891.
Mainline Singapore Airfreight Branch
Mainline Singapore Ocean freight Branch
Mainline Singapore Warehouse
Find out more about some of our services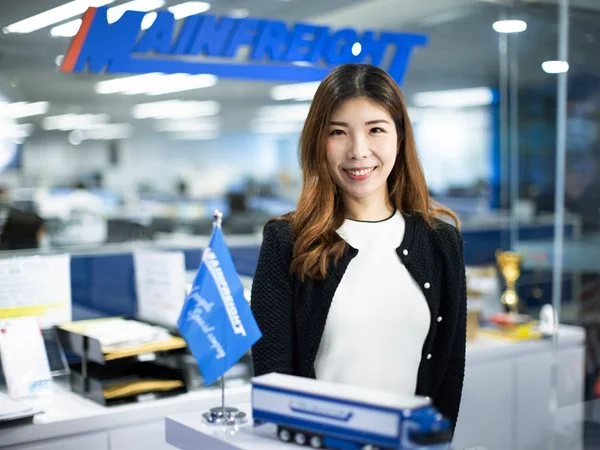 Contact us
Free Shipping Quote

Ready to start shipping with us, ask for a shipping quote

Ask a quote

Ask a question

Do you have a question about our services, please feel free to get in touch with us

Enquiry

Get in touch with us

Talk to one of our branches to get more information about our services

Contact us