29 November 2021
Mainfreight Qingdao has expanded
With the growth of our business, we are delighted to announce that Mainfreight Qingdao has extended the office space. Yesterday 28 Nov 2021, was the first official opening day!
Mainfreight Qingdao was the 9th Asia branch to open. Since its opening in 2011, the team has grown from a small branch with 6 team members to now almost 3 times the size with 17 team members. A warm thanks to our dedicated team for all their contribution over the last 10 years. This year, we continue to develop our business and we estimate a net profit contribution of more than NZD$1Million in financial year 2021-2022. Lead by the Mainfreight Three Pillars and driven by a One-Hundred-Year company vision, our team will keep striving for excellence with our Mainfreight family.
Please join us in celebrating this milestone!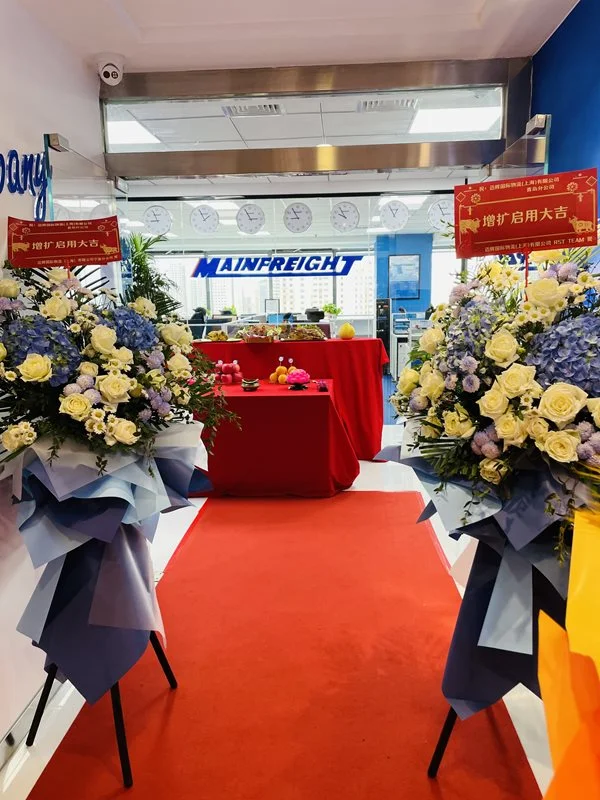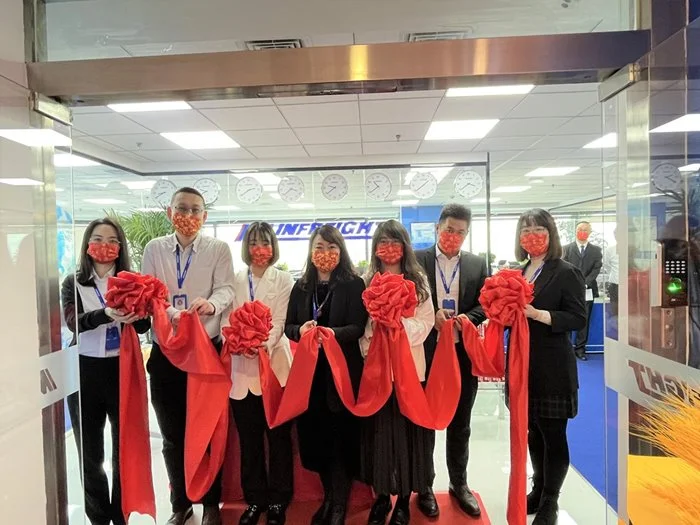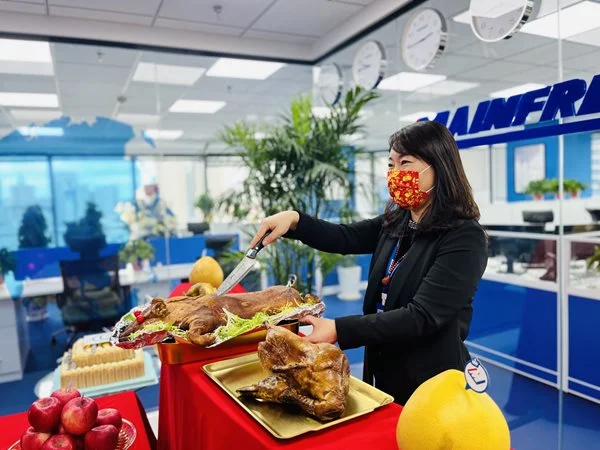 Reach out to find out more on what opportunities your business can gain by partnering with our Qingdao team.
Contact us
Mainfreight Qingdao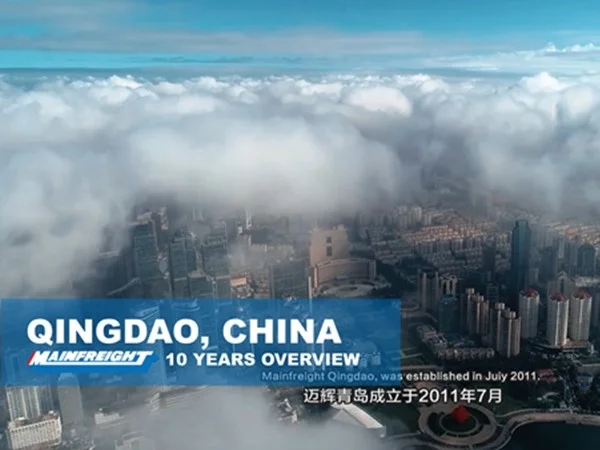 Mainfreight Qingdao 10 Years Anniversary
Mainfreight Qingdao team recently celebrated their 10 years anniversary. We are pleased to share the following video about Mainfreight Qingdao and Qingdao overview.

Ask a question
Do you have a question about our services, please feel free to get in touch with us
Enquiry
Get in touch with us
Talk to one of our branches to get more information about our services
Contact us