01 April 2022
Mainfreight opens in Busan, Korea
We are delighted to announce the official opening of Mainfreight Busan sales office. Geographically, Busan is located on the southeastern tip of the Korean peninsula and it is located on the coast, which determined the development of the whole city itself. Busan is also the second largest city and second most populous city after Seoul so it is called 'Second-capital city of Korea'. Busan features being famous for the 'Port of City'. The Busan port is ranked as number six in the world's container throughput and is the largest seaport in Korea. In 2021, around 23 million TEU were handled at 10 container terminals in Busan.
The new Busan office will provide best in class service to satisfy all the customers' needs with diversified business portfolio which is a full range of logistics services that includes international air & sea freight, road transport, domestic distribution and warehousing etc. Also, the office strengthens LCL consolidation services toward worldwide with taking advantage of the competitiveness of Busan port as a transshipment hub.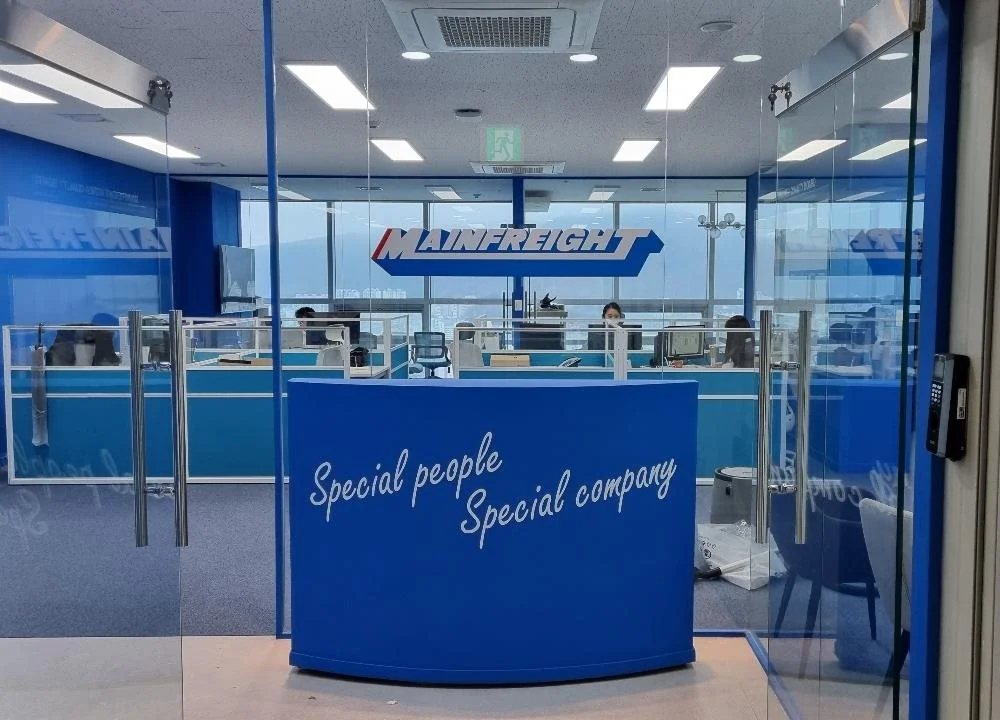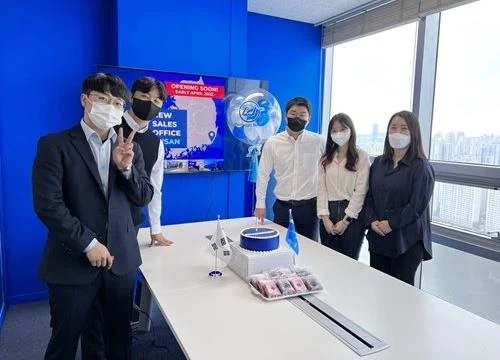 For more details regarding our services in South Korea, please
contact us
via our email MFIAsiaSalesEnquiries@mainfreightasia.com or call + 82 (51) 746 8994
Busan Office address: #A-2906, Centum Sky Biz, 97, Centum jungang-ro, Haeundae-gu, Busan, Republic of Korea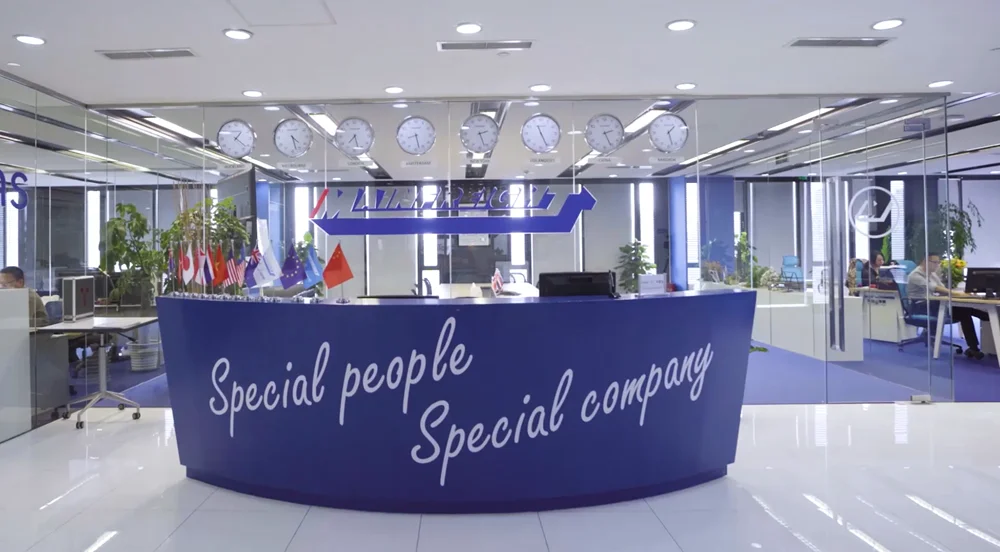 We Deliver
As a global logistics provider, Mainfreight offers managed warehousing and international and domestic freight forwarding. With team and branches across Australia, Asia, Europe, New Zealand and the Americas, Mainfreight continues to expand its global footprint. Listed on the New Zealand Stock Exchange we continue to work towards our 100 year vision.
Ask a question
Do you have a question about our services, please feel free to get in touch with us
Enquiry
Get in touch with us
Talk to one of our branches to get more information about our services
Contact us