We continue to develop our network across cities, countries, and the world. Take a look below of our offices and warehouses here in Asia.
Air & Ocean, Domestic Transportation, Warehousing and everything in between!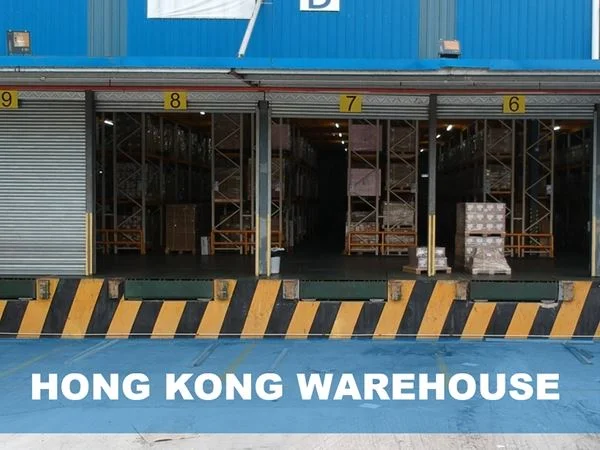 Mainfreight Hong Kong Warehouse
Mainfreight Hong Kong warehouse - tailor-made warehousing solution to fit your business. We offer solutions in warehousing, value added logistics and supply chain management. With our technology and business solution, you can monitor and manage warehouse inventory 24/7.
We look forward to partnering with you to streamline, strengthen and improve your supply chain.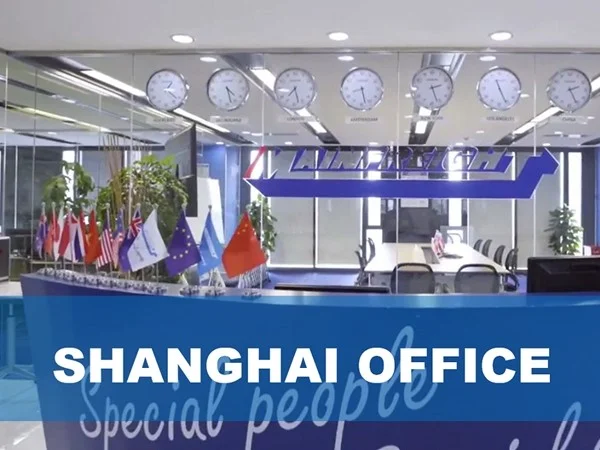 Mainfreight Shanghai
Check out what our Mainfreight branch in Shanghai, China.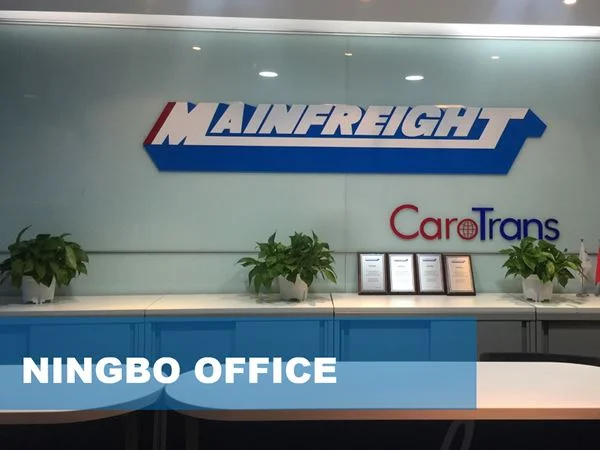 Mainfreight Ningbo
Check out what our Mainfreight branch in Ningbo, China.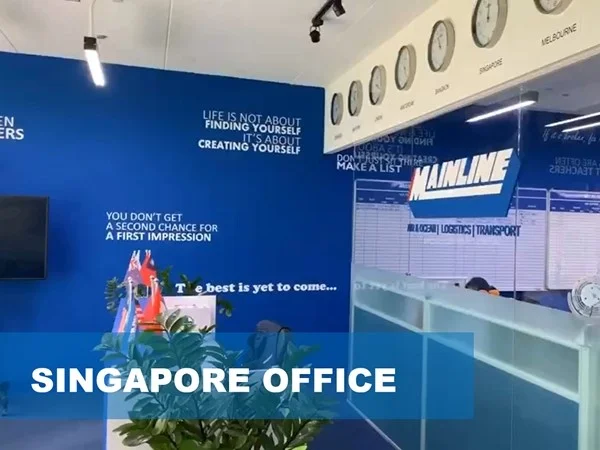 Mainline Singapore
Mainline is our Singapore office. Check out how Mainline, our Singapore office looks inside.
Ask a question
Do you have a question about our services, please feel free to get in touch with us
Enquiry
Get in touch with us
Talk to one of our branches to get more information about our services
Contact us