16 February 2022
Mainfreight Bangkok has expanded
Mainfreight Bangkok has expanded their office size to support our future growth. Established in November 2013 and located in Sukhumvit area, its convenient location is only a ten minutes drive away from the Bangkok Port.

Our team in Bangkok celebrated their 8th anniversary at the new office by holding a Merit-making Ceremony on February 7th. This is a Tradition that most Thai people arrange when they open up or expand the new house and/or office. This ceremony is believed to bring in success, happiness and prosperity to the residents and/or family members.

For more details regarding our services in Thailand, please
contact us
, via our email MFIAsiaSalesEnquiries@mainfreightasia.com or call +66 2264 0390
Profile of Mainfreight Bangkok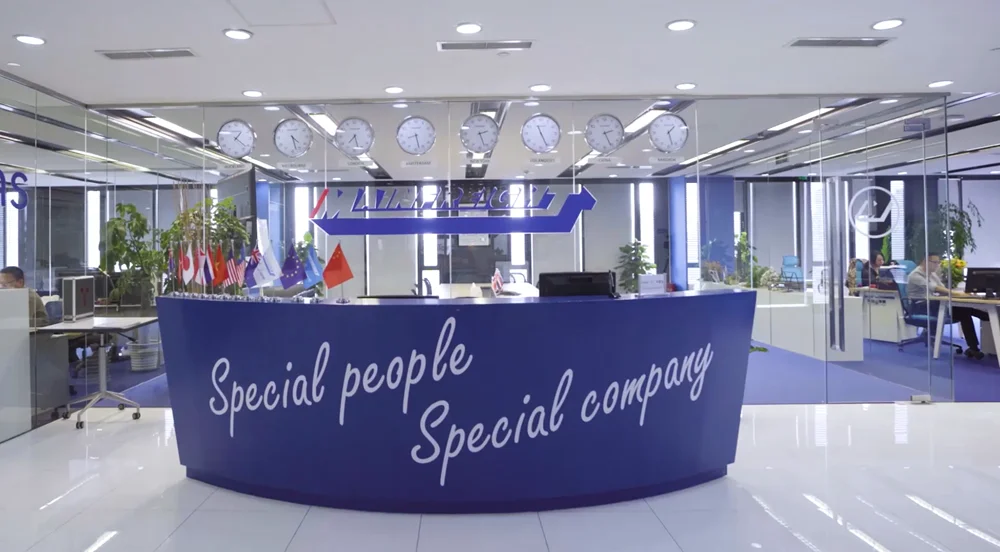 We Deliver
As a global logistics provider, Mainfreight offers managed warehousing and international and domestic freight forwarding. With team and branches across Australia, Asia, Europe, New Zealand and the Americas, Mainfreight continues to expand its global footprint. Listed on the New Zealand Stock Exchange we continue to work towards our 100 year vision.
Ask a question
Do you have a question about our services, please feel free to get in touch with us
Enquiry
Get in touch with us
Talk to one of our branches to get more information about our services
Contact us