09 November 2022
We're Open for Business!
Mainfreight Northlake, TX Warehousing is thrilled to be fully operating as the largest site to date in the Americas region. The team celebrated with food, drinks, games, live music and prizes with customer, vendors and partners.
Mainfreight Northlake is in a central location in America able to provide business to business, business to consumer and a variety of omni channel fulfillment to our customers. The warehouse is over 400,000 square feet, houses over one hundred dock doors and is filled with a dedicated team ready to make Mainfreight your single global supply chain partner.
Check out a video of the Grand Opening below!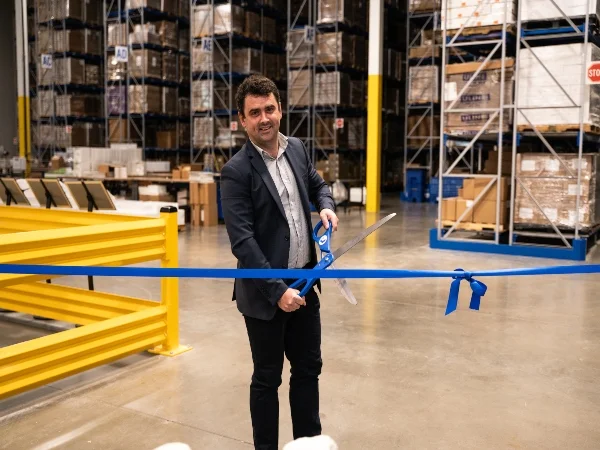 A great moment to share and celebrate with our customers and friends of Mainfreight. We can't wait to show off more growth in the upcoming year!"