Ready to start your Mainfreight adventure?

Internship Marketing & Communication
SUPPORT | 'S-HEERENBERG, NEDERLAND
Do you like to put yourself in the shoes of the target audience? Are you excited to use your creativity? That's great, at Mainfreight we offer an educational internship in which you can get your marketing skills to a higher level.
As our intern, you will support all European Mainfreight branches, in total of 45, with all kinds of different marketing & communication enquiries. You will also contribute to increase our brand awareness. By deploying the right (online and offline) resources, you will ensure that the Mainfreight brand is positioned more strongly in the market. Next to above, you will be creating flyers, booklets and brochures, write press releases, managing our website, and more….
Within our Mainfreight culture, we find it important to train and develop our interns. As an intern you are part of the team, where you are given responsibilities and plenty of opportunities to develop yourself.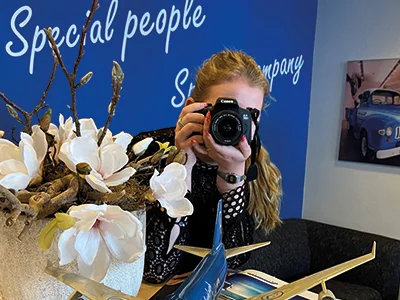 Your role
• With the help of Search Engine Advertising, achieve a higher efficiency on our websites
• Achieve higher positions in the search engines with the help of Search Engine Optimization
• Analyse visitor behavior through Google Analytics
• Using social media platforms such as Facebook, LinkedIn, Instagram, Twitter to promote our brand and increase our brand awareness
• Advise and support our European branches regarding marketing and communication related enquiries
• Create flyers, booklets, advertisements etc. with programs such as Photoshop, Indesign, Illustrator
• Order and issue of promotional gifts and printed matter
• Support photographer or film crew
• Manage the content of our websites in different languages
• And much more...

Who are we looking for?
• A passionate, energetic team member with strong focus on marketing & sales
• Creative to think out of the box;
• Professional approach and eager to learn
• Good knowledge of the Dutch and English language
• Loves to work in a dynamic and international environment

What we offer you
• A challenging internship in which your personal development is key
• Committed team who value your development
• A 'family' culture in a stimulating environment
• Internship and travel compensation

Things you don't have to do
• Get bored, every day is different not one day is the same
• Only grab coffee, we like to move too
• Watch the clock to see if it's 5:00 pm already - time flies when you're having fun
Meet our Intern Quincy

During my internship within the Marketing & Communication team I learned a lot. I not only became more enthusiastic about Marketing, but also about Mainfreight and its 100-year vision. From day one I became part of the Mainfreight family and was seen as a real team member. Time flies, but in this case that is not a bad thing: after my studies I would like to come back for the Traineeship. I am sure that at Mainfreight I can grow into who I want to be!
- Quincy Banning -
Intern February - June 2021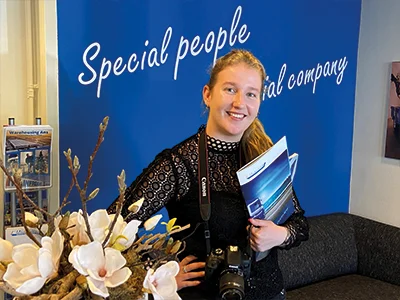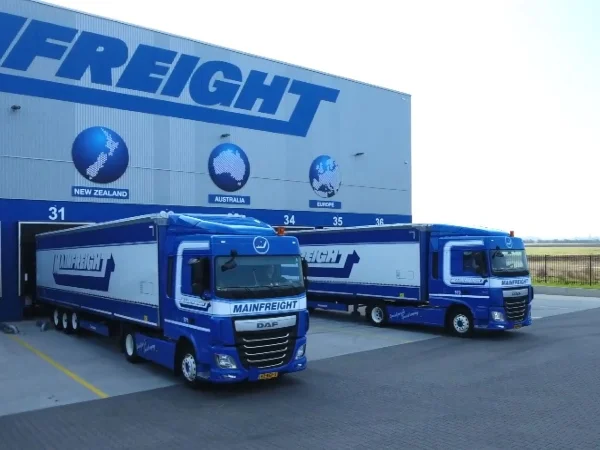 We Deliver
As a global logistics provider, Mainfreight offers managed warehousing and international and domestic freight forwarding. With team and branches across Australia, China, Europe, New Zealand and the Americas Mainfreight continues to expand its global footprint. Listed on the New Zealand Stock Exchange we continue to work towards our 100 year vision.
1978

Mainfreight's operations began in New Zealand
9.240 valued team members
297

branches globally
26 countries