02 September 2020
We are moving! | Mainfreight Houston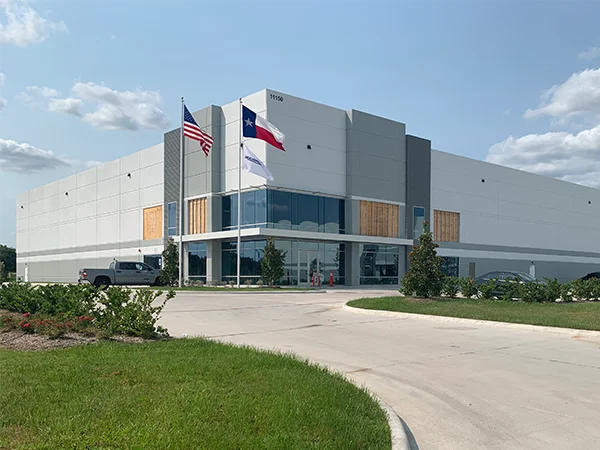 More Space, More Opportunity
Mainfreight Houston's Transport and Air & Ocean teams are moving onto bigger things! Mainfreight Americas is happy to announce that our team is moving to a new, larger facility in Houston, TX. Strategically located close to the major freeway, our team can provide service to key locations and customers in Texas.
The new building features:
Wrapped around surveillance (45 cameras)
Energy-saving / motion censored lights inside and out
The facility is gated all around
70,000 sq. ft. and 60,000 sq. ft. outdoor storage
TSA CT PAT CFS Bonded warehouse
18 Docks with automatic dock levelers
Food grade facility (warehouse certified)
Follow our updates on social media as the team nears their official move in date!
Linkedin.com/company/mainfreight-usa/
Facebook.com/MainfreightAmericas
Instagram.com/mainfreight_americas/
Twitter.com/MF_Americas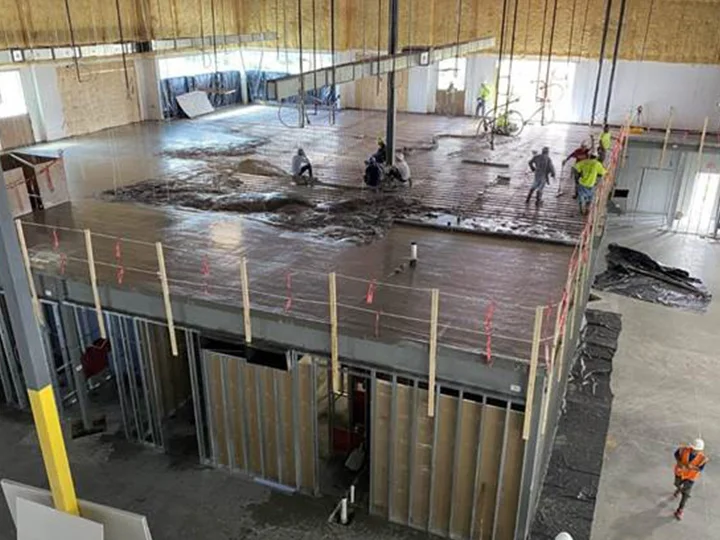 Under Construction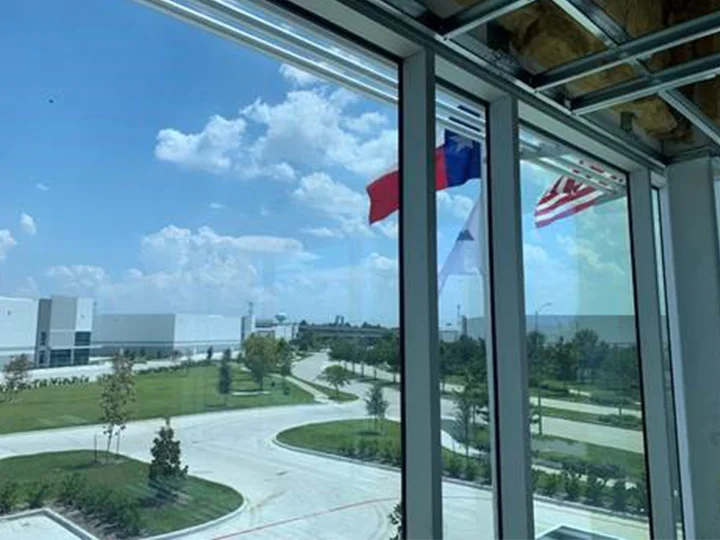 View From Indoors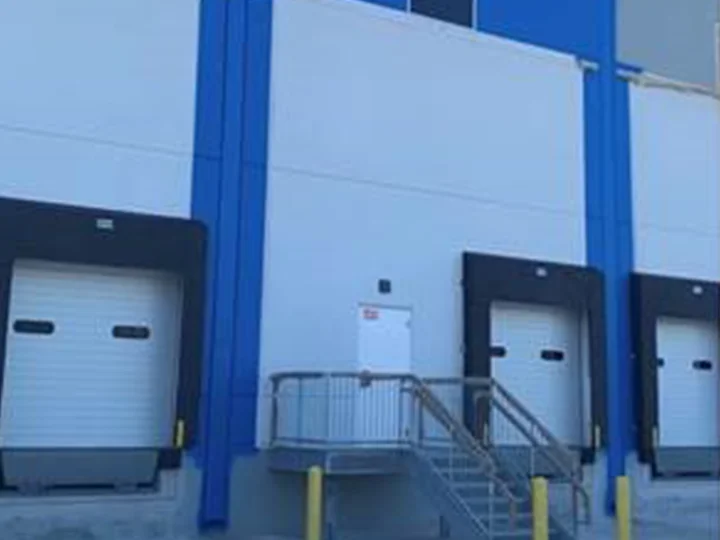 Painting the Walls Blue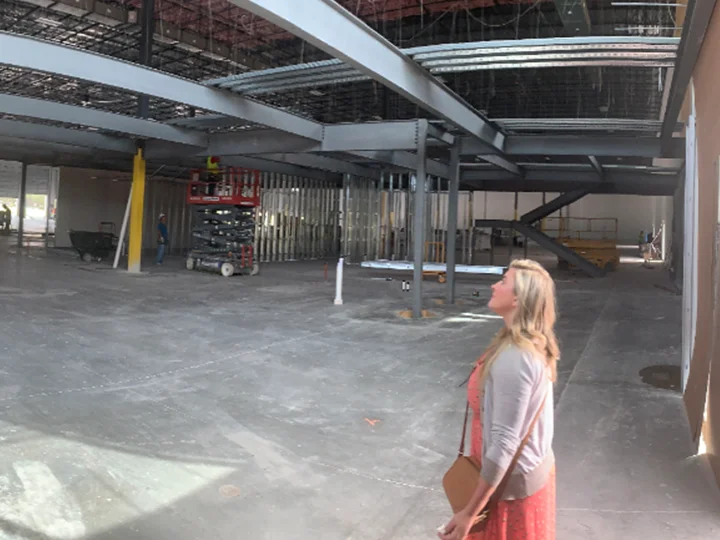 Before the Build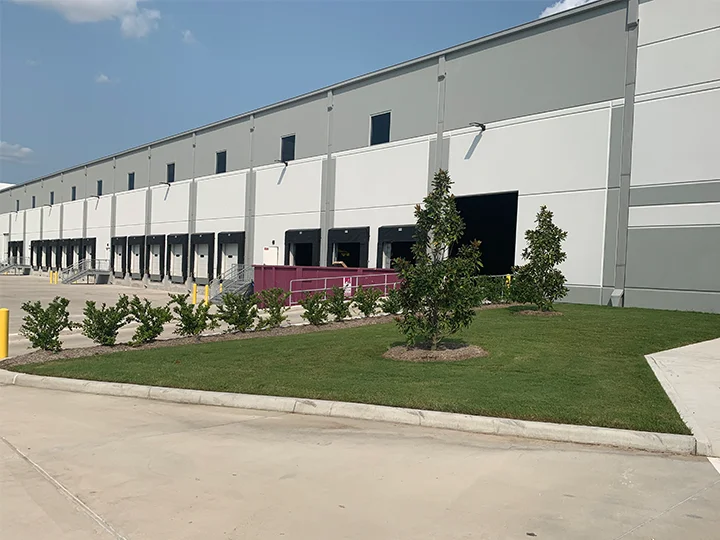 Dock Doors