London Mainfreight Air Freight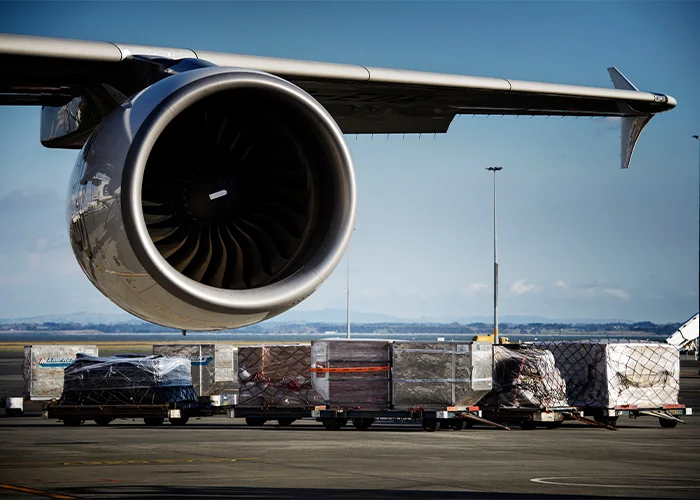 Unit 4
Nexus Close
Central Way
Feltham
Middlesex TW14 0AF
United Kingdom
Monday

08:00 AM - 05:30 PM

Tuesday

08:00 AM - 05:30 PM

Wednesday

08:00 AM - 05:30 PM

Thursday

08:00 AM - 05:30 PM

Friday

08:00 AM - 05:30 PM

Saturday

Closed

Sunday

Closed
Location Overview
Our Mainfreight London Air Freight branch situated in the capital of the United Kingdom. It is located next to the Heathrow Airport, which is one of the busiest airports in Europe in terms of cargo volume. With a total surface of 1,227 HA the airport handled a total amount of 1.54 million metric tons of cargo volume in 2016.
The port of London is also a gateway to the rest of the world for Mainfreight London. In 2015, the total amount of traffic in the port of London was 45.4 million tons, which makes it an extremely relevant port for the United Kingdom. Mainfreight London is truly located in the logistical heart of the United Kingdom.
Air freight is an important part of our range of services offering full Supply Chain Management. Mainfreight has built and maintained excellent connections with the rest of Europe and the world. Due to this, we are able to offer high quality Air freight services from London.
Air Freight Services:
Global door-to-door, import and export
IATA Direct flights
Time Definite Services: 24 / 48 / 72 hours
Charter flights and special projects
Full load Air freight units
Transport of dangerous goods
Complete Import handling incl. warehousing and distribution
First flight out services
Consolidation services
Customs clearance and documentation handling
Combined Air & Ocean freight services
Procurement logistics
ISO 9001:2008 certified