Katowice Mainfreight Transport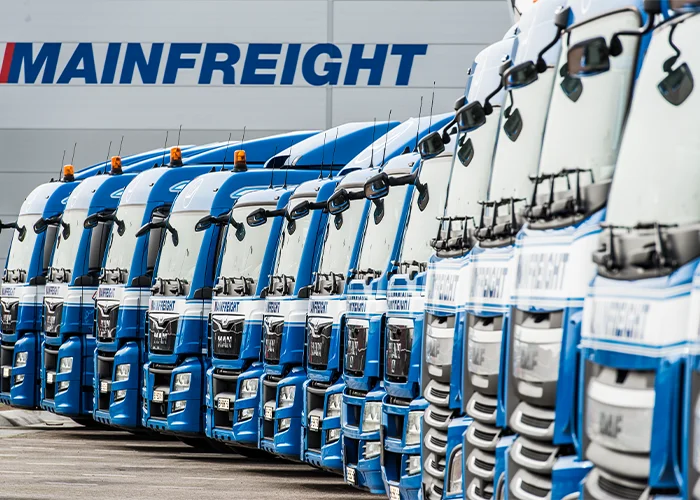 ul. Biskupa Bednorza 1
Katowice 40-384
Poland
Monday

08:00 AM - 04:00 PM

Tuesday

08:00 AM - 04:00 PM

Wednesday

08:00 AM - 04:00 PM

Thursday

08:00 AM - 04:00 PM

Friday

08:00 AM - 04:00 PM

Saturday

Closed

Sunday

Closed
Location Overview
Mainfreight Katowice is one of our four branches in Poland. Katowice is located in the south of Poland in the industrial area of Upper Silesa, which is the largest agglomeration in Poland. Due to its location, Katowice is highly accesible for both the Western and the Eastern part of Europe. Because of this, Mainfreight is able to offer high quality Transport services from Katowice.
Our own trucks are daily on the road to deliver your goods across Poland in time. From parcels, pallets to part and full trucks loads, we can handle shipments of any size and destination.

Our fleet enables us to transport your goods any time across Poland. Our fleet consists of temperature controlled trailers, hard sided trailers, curtain sided trailers, all with EURO 6 tractors.