Christchurch Mainfreight Transport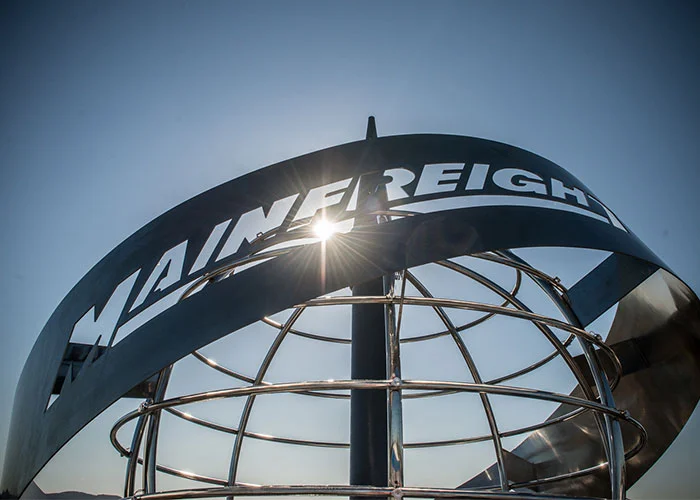 21 Hayton Road
WIGRAM
CHRISTCHURCH
SOUTH ISLAND
New Zealand
Location Overview
The rebuild of our Christchurch depot after the earthquake in 2010 and 2011 demonstrates our commitment and confidence in the region. We have been operating from our new site since September 2014 offering our customers a top of the line facility, purpose built to best fit their needs.
Built with efficiency in mind, our 12,800 m² depot incorporates raised dock-ways and rail line running directly into the centre of the depot designed to handle our multi-modal operation. We have an extensive fleet of vehicles which covers the city of Christchurch and the surrounding areas. Our legendary team has many years of experience in the transport industry and are dedicated to providing our customers with the ultimate service.
Platinum Service
Launched in September 2014 Mainfreight Platinum is a dedicated overnight service ex Christchurch to Auckland and vice versa. Operating 5 days a week we offer a 48hour delivery solution into main centres of the upper North Island.
Talk to our Team to find out more about our Platinum Service
Key Features
Multi Modal Operations
Specialised express service to the North Island
State of the art technology for fast and efficient handling of freight
On the same as Mainfreight Logistics