08 July 2021
Efforts = Achievements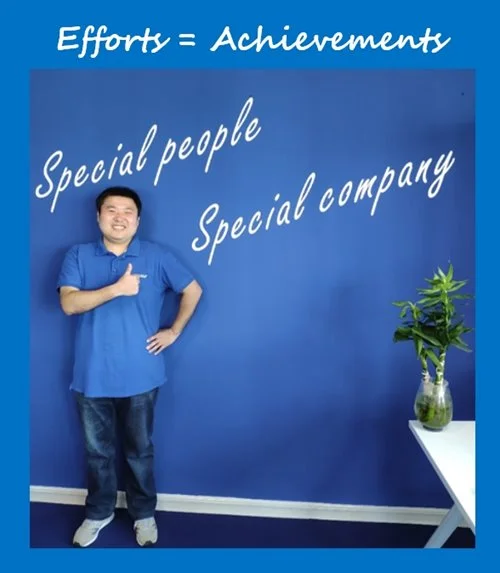 Throwback Thursday.
The success of this company is built on two unshakeable beliefs: The only way to keep ahead of our competitors is by the superior performance of our people. The only measurement of that superior performance is how the customer perceives it.
Based off our Mainfreight culture and the unshakeable beliefs that we work by, we'd like to share an amazing case with you, demonstrating a big effort that supports our continued success. Last year after a full work week and just before the weekend started, Rex Gao, Mainfreight Qingdao's Customer Service our of our Airfreight branch, received an email from our US team advising 28-ton cargo was demanding to be transported by air right away.
Under a situation where all airlines were off duty, Rex quickly sent out full costs and solutions to the customer with in hours of the request, but there were some changes and questions from the consignee. Rex offered his professional services with full patience as he tended to the consignee's various requests. Rex conducted numerous calls to coordinate with Houston team members, sent 27 emails between China and US, and worked through Friday evening and into the early morning of Saturday to make sure all information and details were covered with Shipper, relative teammates & local agents.
Saturday morning, we got a confirmation where we were able to provide a solution to a customer's urgent business need. All cargo flew out of Shanghai in the following 4 days providing all team's efforts. This is a wonderful example of teamwork, unparalleled customer service and the extra mile we will go to make things happen!
- Under promise over deliver
- Customer service – you can reference "unshakeable beliefs" You could open with this. See above.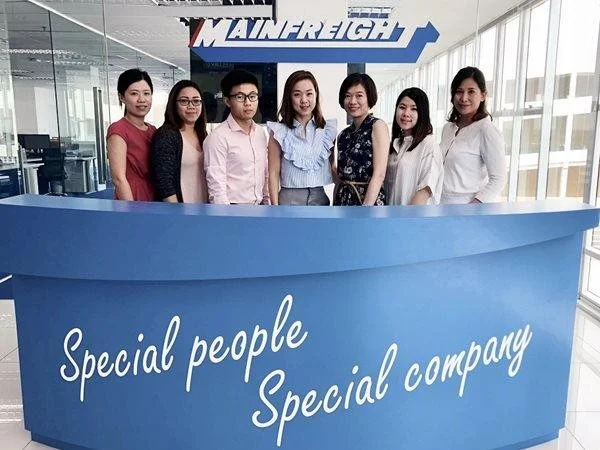 Contact us
Free Shipping Quote

Ready to start shipping with us, ask for a shipping quote

Ask a quote

Ask a question

Do you have a question about our services, please feel free to get in touch with us

Enquiry

Get in touch with us

Talk to one of our branches to get more information about our services

Contact us