Mainfreight Development Programme
See for yourself what our trainees have to say about the programme!
Meet our trainees
You've made it this far so we can safely assume you're keen to hear more about our Mainfreight Development Programme in Poland and across Europe. The best way to find out if our traineeship is right for you is to hear from some of our trainees. After all, they were once in your shoes! Any questions about the programme? Get in touch by filling in the contact form on the bottom of this page and we'll get back to you as soon as possible. Looking forward to hearing from you!
I have been a team member since 2017. From the beginning of my work in Mainfreight my main role is managing groupage transport between Poland and Portugal but in addition I give a hand to my colleagues to organizing groupage transport to Spain and Romania as well . It gives me a lots of fun and teaching me good organization of work. Why Mainfreight? It is great place to kick off your own career's path and take it to high level. People who work here create an unique atmosphere that I have never met before. Why Mainfreight Development Programme? It the best tool to learn and develop your leadership skills, management and so on.
- Jakub Warda,
Trainee, Mainfreight Katowice
Want to know more?
No career path of our trainees is the same. Hear from our own team members what the programme has done for their career!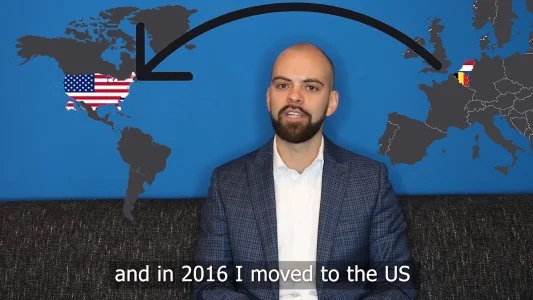 From Belgium to the USA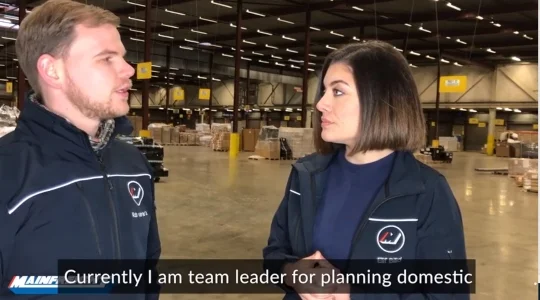 An obsession for trucks and transport, hear about Rob's career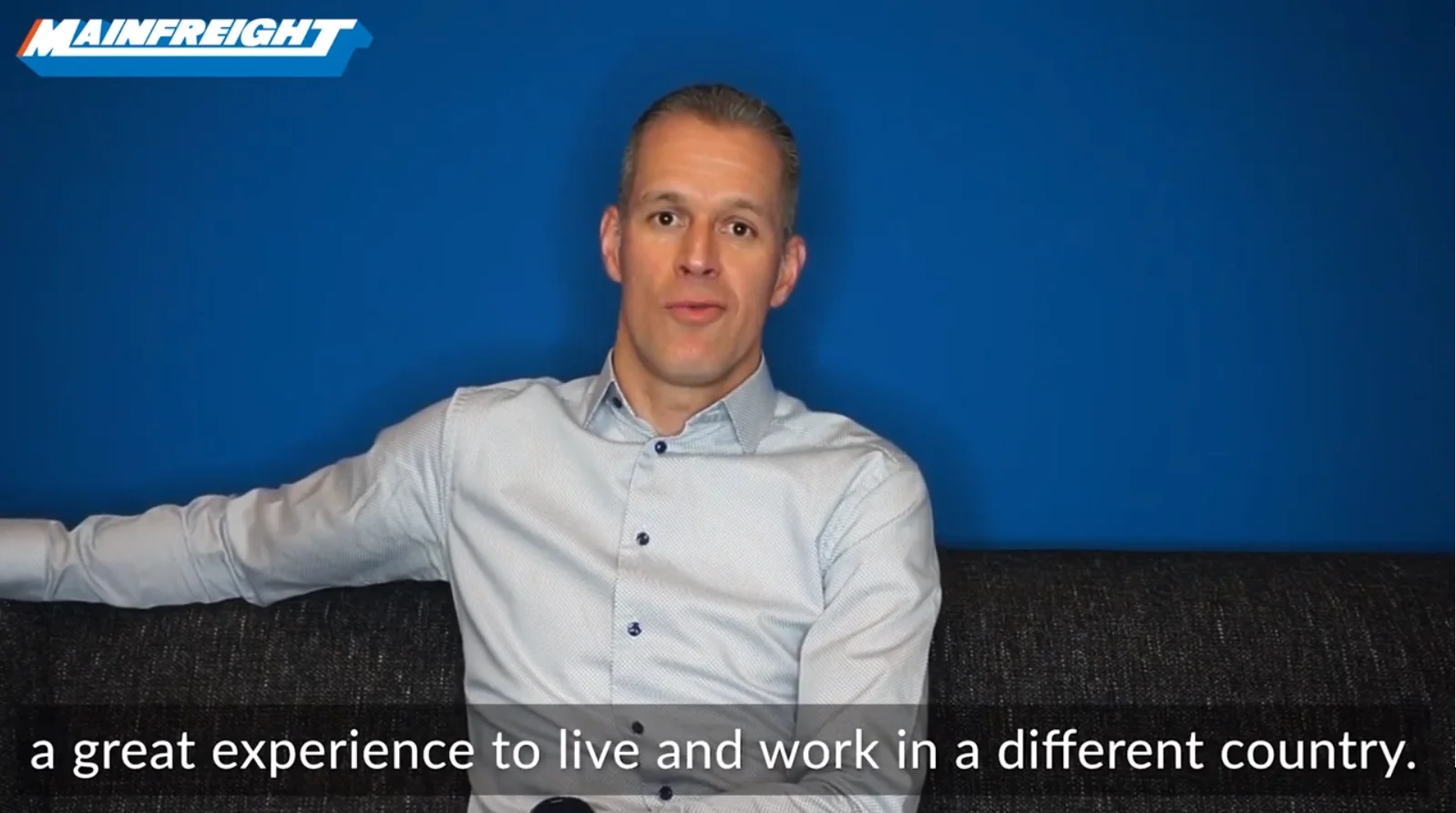 Hear about Rene's diverse journey that spans several continents
START YOUR MAINFREIGHT CAREER TODAY
Any questions? Get in touch with us below