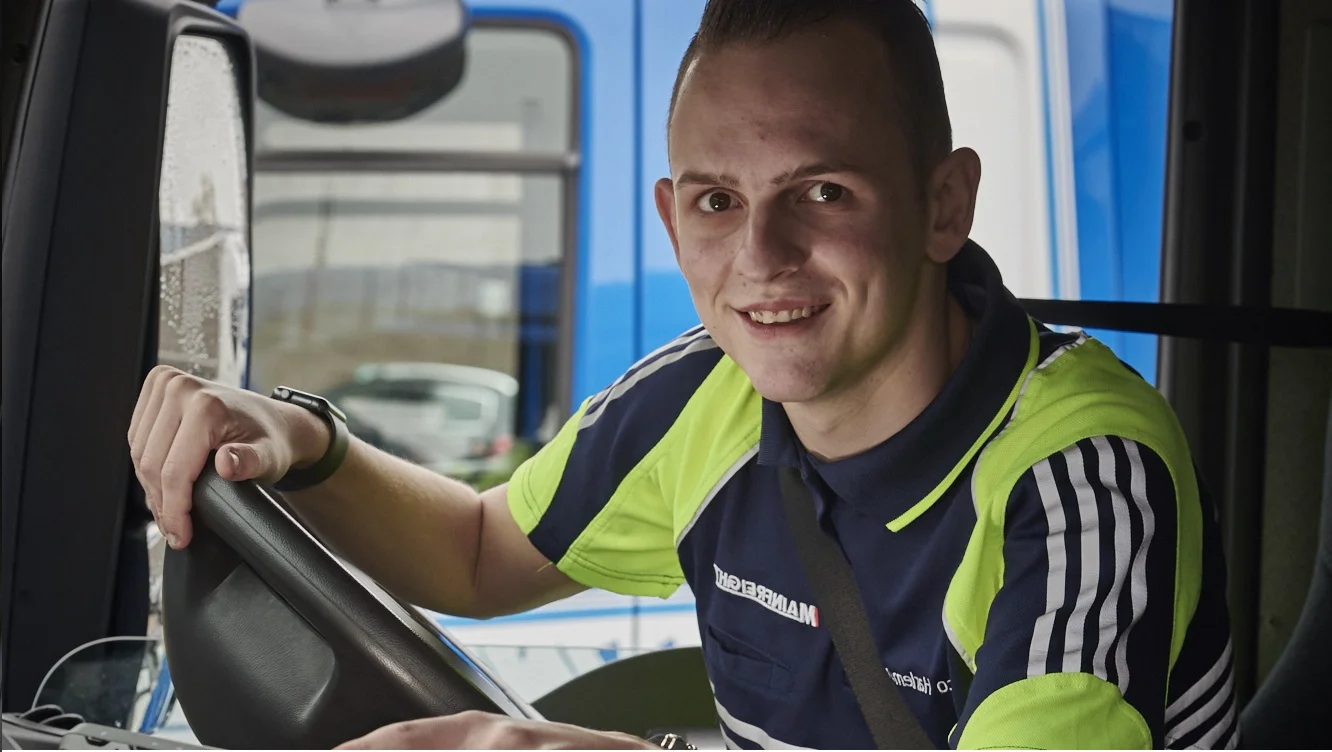 12 September 2022
Truck Driver
TRANSPORT | WADDINXVEEN, THE NETHERLANDS
If you start working for Mainfreight, you will be joining an international organization with attractive terms of employment. Mainfreight works with realistic schedules and is flexible with days off. With us everyone is part of one big team and equal to each other. Are you considering applying for one of our driver C/CE vacancies? Then read here what we have to offer and what kind of candidate we are looking for!
What do we expect from you?
Are you planning to apply for our driver C/CE vacancies? Then we expect you to have a driving license C/CE. You also need a code 95 to drive a box truck professionally. Are you currently not in possession of a code 95, but are you willing to obtain it? Then you are also very welcome.
We find it important that you have affinity with distribution transport and have good communication skills. As a driver you are the business card of our company. Are you able to work independently and flexible? Then respond to our driver C vacancies and you may soon be our newest asset!
What can you expect from us?
By now you know what we expect from you when you respond to our driver C/CE vacancies, but what do we have to offer you? For starters, we at Mainfreight are very flexible. Would you rather not work a 5-day week, but prefer 3 or 4 working days per week? Let us know and we will find out what is possible for you! Even if you want to ask for time off, we are generally very easy to do so. We take good care of our team members and pay them on time and according to the collective bargaining agreement. Are we satisfied with the way you function? Then you have the prospect of a permanent contract.

Opportunities for growth
Do you love working as a driver, but do you also feel the need to continue learning? Then we would like to offer you that opportunity. We prefer to train our own people. Have you worked as a driver for some time and do you find that another position within our company appeals to you? Then you can always let us know!
The Three Pillars of Mainfreight
Mainfreight owes its success to various factors. Our success rests on three pillars: Culture, Family and Philosophy. If you are interested in our driver C/CE vacancies, we would like to tell you more about these pillars. After all, The Three Pillars of Mainfreight say a lot about our organization.
Our Culture
Mainfreight's success is largely due to the culture within our organization. Within our organization we prefer not to make big promises that we cannot keep. We make promises that we know we can keep and then perform even better. Training is optional at Mainfreight, but we are all eager to learn. We empower individuals to make decisions. Our organization is not pyramid-shaped and we don't use the S-word (Staff). We pay close attention to our people and resources and prefer to train people within our own organization. We value integrity and in our actions we also consider what effect it will have on another person.
Our family
At Mainfreight we are like one big family. We eat together and we prefer to use meals to talk to each other. We listen carefully to each other and find it important that everyone in the organization benefits from our success. Problems are discussed openly and resolved. We find it very important to have respect for each other. You can expect to be treated respectfully here, and you are also expected to be respectful of others.
Our philosophy
Our philosophy also contributes to our success. At Mainfreight, we have a 100-year vision. With every decision, we assume that we will exist for another 100 years. We focus on the long term and look 100 years ahead every day. We care deeply about each other, our customers and the environment. Because of our long-term vision, we prefer to train our own staff as well. We like to offer you the opportunity to grow, both professionally and personally.
At Mainfreight we are profit-driven and do not only strive for the highest possible turnover. According to us, you achieve profit by working hard and not by talking. In our view, a sustainable organization is built by many good people and not by a select few.
Apply for one of our driver C/CE vacancies
Would you like to apply for one of our vacancies? Then send us an email with your CV and cover letter. Do you have any questions about the driver C/CE vacancies at Mainfreight? Please feel free to contact our recruiter.
Frequently Asked Questions
What we do?
As a part of Mainfreight, you can expect to be helping some of the world's largest brands become more competitive and efficient. Being a strategic supply chain partner means Mainfreight helps customers get their products from the manufacturer to the end-user in the smartest, most cost-effective way.

Our business can be broken down into three core areas:
Who we are?
It all started in 1978 with a couple of free-thinking entrepreneurs who didn't care much for rules. As a start-up they challenged the establishment and always took care of their own. Years later, that rebellion and people-first philosophy is still deeply ingrained in our DNA. In 2011 Mainfreight acquired the business of Wim Bosman Group providing further opportunities to expand Mainfreight's international global network with branches throughout Europe.

We have a 100-year vision, that means every person and every decision we make today will leave an imprint on this company now and for 100 years to come. This long-term vision guides us as a business and determines both our decisions and actions every day.

As we extend our operations across the major trading nations of the world, we continue to stand out for the right reasons. It is our uncompromising quality, agility and unique culture which sets us apart.
What is the working culture like?
We are a very flat structured organisation. We have open plan offices and management sit in amongst the team. We do not use the "s" word (staff) and refer to everyone as Team – everyone has a part to play in moving Mainfreight forward and meeting our targets and goals.

We believe in working hard but we also have fun and a laugh while we do it. Our team is empowered to make decisions and have a say in how we do things.
How will my career progress?
Our philosophy is to recruit and 'grow' our own people, rather than hire people from other businesses. That is why we invest in and manage the long-term growth and development of our people, right from the start.

Once you have learnt the fundamentals of Mainfreight on the operations floor, you will move into other areas of the business where you will get the right mix of autonomy and support. We believe that smart people can learn the specifics of any role so our focus is on helping you develop personal and professional skills that will allow you take on any role in the business.

We are an ever-changing business and we are constantly reviewing new ways to help our team develop the world-class skills that will lead our business into the future.
What Training and Development do you offer?
We understand that our biggest asset is our people and that our growth as a business is only limited by our ability to grow our own people. Our training and development strategy reflects this with structured induction, training and development. The Mainfreight difference is that we focus on helping you develop the professional and personal strategies, tools and life skills to step into any role in the business, anywhere in the world.
Our ongoing team development programs around the world currently includes:
A full induction program
Learning the business from the operations floor-up
Structured leadership programmes
Personal development courses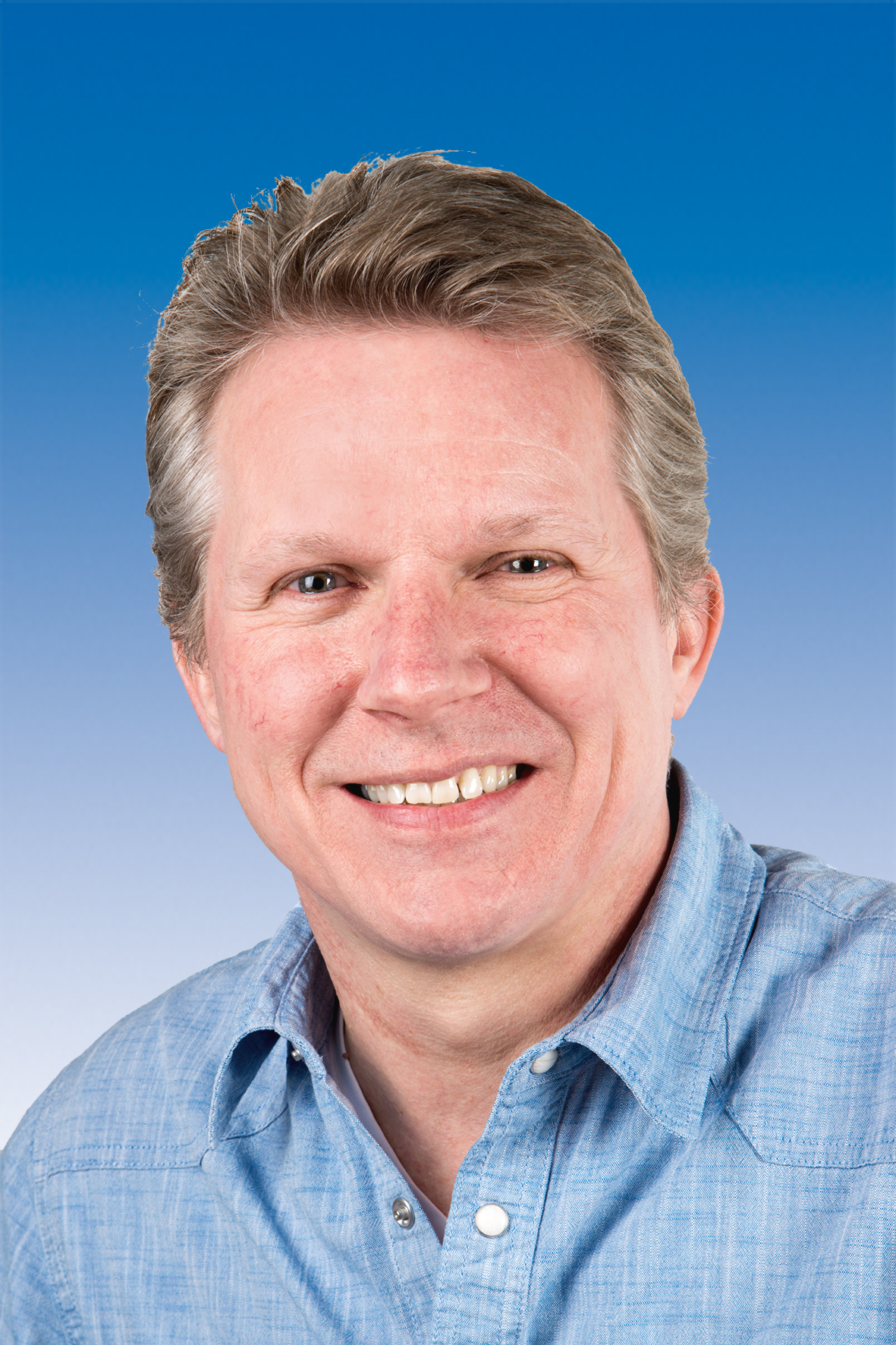 Heb je nog vragen of wil je meer weten? Stuur me gerust een email of neem telefonisch (of via WhatsApp) contact met me op. Ik help je graag verder.
Koen Janssen
Talent scout - Recruiter
M:
+31651356232
E:
careers.nl@mainfreight.com