23 March 2022
Supporting Our Community - Mainline Singapore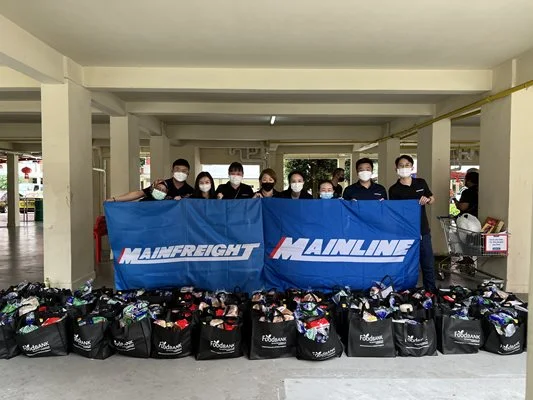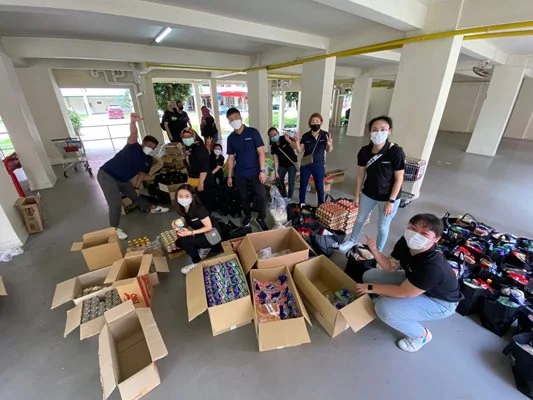 This year, we partnered with Food Bank Singapore Ltd to feed the city. The focus was on families from low socio-economic backgrounds and the elderly who live alone.

We supported the Food Bank Singapore Bundle Campaign by donating our resources ed to those in need. by supporting the Food Bank Singapore Bundle Campaign where we can
Our goal was to bring joy to every bundle by getting the greatest value for money for every food bundle.

In addition to providing the financial means to assemble the food bundles, our Mainline team participated in volunteering their time to help sort, take inventory & package the food bundles. To meet the Covid-19 safe measures, we could only provide 10 volunteers. Once all the packing was completed, our team members divided into a few groups to hand-deliver the gifts to people's homes in the low social economic areas and lonely elderly homes. At every doorstep they were greeted with huge smiles.

We feel extremely privileged to be able to give back to the community This is the first of many future projects and volunteer work we plan on joining with Food Bank Singapore.

**The food bundle distribution activity was organized by Food Bank Singapore. All the food items were purchased by them as they work with various food suppliers to ensure that food purchased was the absolute best value. The food bundles consisted of rice, oil, egg, instant noodles, chilli sauce, bee hoon, milo, canned tuna, condensed milk, bread and much more.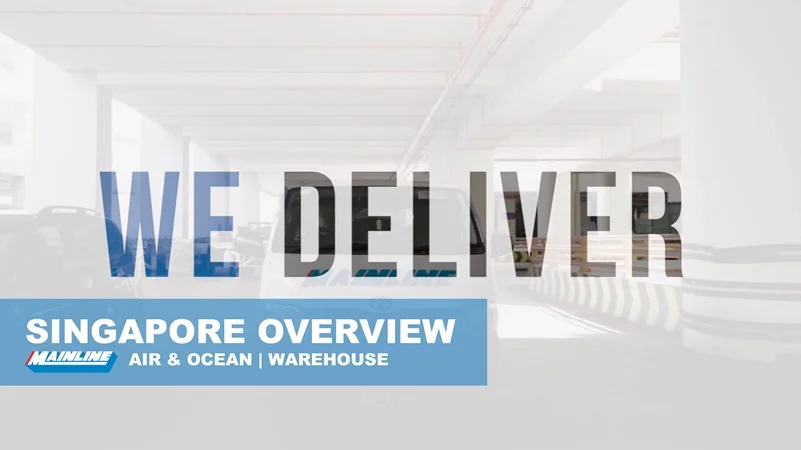 Mainline Singapore
Mainline is our Singapore office & warehouse. Check out how Mainline, our Singapore office & warehouse looks inside.