The Mainfreight Difference
Mainfreight Global Network
Our continuous growing wingspan includes a global network of over 280 offices worldwide. As our network intensifies, our development is focused on being close to where our customers need us, increasing our ability to provide end-to-end solutions, by both service and by location.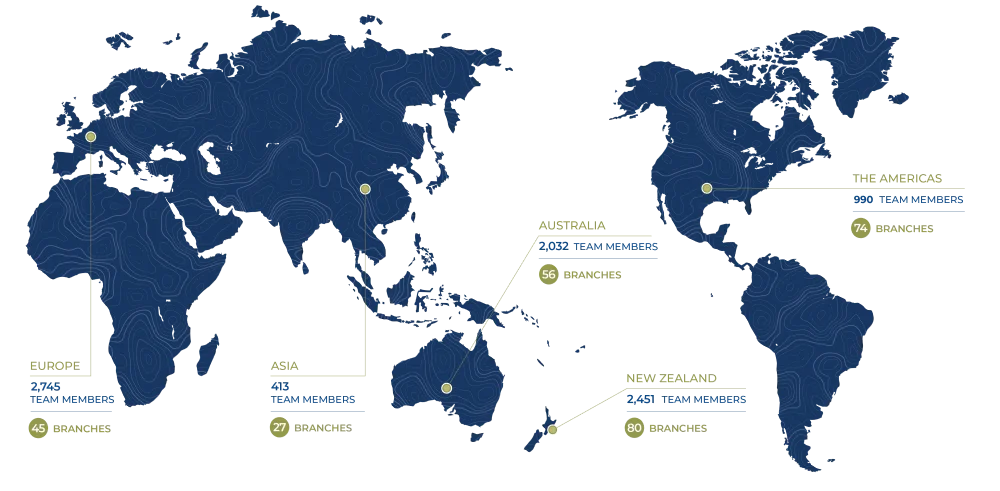 Special People, Special Company
"Special people, special company" embodies Mainfreight and its unique culture. We have developed a style of doing business successfully not only in New Zealand, but around the world.

We are an 11,000+ strong global team, but ask our people and they'll tell you it's like being part of one big blue-blooded family. Our DNA is carved out of hard work, ingenuity and a deep care for one another.

Like any family, we challenge and nurture one another. We don't always agree but we are loyal, committed and honest with each other.
OUR CULTURE WILL FUEL OUR FUTURE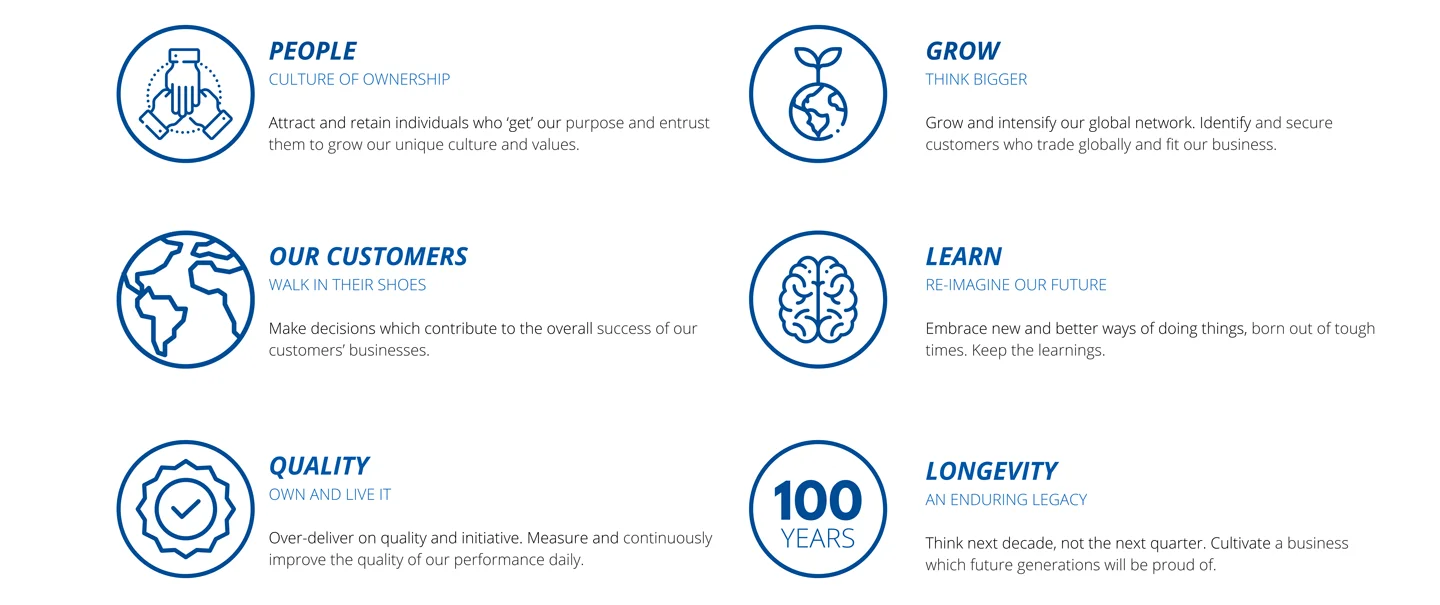 Quote of the Day
Nobody cares how much you know, until they know how much you care – Theodore Roosevelt