Warehousing United Kingdom
Logistics is all about getting your products to the end customer - consistently, professionally and within expected time frames.
Warehousing United Kingdom
With our new team of industry experts, Mainfreight is able to provide customised warehousing solutions within our branch in Coalville, Leicestershire. Our strategically positioned warehousing branch offers 8,500 m2 of storage capacity backed by advanced technology systems.

Our team is dedicated to work alongside with you to streamline your supply chain and create the best warehousing solution for you.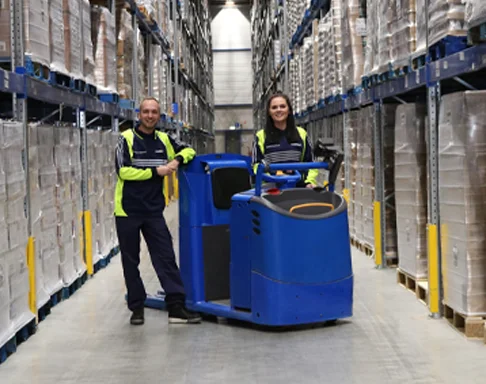 Warehousing services
From our warehouse in Coalville, Leicestershire a wide range of services is provided:
Best-in-class storage and order picking processes
EDI integration
Value Added Services
Technical Quality Control
Extensive return processes
Food grade management
Transport management
Add value to your business with Mainfreight
Click the links below to find out more
Quote of the Day
Action is our chief joy