Mainfreight Development Programme
Set yourself up for success by checking out our application tips below!
Mainfreight Development Programme Application Process and Tips
We want to make sure you get the Mainfreight feeling from day one so we keep the application process as simple and personal as possible. We're not into long-winded rounds of interviews or assessment centres. It's about us both finding out whether we have a future together. Keep on reading for our tips to set you up for success!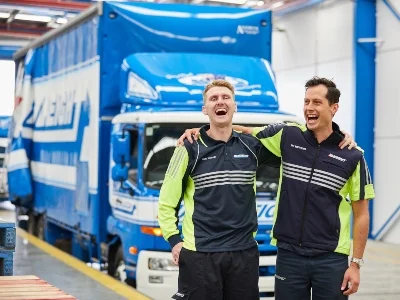 Application Tips
To start you off on the right foot, we want to give you some tips for applying with us. First, have a look around our website to find out who we are, what we stand for and what kind of people we are looking for. Make sure you read our Three Pillars and watch the videos below to get the Mainfreight feeling. Express clearly in your cover letter what it is about Mainfreight that makes you want to join the family. Also have a think about why you want to work in the supply chain industry. Still not sure if we're made for each other? Give us a call and we'll happily answer any questions you may have.
Our culture
We are looking for people that live and breathe our special culture. Elif will tell you all about it!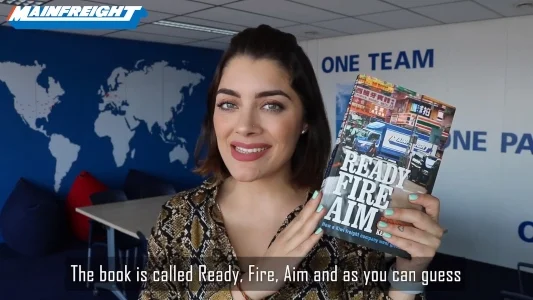 100 year company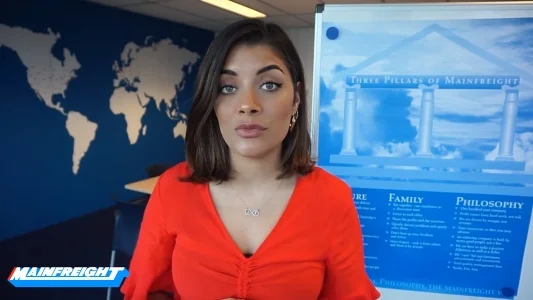 Hierarchy and superiority? Nah ah!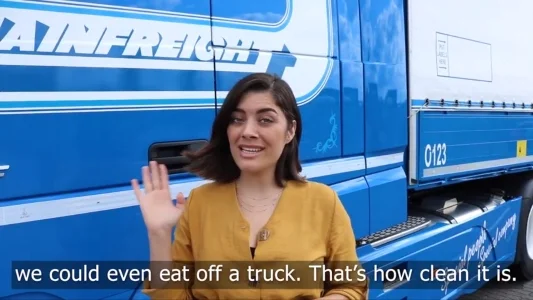 Immaculate image and presentation
Interview Tips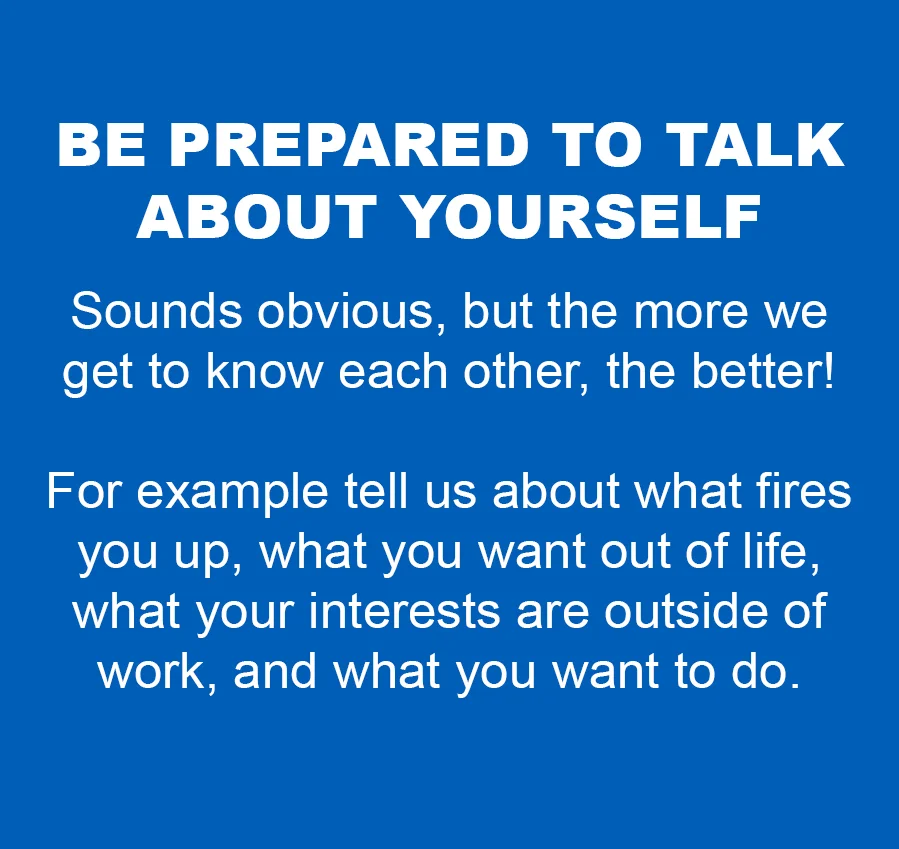 TALK ABOUT YOURSELF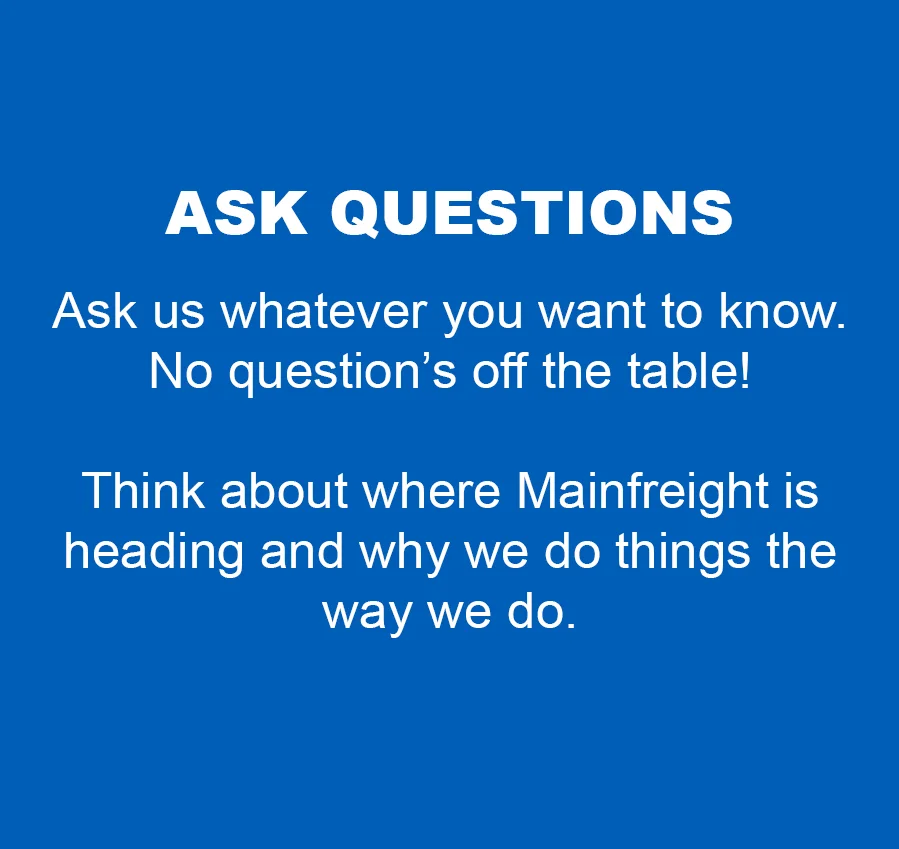 ASK QUESTIONS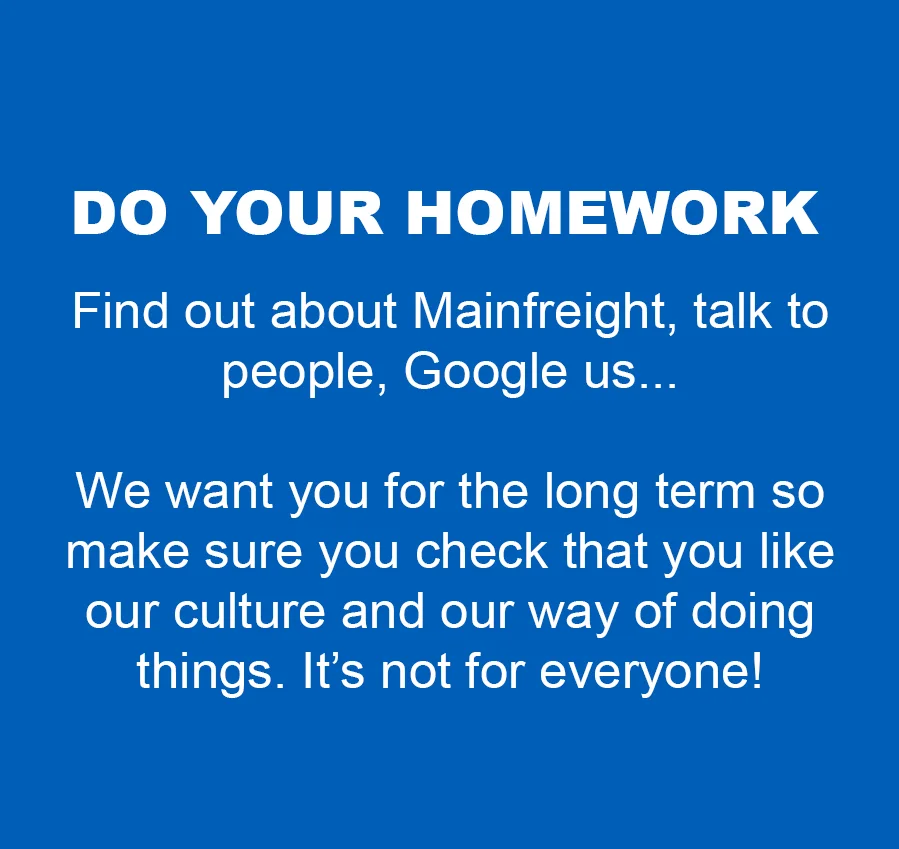 DO YOUR HOMEWORK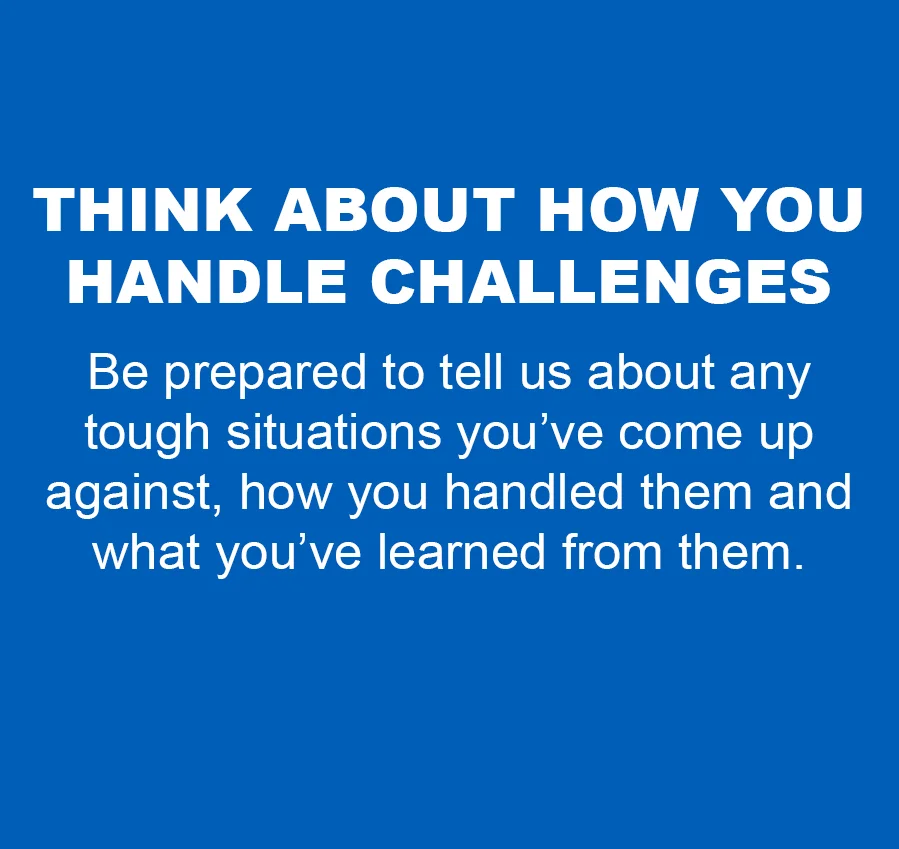 WHAT ARE YOU LIKE UNDER PRESSURE?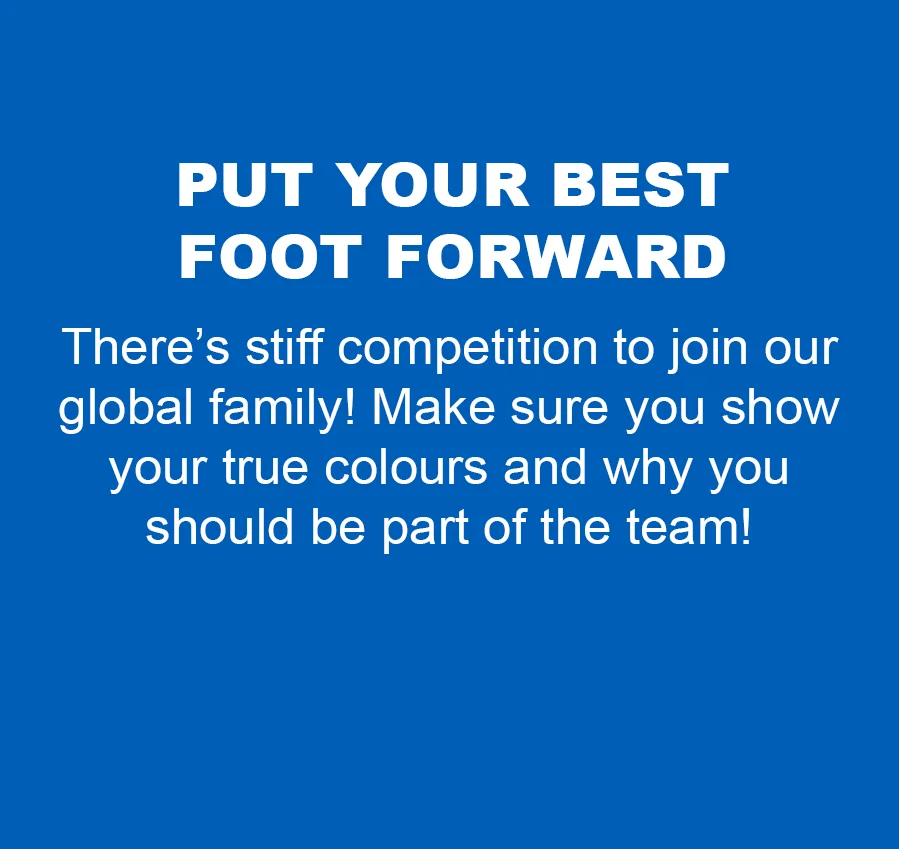 BEST FOOT FORWARD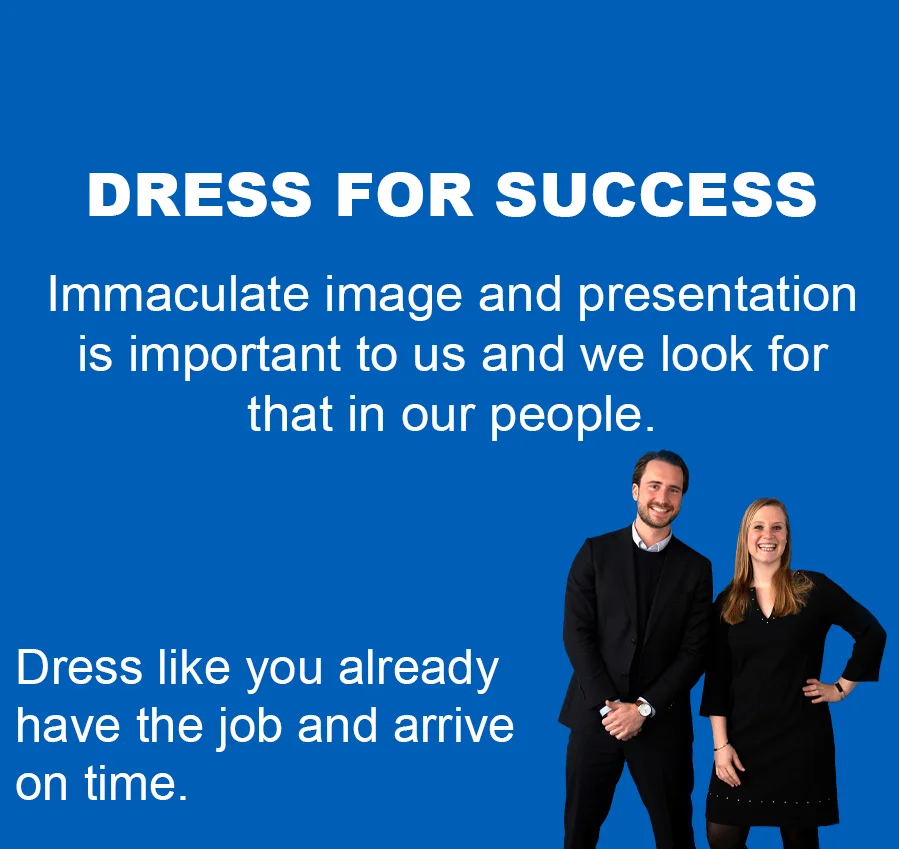 LOOK IMMACULATE
The Application Process
Ready to apply? Great! See below what you can expect during the application process.
Review
Please send us your cover letter and CV in English. Clearly outline why you want to join our traineeship and what attracts you to Mainfreight
Phone call
If we are positive about your application, we will schedule a short phone call with you to get to know you a bit better
First Interview
If all goes well, we'll invite you for an interview. We want to know where you want to hear in your career and even more importantly, your personality
Second Interview
Clearly you must have impressed us! Here we'll check that the fit is mutual. The interview will be where we think you'll best be suited
Career offer
After the second interview, we will contact you to let you know the outcome. If you "Bleed Blue", we'll make you a career offer
Welcome to Mainfreight!
Congratulations, your Mainfreight adventure is about to start!
Any questions? Get in touch with us below