Mainfreight Transport
Your products are controlled through our comprehensive European network ensuring high efficiency in deliveries to any country in Europe.
Transport Monaco
Are you looking for an experienced logistics service provider, with knowledge and experience in the market of Monaco? Mainfreight is specialised in transporting goods to and from Monaco. From small packages to pallets, from partial loads to full truck loads. We oversee the cargo entrusted to us at every stage of transport and will guarantee that your goods will reach the destination safely and on time. Through our online technology (Mainchain) you can view, track and access POD's (proof of delivery) 24/7!
Our network of partners and own branches across Europe enables us to cope with every size and volume that has to be transported.
So if you're in need of a reliable and trusted carrier who will deliver your goods to and from Monaco, get a free quote now. Mainfreight will take away all your logistic challenges so you can focus on your core business.
Transport services to and from Monaco
Export & import services
Fast and reliable transit times
Transit time 3 days
Shipment booking on day A before 16.00 hours, pick-up day B
Timeframe delivery on request
Dangerous goods transport
Tracking & Tracing and online Proof Of Delivery via Internet
Transit times Export Monaco
You can download the transit times for road transport via Mainfreight Netherlands below. Depending on the destination and desired service, different transit times are applicable.
Transit time is 3 days
Shipment booking: 1 day in advance before 16.00 pm
Transit times for Islands are always on request
For part & full trucks loads other transit times can be applicable
The transit times have been calculated from departure at the terminal in the Netherlands. No rights can be derived from the above mentioned transit times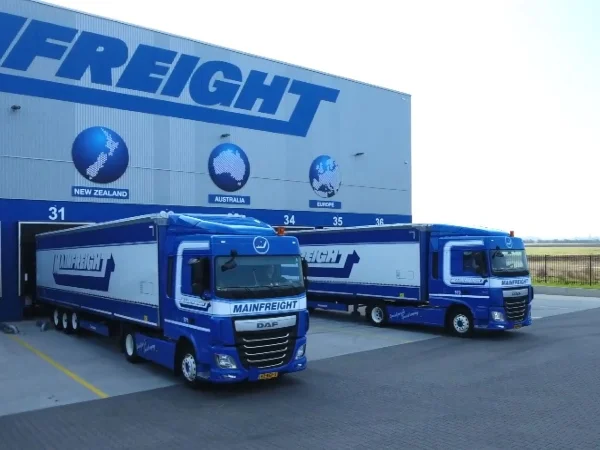 We Deliver
As a global logistics provider, Mainfreight offers managed warehousing and international and domestic freight forwarding. With team and branches across Australia, China, Europe, New Zealand and the Americas Mainfreight continues to expand its global footprint. Listed on the New Zealand Stock Exchange we continue to work towards our 100 year vision.
Single point of contact
One single point of contact, for all your European shipments, who understands your business. This combined with pro-active communication.
Distribution network
Your products are controlled through our comprehensive European partner network ensuring high efficiency in deliveries to any country in Europe.
Local expertise
Our local branch network means we understand your business, make fast decisions and recognise opportunities which simply aren't apparent when doing business at a distance.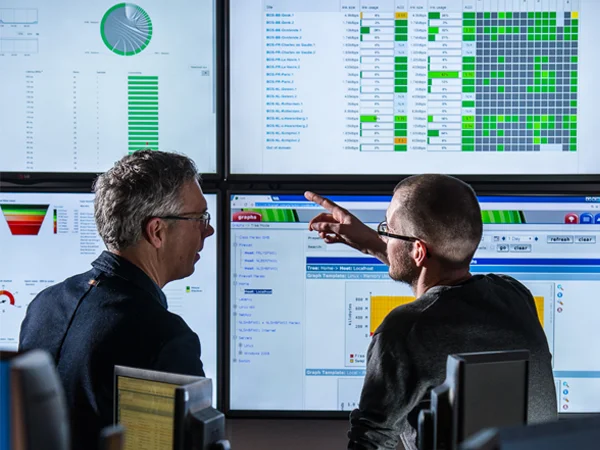 Technology
Mainfreight has an own secure global supply chain portal for Mainfreight customers worldwide. It's your one stop shop for freight management. With all the tools you need to manage your supply chain anywhere, anytime, increasing your productivity. Free of charge with no software installation needed. End to end visibility of all aspects of your supply chain. Directly integrated with all systems in our global network, you get up to date global freight tracking. Frequently used information - shippers, consignee's, products, searches and reports, saved and readily available.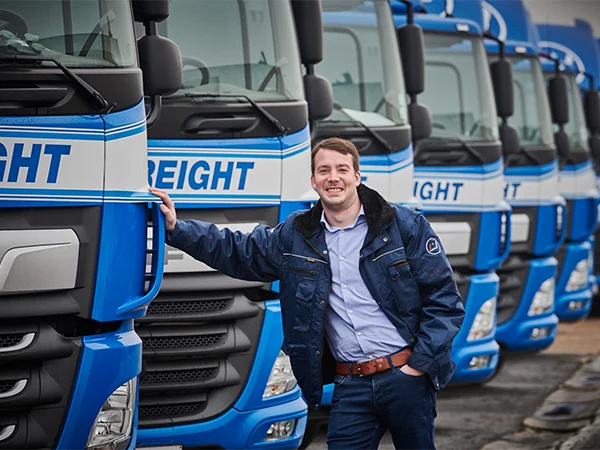 Contact us
Free Shipping Quote

Ready to start shipping with us, ask for a shipping quote

Ask a quote

Ask a question

Do you have a question about our services, please feel free to get in touch with us

Enquiry

Get in touch with us

Talk to one of our branches to get more information about our services

Contact us