Transport
Whether it is across the country or throughout Europe, having a reliable transport carrier is essential in running a successful business.
Info Point Transport
Welcome to the Transport Info Point, where you can find a collection of helpful articles to assist you in learning what you need to know about moving freight. If you have additional questions, please feel free to contact one of our Transport specialists.
COVID-19
We would like to keep you informed about the influence of the coronavirus on the transport market through this site. Mainfreight keeps a close eye on developments. We take measures to protect employees and customers, but we also try to keep our services as normal as possible.
COVID-19 news
Frequently Asked Questions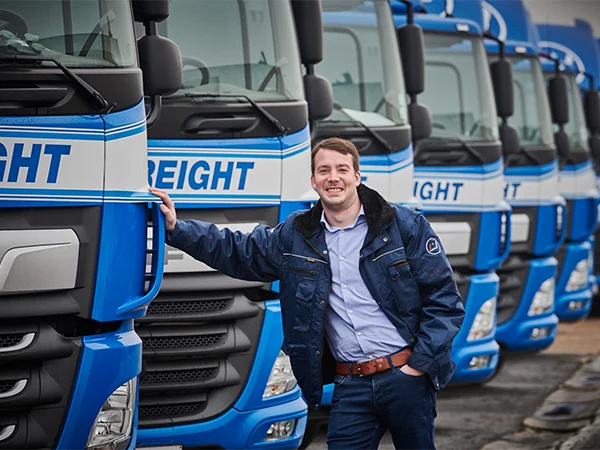 Contact us
Free Shipping Quote

Ready to start shipping with us, ask for a shipping quote

Ask a quote

Ask a question

Do you have a question about our services, please feel free to get in touch with us

Enquiry

Get in touch with us

Talk to one of our branches to get more information about our services

Contact us
Quote of the Day
Others can stop you temporarily, but only you can do it permanently