Ready for a career?
Apply now or contact us below with your questions!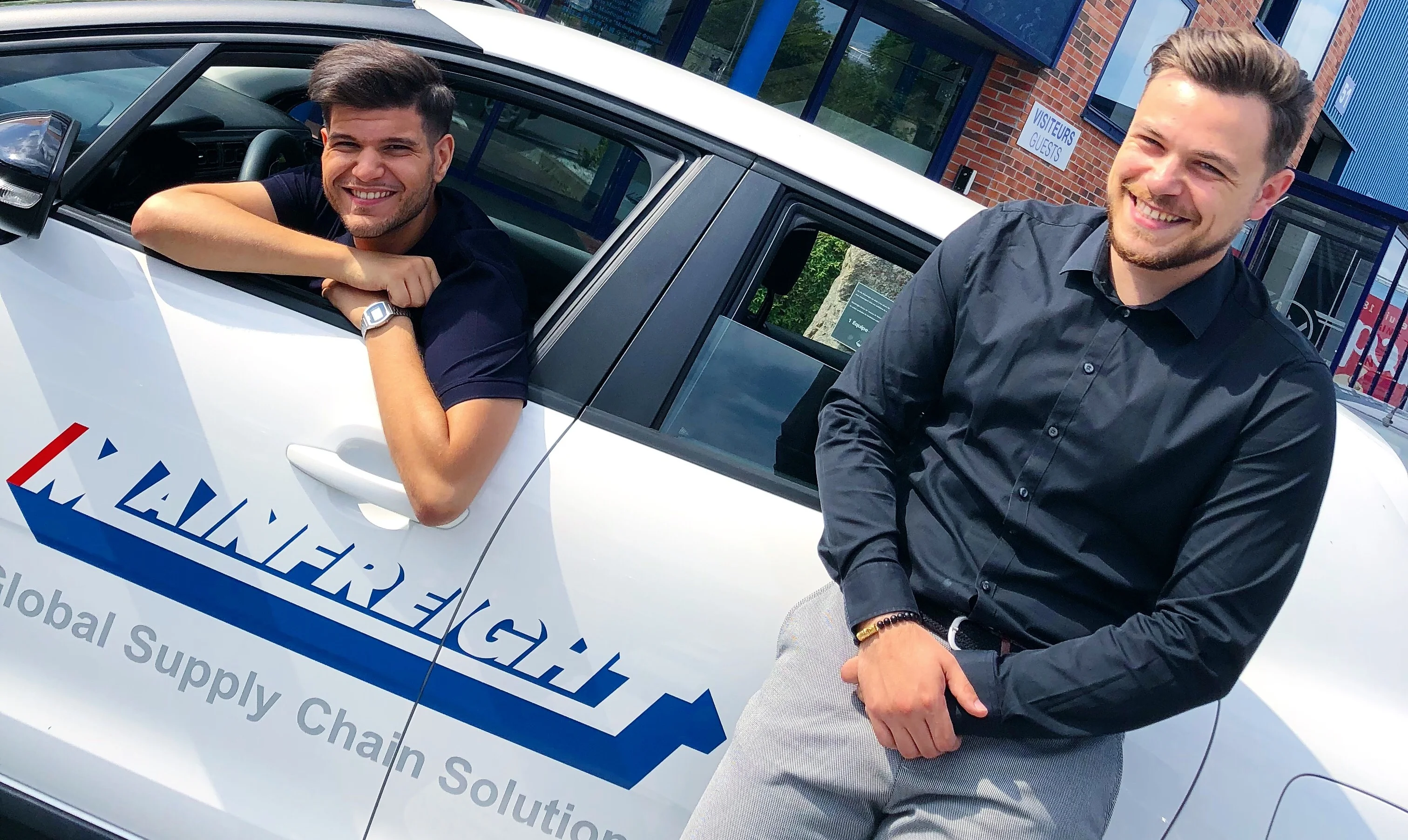 Chauffeur - Transport | 's-Heerenberg
Als chauffeur bij Mainfreight Europa heb je een afwisselende baan want geen dag is hetzelfde. Je maakt onderdeel uit van een groot en enthousiast team en krijgt de ruimte om je verder te ontwikkelen in je vakgebied.
Je vervoert ladingen vanuit Mainfreight naar klanten door heel Nederland. Naast het transport bied je ondersteuning bij het laden en lossen van stukgoed en zorg jij voor de administratieve afhandeling.
Wat vragen wij van je?
Je hebt kennis en/of affiniteit met onze branche en voelt je prettig in deze dynamische omgeving. Ben jij in het bezit van een CE Rijbewijs en Chauffeursdiploma. Uiteraard heb jij geen 9 tot 5 mentaliteit, ben je flexibel, klantgericht en communicatief vaardig.


Wat bieden wij je nog meer?
Goed werkklimaat.
Betaling volgens CAO, netjes op tijd.
Zekerheid, uitzicht op vast contract bij goed functioneren.
Mogelijke groei in carrière.
Vaste route in overleg met planning.
Goede flexibiliteit met vrije dagen.
5, 4 of 3 daagse werkweek mogelijk.
Heb je interesse in deze vacature? Solliciteer dan nu!
Wij vullen onze vacatures in via eigen werving, oftewel Acquisitie naar aanleiding van deze vacature is niet gewenst. Profielen en CV's die ongevraagd door bureaus worden toegezonden, zullen worden behandeld als directe sollicitaties van de kandidaat.
Over Mainfreight
Mainfreight is een Global Supply Chain dienstverlener. Van een bescheiden begin in Nieuw-Zeeland heeft Mainfreight zijn wereldwijde voetafdruk vergroot tot wat het nu is. Met 240 vestigingen en meer dan 8,600 team members verspreid over Europa, de VS, Azië, Nieuw-Zeeland en Australië, is Mainfreight trots op het leveren van de best mogelijke service aan haar klanten en op het feit dat het een bedrijf is dat een carrière biedt aan haar teamleden.

Cultuur, Familie en Filosofie zijn de fundamenten die onze drie pilaren van Mainfreight vormen. Wij zijn een bedrijf dat gelooft in het samenwerken als een team, om Mainfreight tot het beste logistieke bedrijf ter wereld te maken. Wij geloven in promotie van binnenuit en we willen alleen de beste mensen die zich bij ons verhaal willen aansluiten en een levenslange carrière bij ons willen hebben. Onze werkplek is een uitdaging, maar een boeiende omgeving die voortdurend verandert en nieuwe mogelijkheden biedt, over de hele wereld.
Frequently asked questions
How do we take care of our drivers?
At Mainfreight we look after our assets. If you are going on the road for us, we make sure you have the right equipment and you are safe. Not only do we provide you with a uniform that makes you visible but we also make sure that the technology you work with is high-quality, so you are not limited by your equipment.

To encourage our team members to be healthy we offer free fruit to all team members that you can take with you on your trip for the day.

How do we protect our drivers against COVID-19?
As we value your health and safety, we make sure that we provide you with all the hygiene products that you need while you are on the road. We provide all of our drivers with:
Hand sanitizer
Sanitizing wipes
Masks
Rubber gloves
Working hours and driving distance
We find it very important that we offer flexibility to our drivers. We make clear agreements on the distances that you drive and the days that you are on the road. You decide whether you would like to work fulltime or part-time and if you want to do day or night trips.

If you want to know more about the opportunities we offer please fill in the contact form below!


Truck quality
As your truck is a place where you spend most of your time, comfort is key. We make sure our trucks are high quality, very well maintained and clean. All our newest trucks come with a sleeper, even our trucks we use for domestic freight.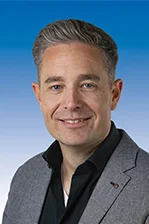 Melvin Westerveld | Recruiter
T: +31 314 678 361
E:
melvin.westerveld@nl.mainfreight.com
Any questions? Get in touch with us below
Ready to start a sales career?