Brisbane Mainfreight Air & Ocean - Airfreight & Perishables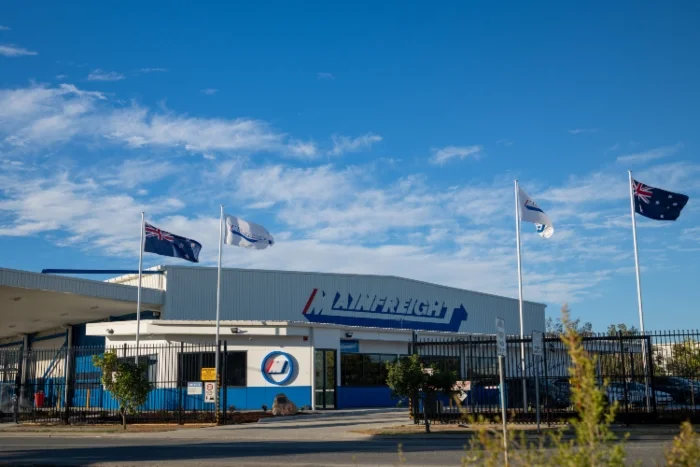 60B Clyde Gessel Place
EAGLE FARM
QUEENSLAND 4009
Australia
What you can expect at our dedicated airfreight and perishable facility
9 individual temperature-controlled zones
allowing us to us to handle a wide range of freight profiles with different temperature sensitivities.
Six Chillers (0-15 degrees Celsius): These individual areas maintain temperatures ranging from 0 to 15 degrees Celsius, providing an optimal environment for products such as pharmaceuticals, fresh produce and other temperature-sensitive items.
Freezer (-20 to 0 degrees Celsius): The freezer section maintains temperatures as low as -20 degrees Celsius to preserve the integrity of frozen products.
Staging Room (0 to 15 degrees Celsius): This dedicated area for our team to handle perishable products.
Dry Freight/Ambient Area (15 to 25 degrees Celsius): With ambient temperature control between 15 and 25 degrees Celsius, this zone is well-suited for handling general cargo and goods that do not require specific temperature regulation.
Two large fumigation enclosures
that are equipped to treat up to 40 pallets at once, streamlining the fumigation process and reducing turnaround times.
Multiple loading docks
providing full end-to-end cold chain from truck to depot. Our recessed loading docks allow product to remain at their required temperatures during loading and unloading process.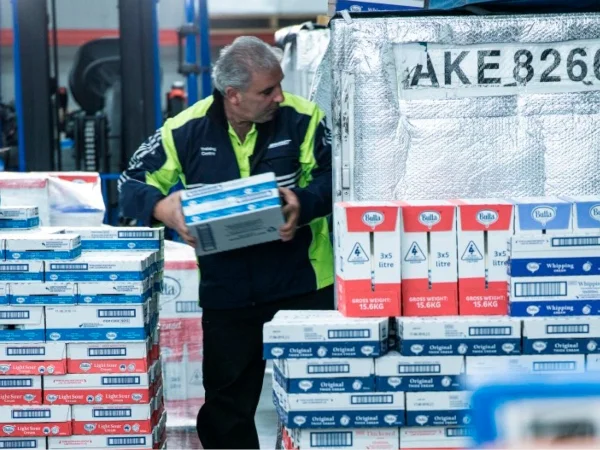 Perishable Air Freight
Shipping fresh products around the world is a highly specialised task. The need for delicate handling, temperature management and speed to maximise product shelf life is imperative. Understanding the unique requirements of freight with a limited lifespan, our perishables team deliver peace of mind when sending perishable products internationally.

We understand that it is important to know where your product is and when it will be delivered. Our branches globally use the same technology meaning your team can rely on real time data accuracy and visibility anywhere in the world.