Join our team!
Our people strategy is simple: hire the right people and promote from within.

Find your opportunity here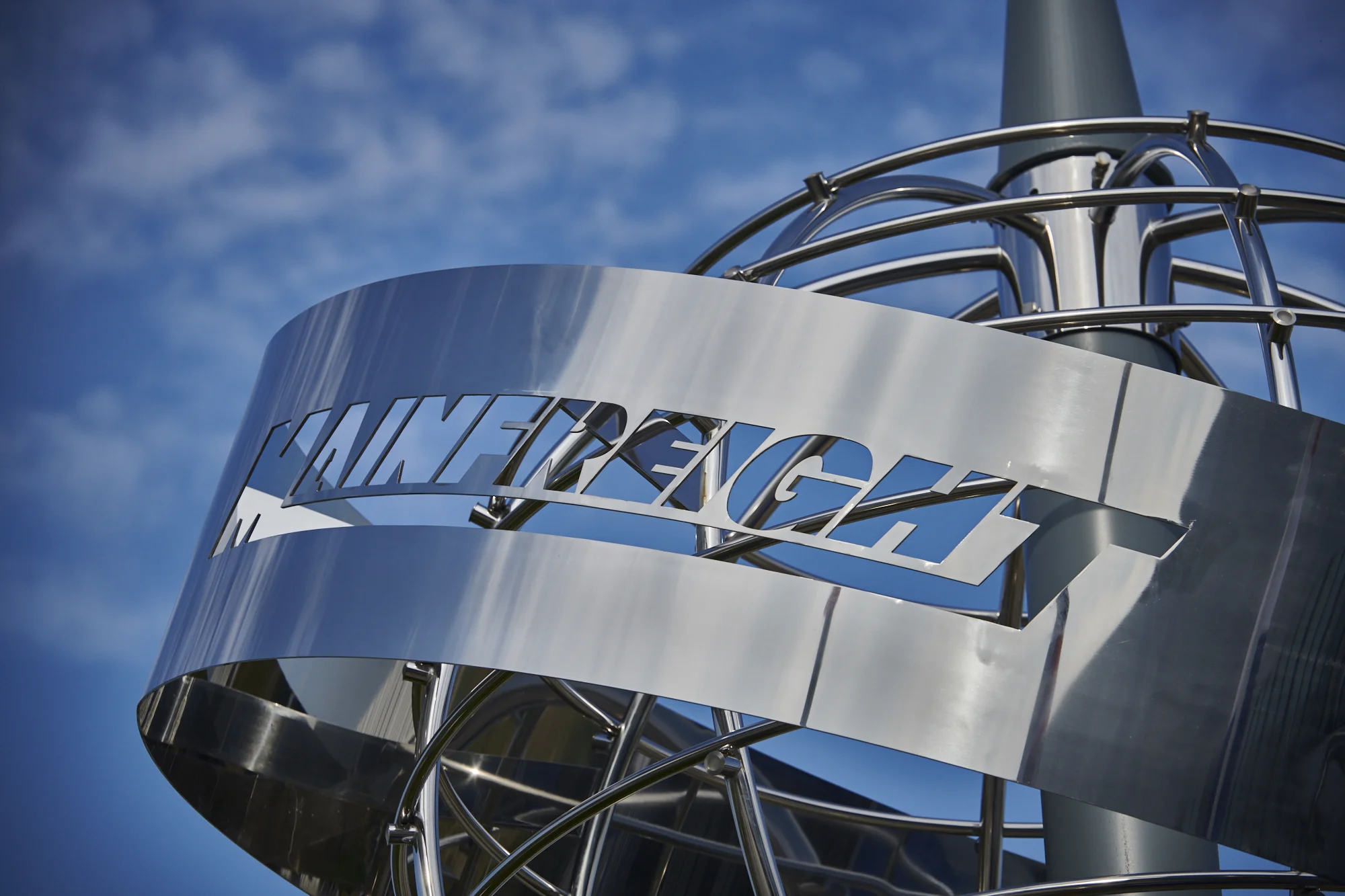 AIR & OCEAN | BARCELONA

Are you a professional, energetic, career-driven individual who wants to be a part of the Mainfreight branch in Barcelona? Barcelona's calling!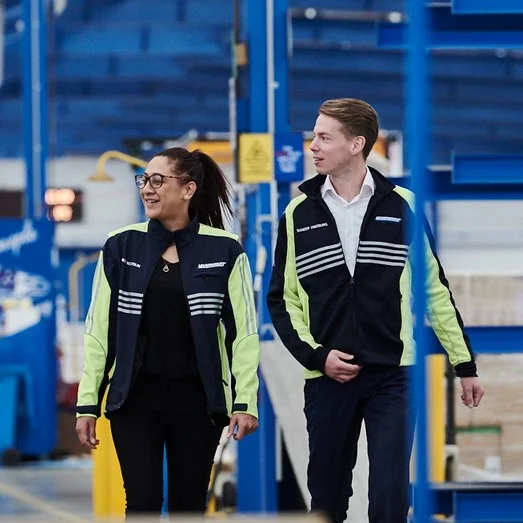 AIR & OCEAN | BARCELONA

If you want to dive into the dynamic, fast paced world of supply chain and you're not afraid to step outside your comfort zone, this is the traineeship for you! Check out what we have to offer!