Alătură-te echipei noastre!
Strategia noastră privind oamenii este simplă: angajează oamenii potriviți și promovează din interior.
Sunteți pregătit pentru o carieră la Mainfreight?
Aruncați o privire la oportunitățile noastre!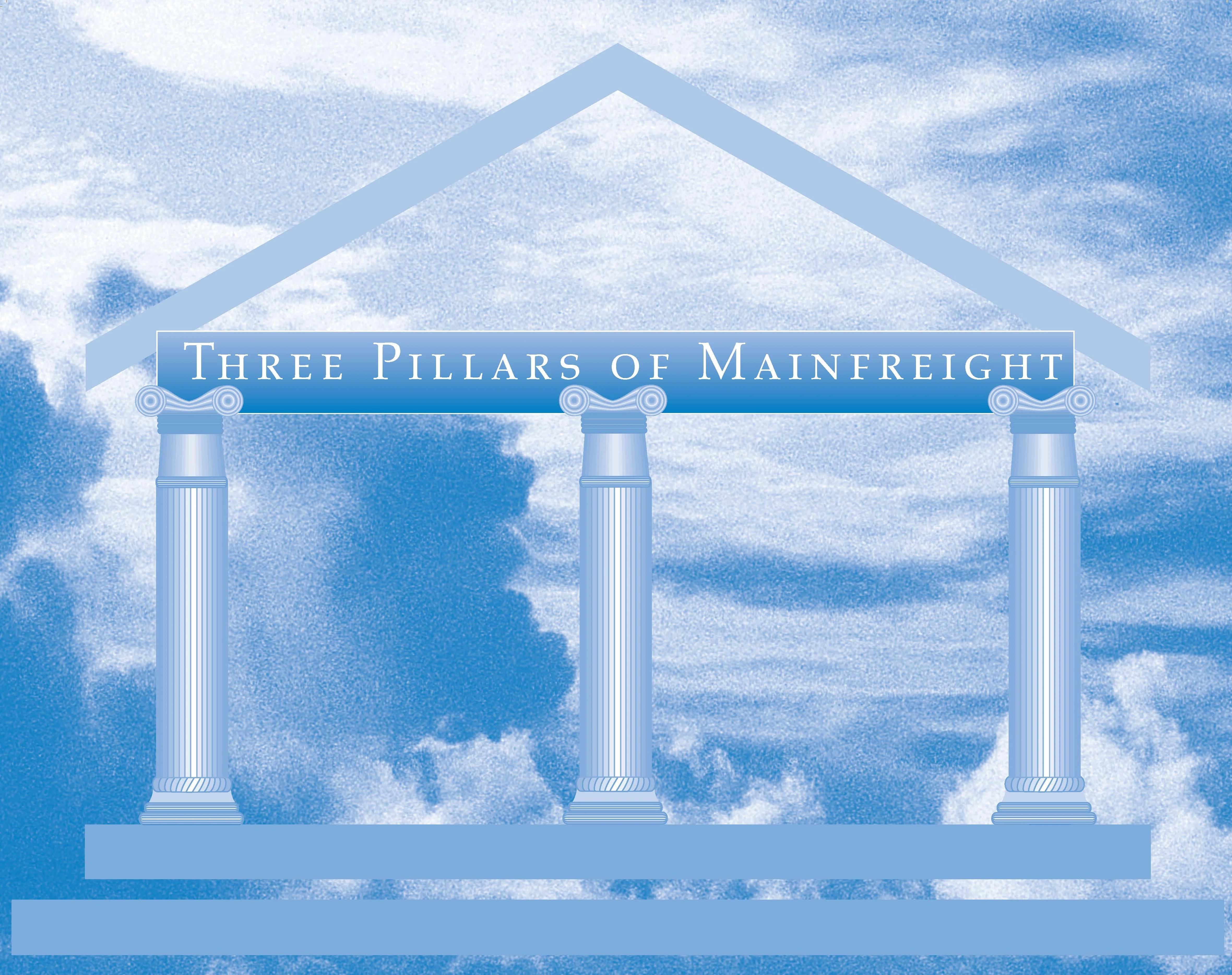 Our Culture
"Special people, Special company" embodies Mainfreight and its unique culture. Our company is built on three pillars! Looking at our three pillars will give you a better understanding of who we are and how we work together. We promote our people from within, and encourage innovative, non-hierarchical and decisive outlooks. Our team regard each other as a family and share mealtimes. At the same time, we are focused on performance — every branch reports weekly results that are available for all team members to see. Individual responsibility and accountability for quality are reinforced.
Quote of the Day
Every adversity carries within it the seed of equal or greater opportunity