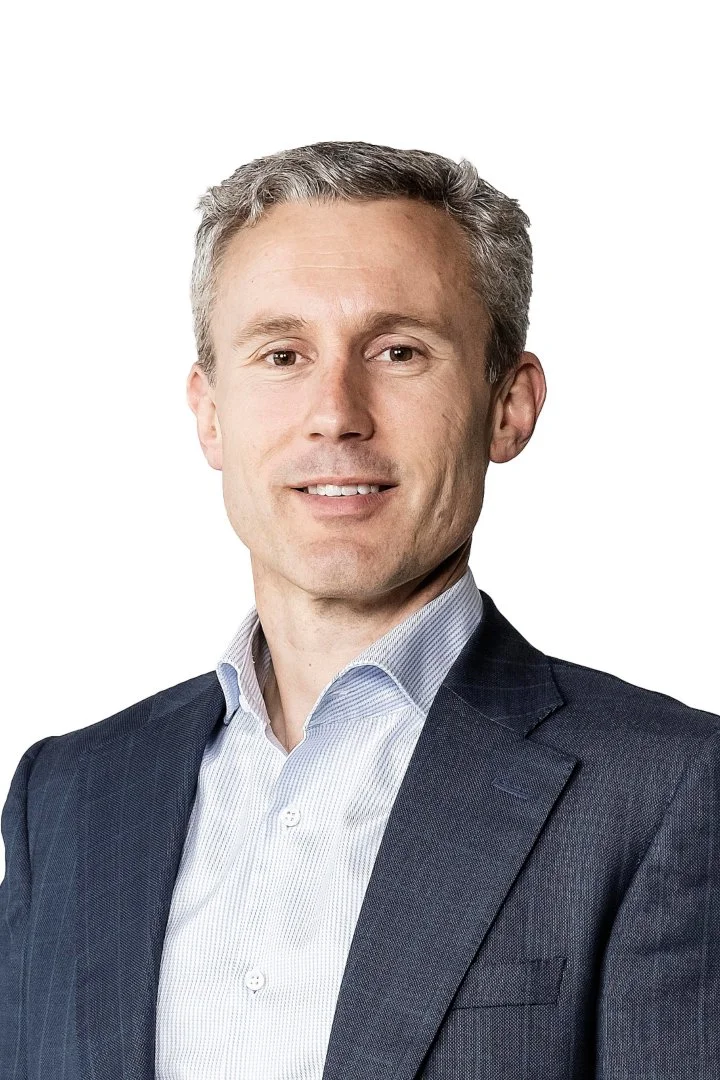 Profile
With Mainfreight since 1999

REGIONAL FOCUS
Our focus hasn't changed and remains firmly on the recruitment, training and development of exceptional people who understand the role they play in helping their branch to achieve the potential that sits within its market.

STRATEGIES TO DELIVER
We continue to strengthen our network, and as it intensifies, so too does the inter-network activity that feeds subsequent parts of the business, either within or between the divisions. A relentless focus on improvement – be it quality, efficiency, sales growth or IT will enable us to strengthen results, branch by branch.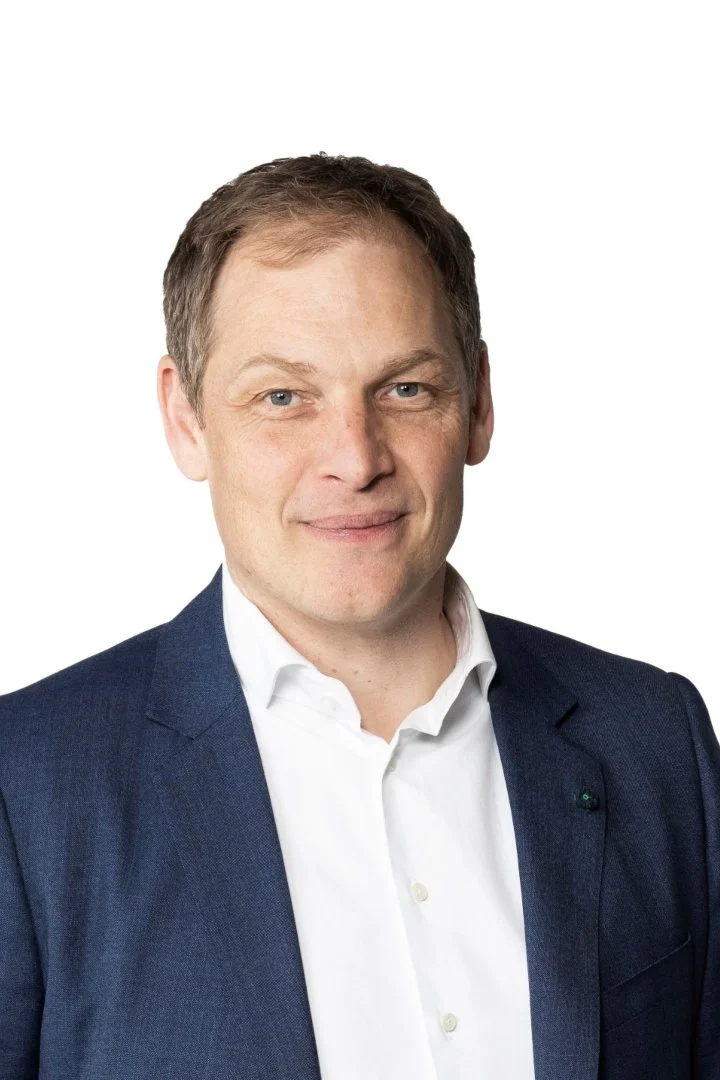 Frans Zuidgeest | European Manager Transport & Trucks and Drivers
Profile
With Mainfreight since 2011

Frans began as a graduate with Wim Bosman in 1997 and has worked across IT and Sales. In 2011 he moved to the Forwarding and Transport team, with responsibility for the SystemPlus network in The Netherlands. Later, as Country Manager, Forwarding he led the forwarding and crossdock team in The Netherlands, before taking on his current role at the end of 2015.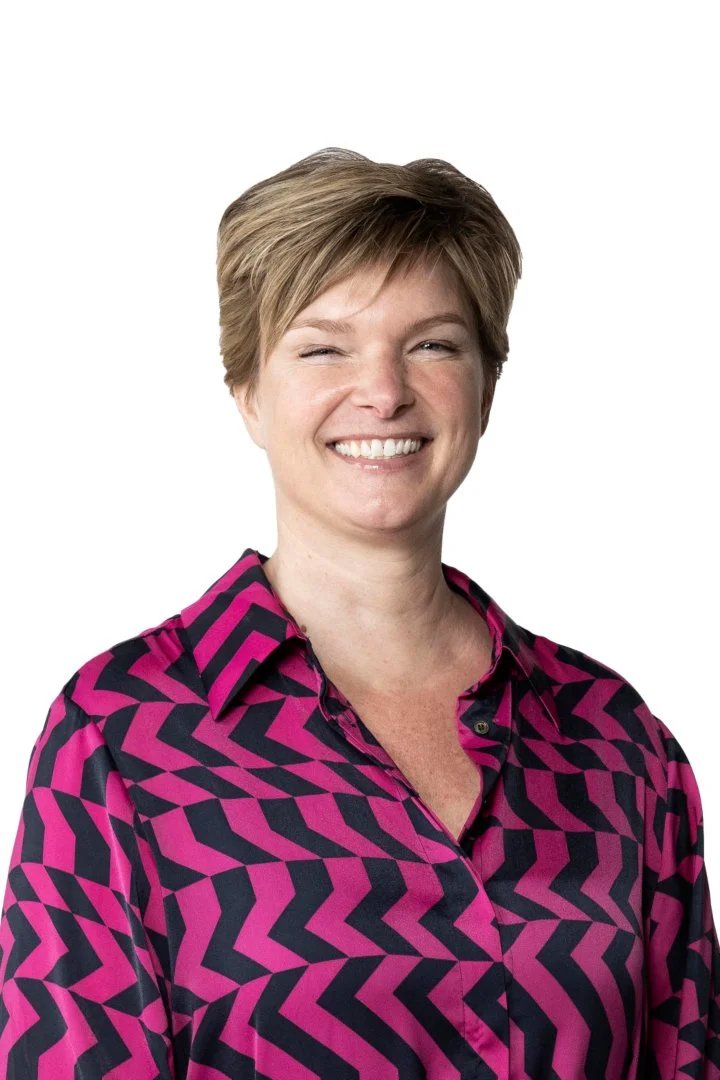 Liane Philipsen | European Director Warehousing
Profile
With Mainfreight since 2011

After obtaining a masters degree in Business Administration, Liane joined Wim Bosman as a management trainee in 1997. She has held roles in Logistics operations and sales, where she has led the European Sales Team for several years and since 2018 she is appointed as European Warehousing Director. Liane has a personal interest in implementing continuous improvement programs with positive outcomes for both the team and customers.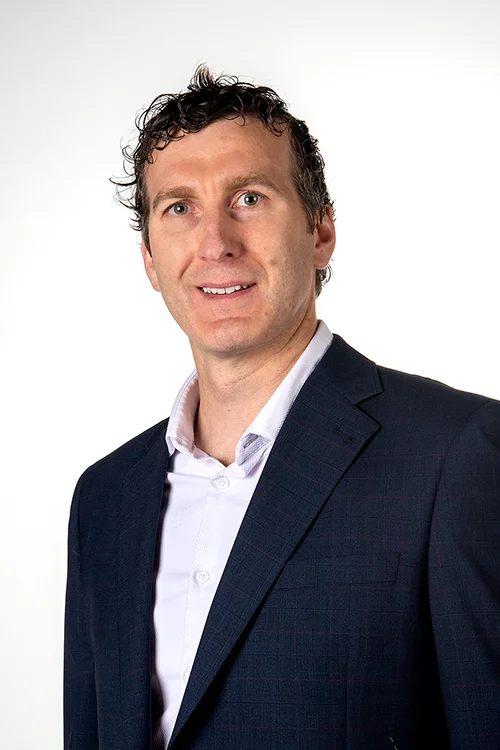 Bradley Russell | European Manager Air & Ocean
Profile
With Mainfreight since 2016

Brad joined Mainfreight NZ as a graduate in 2001 where he worked in various operations and sales roles across our Warehousing and Air & Ocean businesses. In 2005 he moved to the UK where he worked in the Logistics industry before returning to Mainfreight in 2016 to set up and lead the London Air & Ocean Branch. In 2019 Brad moved to the Netherlands to take on the European Sales Manager role, and in 2021 he became the European Manager for Air & Ocean.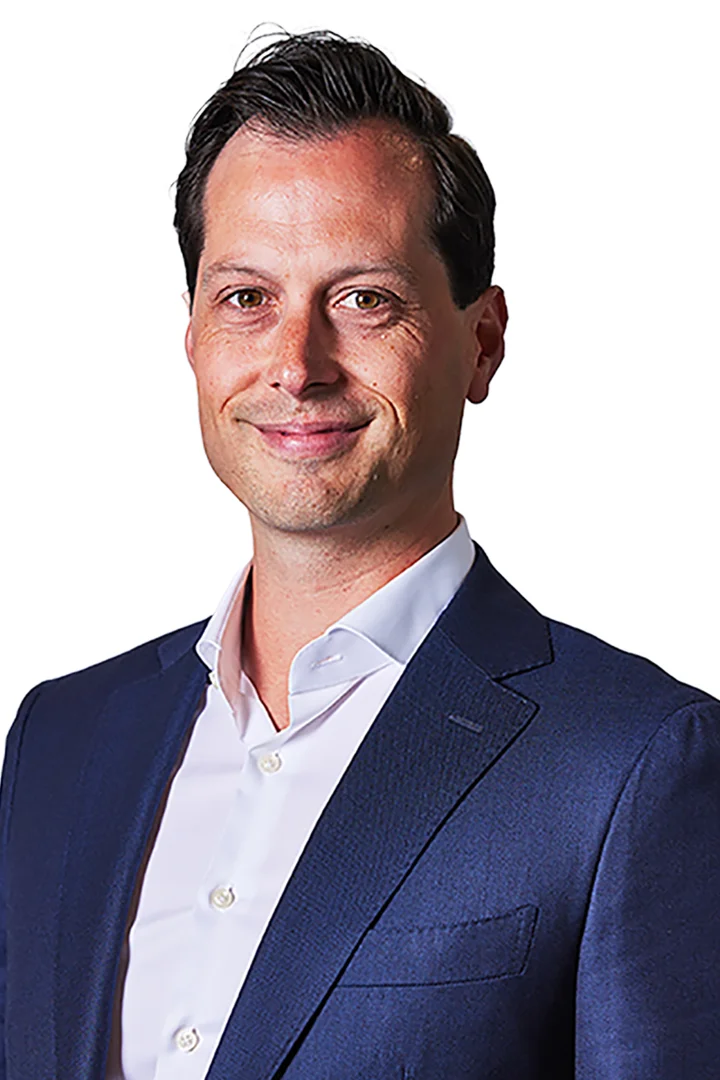 Nic Matthews | European Regional Sales Manager
Profile
With Mainfreight since 2012

Nic Joined Mainfreight as a graduate in 2012 at Mainfreight Transport Melbourne, Australia. Moving through a number of operational and sales roles he was most recently Sales Manager Transport Melbourne before moving up to Europe in 2019 to take on the Sales Management role of Airfreight in Amsterdam, Netherlands. More recently he was in the Branch Manager role for our Ocean Freight branch in Rotterdam, Netherlands.

Appointed in January 2022, Nic has taken the Regional Sales Manager role for Europe.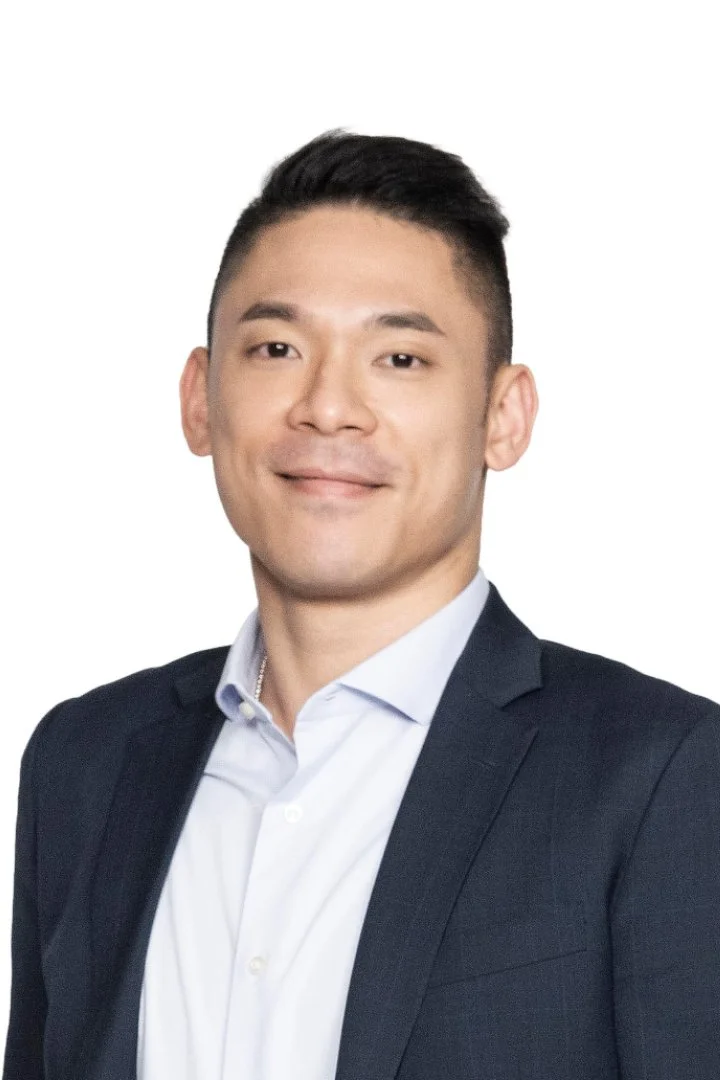 Cary Chung | General Manager
Profile
With Mainfreight since 2011

REGIONAL FOCUS
We are building a stronger Air & Ocean division here in Asia through effective commercial activities and by having our team focusing within the Mainfreight network.

STRATEGIES TO DELIVER
We are committed to change and the change is clearly controlling our own destiny. Our leadership team across 32 branches with over 500+ strong Asian team members are all empowered and dedicated to doubling our size in the next five years.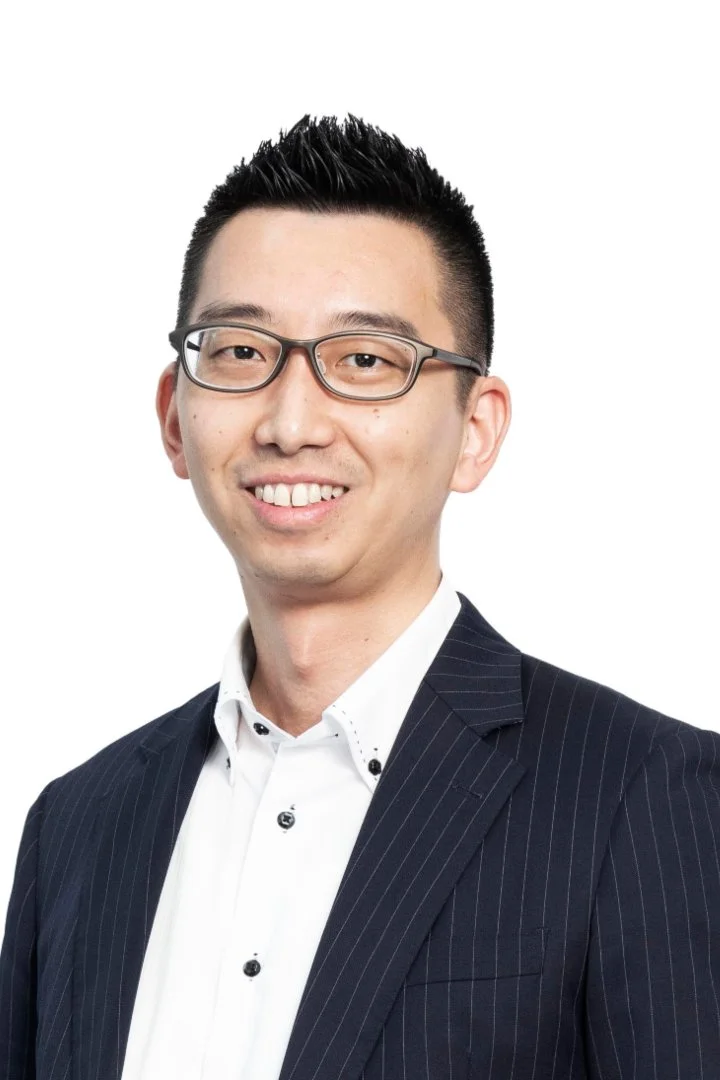 Billy Zhang | Regional Sales Director
Profile
With Mainfreight since 2001

Billy's journey begin with our Shanghai branch when we had only 10 team members. From there, his career with Mainfreight Shanghai has been around sales, from Sales Executive to Sales Manager Shanghai, Ningbo, Regional Amercias Trade Development Manager to today as our Regional Sales Director for Asia. His wealth of experience and passion for sales, will no doubt bring a renewed energy to the development of our Asia business.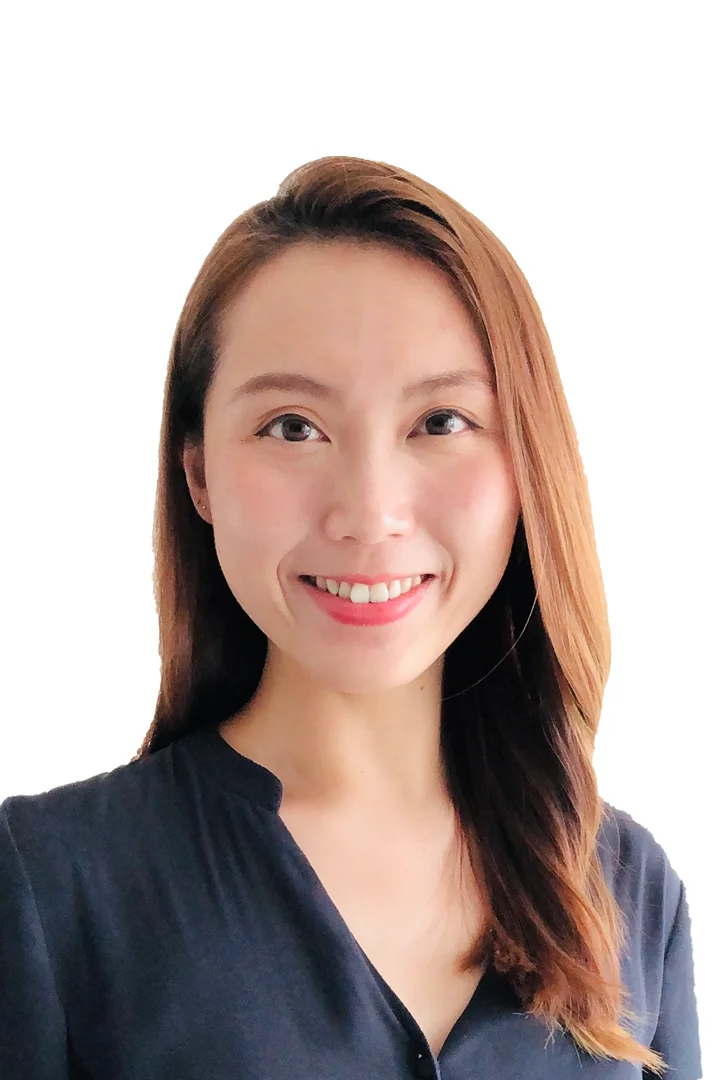 Michelle Yip | General Manager Warehousing
Profile
With Mainfreight since 2016

Michelle joined Mainfreight Hong Kong as the Logistics Manager in 2016. She led the operation implementation of the first Mainfreight Asia Warehouse. From 2017, Michelle was appointed as the Asia Supply Chain Manager where she has been focused on building Warehousing and Business Solution across Asia. At the end of 2017, Michelle took the opportunity to move to Shanghai to support the development in China. In 2020, Michelle moved to Singapore to drive a greater focus on Warehousing development in South East Asia.
Quote of the Day
Ignorance is not knowing that you don't know