Join our team!
Our people strategy is simple: hire the right people and promote from within.

Find your opportunity here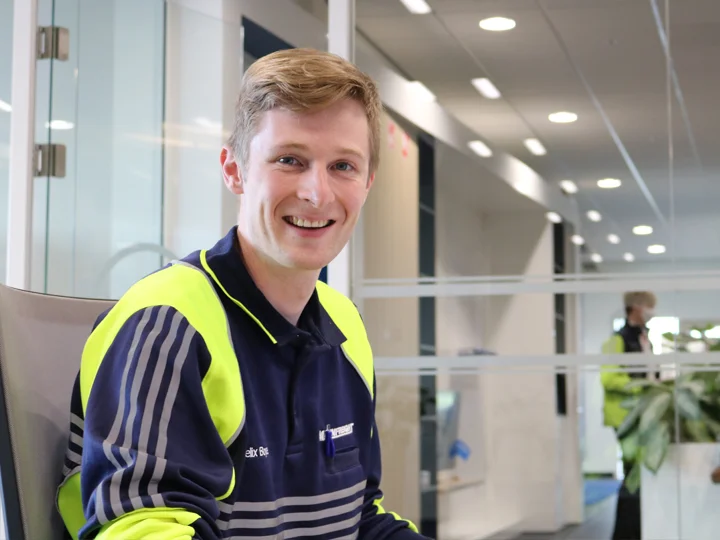 OCEAN | LYON

Are you a professional, energetic, career-driven individual who wants to be a part of a new Mainfreight branch in France? Lyon's calling!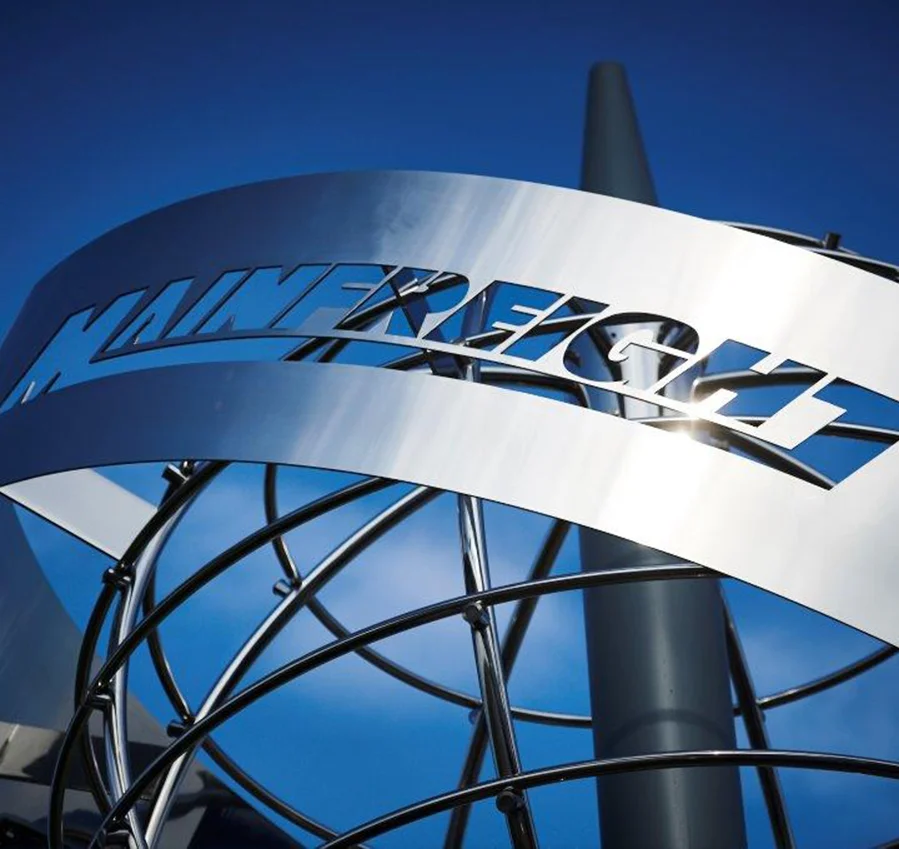 AIR & OCEAN | PARIS / LYON

Mainfreight Paris & Lyon, located in two of France's main cities, are looking for a Customs Declarant to join their ranks.