La tua avventura verso una supply chain fluida inizia qui.
Non importa la distanza che la tua merce dovrà percorrere, noi possiamo trovare la soluzione nei tempi e modi richiesti, garantendo la crescita della tua azienda con la nostra performance perfetta.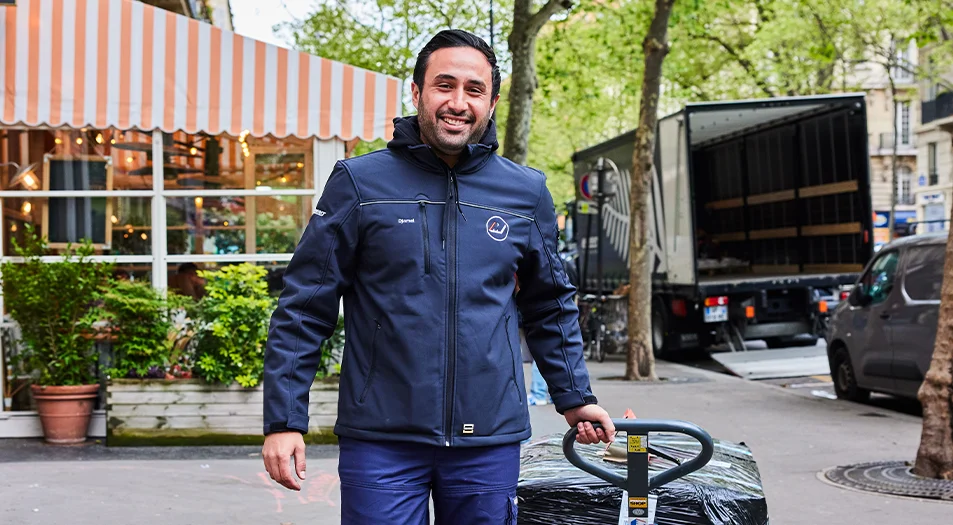 Культура
"Особые люди, особая компания" объясняет Mainfreight и его уникальную культуру. Мы с успехом применяем свой стиль ведения дел не только в Новой Зеландии, но и по всему миру.
Семья
Мы продвигаем своих сотрудников вверх по карьерной лестнице и поощряем инновационный, не-иерархичный и инициативный подход. Наши сотрудники рассматривают наш коллектив как на семью и даже едят вместе.
Философия
Все свои решения мы принимаем, исходя из того, что мы просуществуем еще на 100 лет дольше. Данная точка зрения формирует наш подход к приему и обучению новых сотрудников, а также к работе с клиентами и подрядчиками.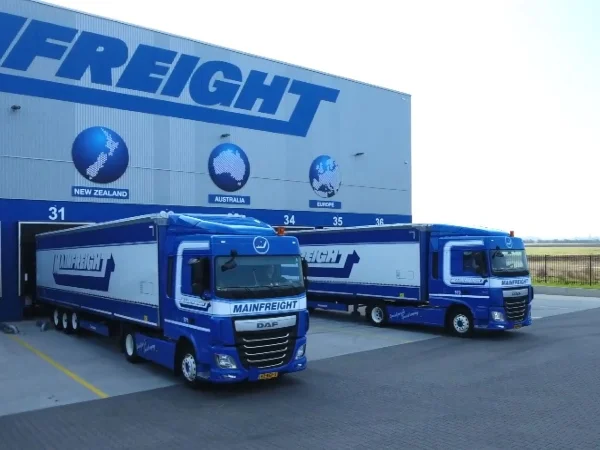 We Deliver
As a global logistics provider, Mainfreight offers managed warehousing and international and domestic freight forwarding. With team and branches across Australia, China, Europe, New Zealand and the Americas Mainfreight continues to expand its global footprint. Listed on the New Zealand Stock Exchange we continue to work towards our 100 year vision.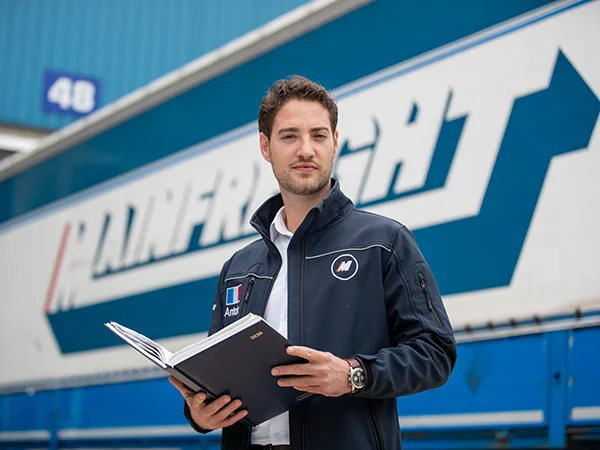 Contact us
Free Shipping Quote

Ready to start shipping with us, ask for a shipping quote

Ask a quote

Enquiry

Do you have a question about our services, please feel free to get in touch with us

Ask a question

Get in touch with us

Talk to one of our branches to get more information about our services

Contact us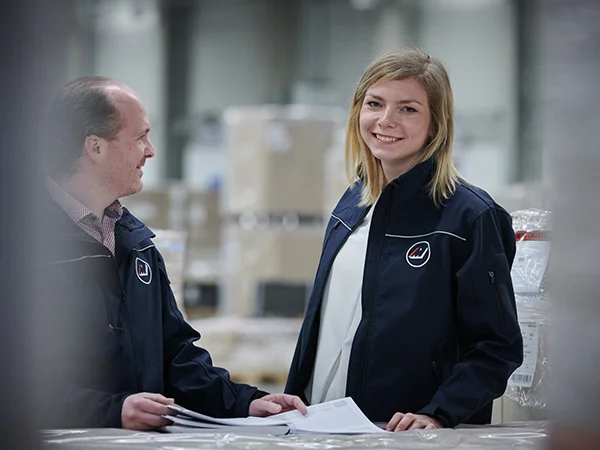 Take your career to the next step
We are a strong global team, but ask our people and they'll tell you it's like being part of one big blue-blooded family. Our DNA is carved out of hard work, ingenuity and a deep care for one another. Like any family, we eat together, challenge and nurture one another. If you need advice or the skills to help your career go further or faster, nobody in the business is off-limits.
Quote of the Day
Every adversity carries within it the seed of equal or greater opportunity