Mainfreight has suspended all services into and out of Russia along with all domestic activity.
Value Added Services

The logistical process is confronted with increasing requirements on the market. The less predictable consumer, higher quality demands and fast developments in information technology and globalisation lead to supply chain integration.
The pressure on the development of logistic processes is increasing. It is becoming more and more important to be able to offer value added services to our customers. For example customisation of standard product modules just before shipping. With a complete package of Value Added Services Mainfreight offers custom solutions for every logistic process.
Examples of Value Added Services at Mainfreight
Packing and repacking
Assembly
Adding documentation
Invoicing
Customer service
Fiscal representation
Customised solutions
Our analysts generate a variety of scenarios to support you in creating the most cost effective supply chain and technology solution for your business.
Continuous Improvement Program
Our team members are characterised by a culture of continuous improvement, aimed at exceeding customer service levels in our partnerships.
Visibility across the supply chain
All our systems are connected to our web-based system Mainchain, allowing our customers have full advanced supply chain visibility.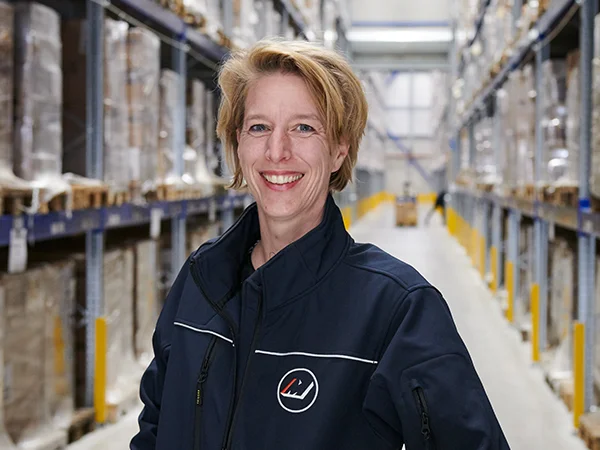 Contact us
Enquiry

Do you have a question about our services, please feel free to get in touch with us

Ask your question

Get in touch with us

Talk to one of our branches to get more information about our services

Contact us
Quote of the Day
Others can stop you temporarily, but only you can do it permanently