Mainfreight has suspended all services into and out of Russia along with all domestic activity.
Co-packing

Mainfreight offers co-packing services as an integrated part of our logistic services in The Netherlands. For a great number of markets in both food and non-food segments, Mainfreight offers a wide variety of co-packing activities.
Warehousing solutions combined with a strong European distribution network makes Mainfreight more than capable to manage your co-packing activities throughout one single point of contact.
Automated packing
Mainfreight Co-Packing offers the following automated packing services:
Shrink wrapping
Blister packaging
Bundle packaging
Binding in boards
Labeling
Manual packing
Due to small numbers and/or unusual shapes, not everything can be packed by machine. Therefore, Mainfreight also offers manual packing.
Mainfreight Co-Packing offers the following manual packing services:
Packing your goods in boxes, bags
Gift packaging
Setting up and filling displays
Wrapping gift articles and Christmas packages
Assembling semi finished product
Customised solutions
Our analysts generate a variety of scenarios to support you in creating the most cost effective supply chain and technology solution for your business.
Continuous Improvement Program
Our team members are characterised by a culture of continuous improvement, aimed at exceeding customer service levels in our partnerships.
Visibility across the supply chain
All our systems are connected to our web-based system Mainchain, allowing our customers have full advanced supply chain visibility.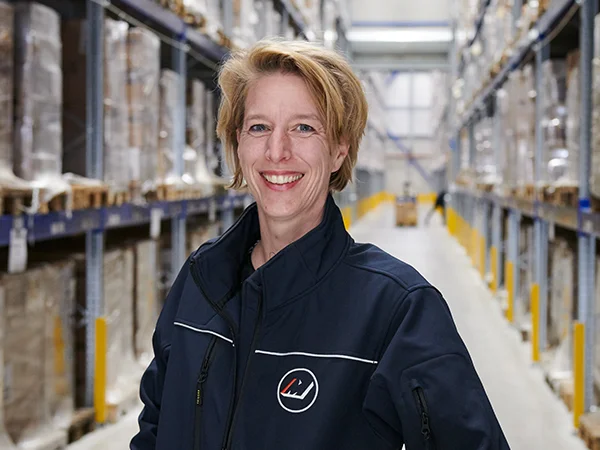 Contact us
Enquiry

Do you have a question about our services, please feel free to get in touch with us

Ask your question

Get in touch with us

Talk to one of our branches to get more information about our services

Contact us
Quote of the Day
Others can stop you temporarily, but only you can do it permanently