Mainfreight has suspended all services into and out of Russia along with all domestic activity.
Customs Clearance

Mainfreight offers customs clearance for both your road transport shipments and Air & Ocean shipments. If you are looking for successful customs clearances, please consider this:
Commercial Invoice
The following items must be included on the commercial invoice:
Goods description including statistic codes (HS-codes)
Gross & nett weight; packaging types and amount
Packing list
Value per piece and the Total value of the shipment
Currency of the transaction
Country of origin and destination
Name and address of importer and exporter
Bank details of the importer and exporter
Delivery conditions (Incoterms)
Date of issue
Cargo letter
Always use an original CMR cargo letter for shipments to non EU countries.
Certificate of Origin
This is a certificate under the "Multi-Fibre Agreement" was required on imports of textiles in the European Union. It was issued by the local authorities in the country of origin.
These certificates are as of October 24, 2011 is no longer needed so it is no longer necessary for these certificates can be requested abroad.
Eori-number
Economic Operators Registration and Identification number.

Since January 31, 2010, all companines awarded and EORI number, this number is mandatory identification used in the data with Customs.
GSP - Generalized System of Preferences
GSP - Form A / EUR-1 / ATR:
The European Union has in many countries a system with respect to off duty. To claim this discount must be in an import declaration Form-A, EUR-1 certificate or ATR are discussed. Which certificate is applicable, and how much the reduction in import duties has to do with where the goods produced.
Limited Fiscal Representation
Limited fiscal representation allows goods to be imported into the EU without paying import VAT. This offers a significant liquidity advantage. Limited fiscal representation can be used when goods are imported into one EU member state having been sold to a company in another EU member state. For example, a US company sells goods to a German company and ships them to the harbor in Rotterdam or the airport in Amsterdam, the Netherlands.
With the Limited Fiscal Representation we can act as a fiscal agent for companies who import goods into the EU.
Veterinary products
Veterinary products are:
Live animals
Products of animal origin (e.g. meat, fish, wild and feed)
Food (e.g. vegetables, dried fruit, spices, nuts and seeds)

When importing these products are often special measures taken in connection with the protection of public health. Here one must think of the time providing the appropriate paperwork (health, ingredients lists etc,), inspection by the FDA and Customs: The VWA also carries out checks on consumer products like toys, Christmas lights and electrical appliances.
Global network
Our comprehensive global network avoids 3rd party involvement and ensures a local contact at each point of the supply chain.
Local service
Our decentralised customer service teams are located in each branch, making decisions as close to the operations and our customers as possible. This provides timely, accurate information on shipment status, reducing the time your team may spend managing freight movements.
Customs expertise
Our in house teams will manage customs, quarantine and duty changes to reduce compliance risks and costs. We offer a range of services including customs audits, tariff concession orders and much more.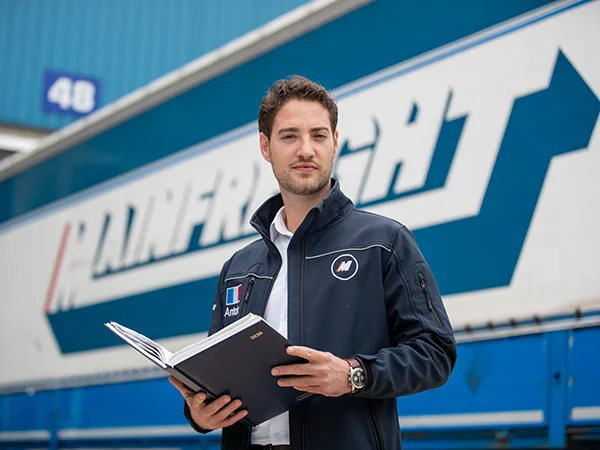 Kонтакты
Бесплатная котировка

Начните работать с нами – запросите котировку

запросите котировку

Задать вопрос

Если у Вас есть вопрос – свяжитесь с нами

Задать вопрос

Связаться с нами

Поговорите с сотрудниками одного из наших офисов, и они дадут Вам все подробности

Связаться с нами