Mainfreight has suspended all services into and out of Russia along with all domestic activity.
Air Freight Worldwide

If your international freight needs to be there now, then you need an air freight service. With the capacity and flexibility to get it there now, our global network and extensive international agency will tailor a solution to get your product where it needs to be, right when you need it there. Air freight solutions can be flexible for one-off movements or regular air cargo movements.
138+ MIL

AIR FREIGHT KILOS
11,117

PASSIONATE TEAM MEMBERS
316

BRANCHES WORLDWIDE
26

COUNTRIES IN OUR GLOBAL NETWORK
Air freight network
Through our growing global network we are able to offer a full suite of import and export air freight services to and from any destination worldwide. By partnering with premier airlines, we are able to control transit times, space allocation and offer greater flexibility allowing us to deliver a premium service to you and your customers. Our global network and extensive international agency will always tailor the right solution to get your product where it needs to be.

Air freight tracking
We understand air freight is a premium international freight service and will most likely be time-critical. Our branches globally use the same technology meaning your team can rely on real time data accuracy and visibility anywhere in the world.
Milestones are automatically updated and fully visible through our online portal, Mainchain. Automated alerts confirming estimated and actual arrival times can be sent directly to you by SMS or email, enabling you to plan your workload.

Air freight services
Our air freight facilities are conveniently located close to airports streamlining the movement of urgent air freight shipments. Backed by our local Mainfreight Transport team are on the ground to ensure a smooth transition for all last mile delivery requirements. As an end to end supply chain service, we offer:
Airport-to-airport services
Door-to-airport services
Airport-to-door services
Door to door services
Whatever your needs, we can tailor a solution to add value to your business. We offer all kinds of air freight services, including customs handling and distribution to your end customer.
Global door-to-door, import and export
IATA Direct flights
Time Definite Services: 24 / 48 / 72 hours
Charter flights and special projects
Full load air freight units
Transport of dangerous goods
Complete Import handling incl. warehousing and distribution
First flight out services
Consolidation services
Customs clearance and documentation handling
Combined Air & Ocean freight services
Procurement logistics
ISO 9001:2008 certified
Global network
Our comprehensive global network avoids 3rd party involvement and ensures a local contact at each point of the supply chain.
Local service
Our decentralised customer service teams are located in each branch, making decisions as close to the operations and our customers as possible. This provides timely, accurate information on shipment status, reducing the time your team may spend managing freight movements.
Customs expertise
Our in house teams will manage customs, quarantine and duty changes to reduce compliance risks and costs. We offer a range of services including customs audits, tariff concession orders and much more.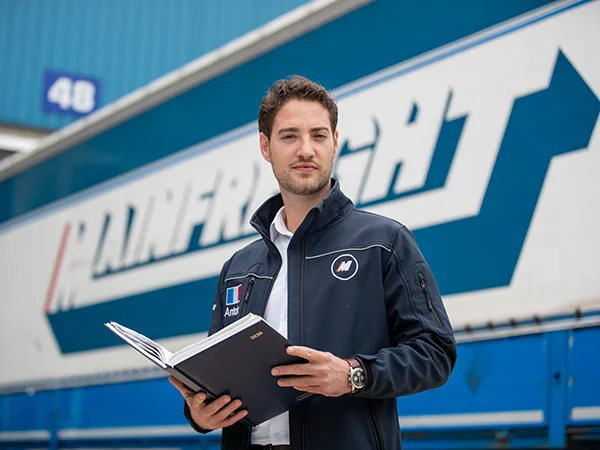 Contact us
Free Shipping Quote

Ready to start shipping with us, ask for a shipping quote

Ask a quote

Enquiry

Do you have a question about our services, please feel free to get in touch with us

Ask your question

Get in touch with us

Talk to one of our branches to get more information about our services

Contact us
Quote of the Day
Don't be afraid to give up the good to go for the great