Shanghai Mainfreight Air & Ocean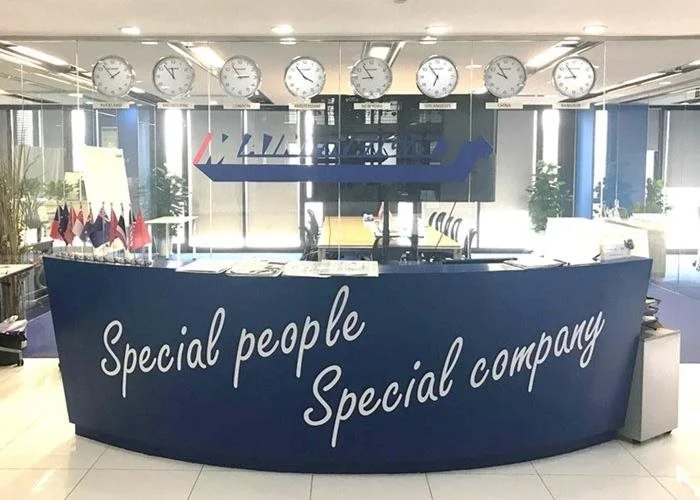 Floor 10
City Point Mansion
No.1600 Zhong Hua Road
Shanghai 200021
China
Monday

09:00 AM - 05:30 PM

Tuesday

09:00 AM - 05:30 PM

Wednesday

09:00 AM - 05:30 PM

Thursday

09:00 AM - 05:30 PM

Friday

09:00 AM - 05:30 PM

Saturday

Closed

Sunday

Closed
Location Overview
Mainfreight Shanghai was established in 2000, we have our own customs broker team since 2015, and the 3rd year in a row we are recipients of the Shanghai Customs Broker Association (SCBA) Award 2017, 2018 & 2019! Air & Ocean freight is an important part of our range of services offering full Supply Chain Management. Take advantage of our global network, with over 290 branches worldwide we provide a full range of logistics services that include international air & sea freight, road transport, domestic distribution and warehousing etc. Due to this, we are able to offer high quality supply chain services.

Supply Chain Services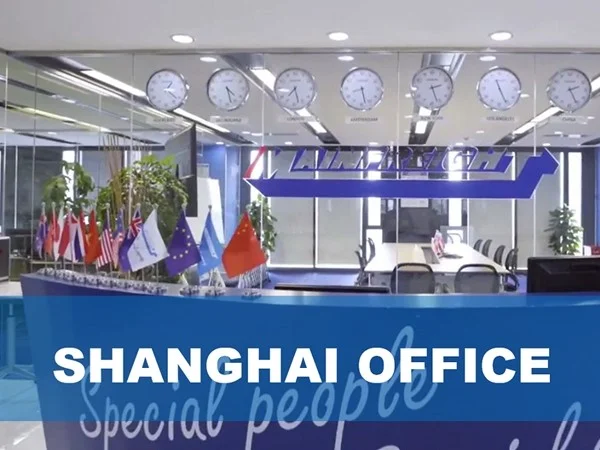 Mainfreight Shanghai
Check out what our Mainfreight branch in Shanghai, China.
Ask a question
Do you have a question about our services, please feel free to get in touch with us
Enquiry
Get in touch with us
Talk to one of our branches to get more information about our services
Contact us