15 September 2022
Service Announcement | Typhoon Muifa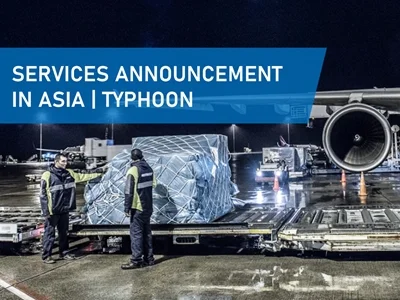 (Update on 15Sept)
Shanghai office is resume to normal gradually, and our Ningbo team will also resume to work at the office on 15Sept noon.
(Updated on 14Sept)
No.12 typhoon, Muifa is has seriously influenced Zhejiang area since 12th Sep. Due to typhoon, all of Shanghai & Ningbo terminals have been closed from13th to15th Sept. While the port operations have paused for the time being..
It is expected that all cargo will be delayed via Shanghai & Ningbo. All of Air flights & Rail service in Ningbo are cancelled from 14Sept to15Sept. The vessel schedule in Shanghai & Ningbo will continue to have heavy delay issue in the next few days.
Our team will continue to follow up the impact of the typhoon in Shanghai & Ningbo to provide smooth, positive and effective response during the typhoon period as our teams are working from home and office remotely.
For any emergency matters, please contact our team member as per the below info for assistance.
Contact us
Shanghai Team:
| | | | |
| --- | --- | --- | --- |
| Name | Positon | Mobile | Email |
| Joan Ji | Branch Manager - Ocean | (86) 18321912673 | Joan.Ji@mainfreight.com |
| Caroline Ding | Seafreight Manager | (86) 13818373615 | Caroline.ding@mainfreight.com |
| Peter Koo | Branch Manager - Air | (86) 14715492788 | Peter.koo@mainfreight.com |
| Kelvin Guo | Airfreight Manager | (86) 15201719461 | Kelvin.guo@mainfreight.com |
Ningbo Team
Email:
MainfreightNingbo@mainfreightasia.com
Name
Positon
Mobile
Email
Sunny Sun
Branch Manager
(86)
182 5871 6048
sunny.sun@mainfreight.com
Andy Sun
Customer & Operation Manager
(86) 135 6604 7844
andy.sun@mainfreight.com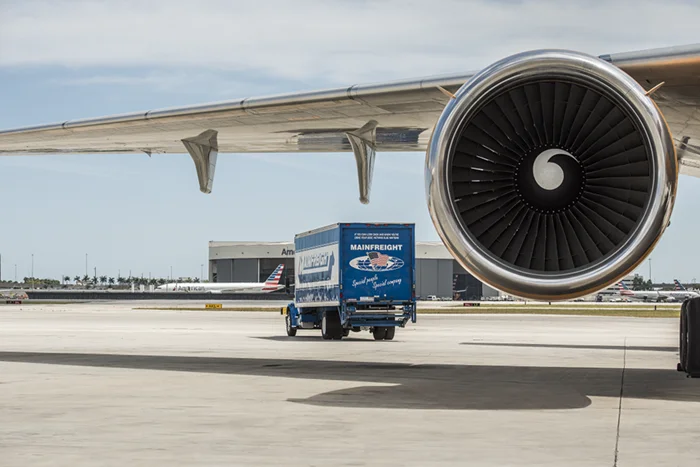 Air Freight
If your international freight needs to be there NOW, then you need an air freight service. With the capacity and flexibility to get it there NOW, our global network and extensive international agency will tailor a solution to get your product where it needs to be, right when you need it there.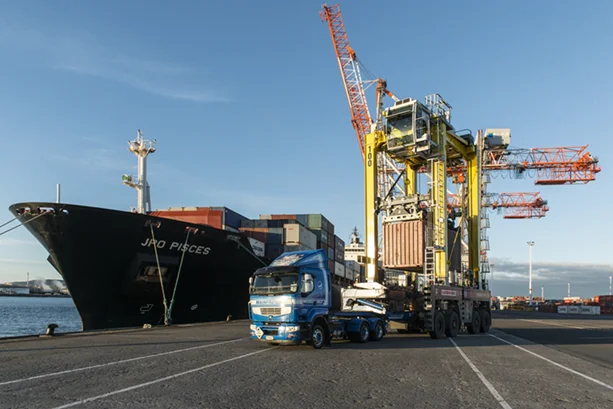 Ocean Freight
Sea Freight is a cost effective option for either LCL (less than container load) or FCL (full container load) shipments. We can also provide full documentation service with Customs Brokers for customs clearance.