04 March 2021
Service Announcement New Zealand | Tsumani Warning - 5 Mar 2021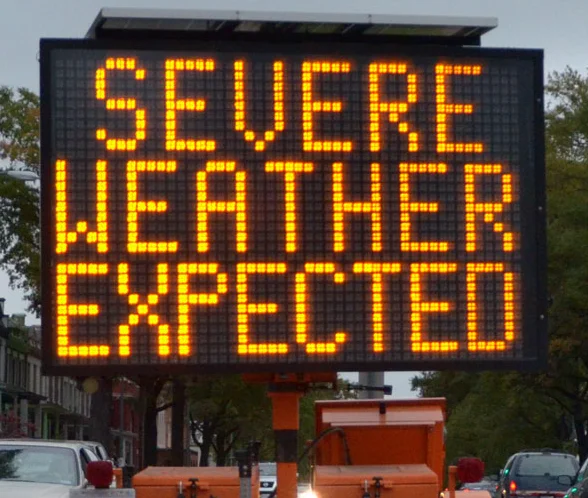 The National Emergency Management Agency issued a Tsunami warning at 8.50am NZ time, warning people in the Bay of Islands, Whangarei, Matata to Tolaga Bay including Whakatane, and Great Barrier Island regions to evacuate.
This warning was triggered by the 8.0 magnitude earthquake in the Kermadec Islands region this morning. Other East Coast regions remain under assessment as more information becomes available.
As a result, Mainfreight has evacuated our Whangarei operations, and advise our customers that there may be delays to all freight associated with the Upper North Island as a result.
We have diverted Whangarei phones to our Auckland operations at this time to provide customer support as required.
We advise customers to remain vigilant and alert to any additional media and government agency announcements which may see other areas issued with similar warnings, triggering further disruption.
As soon as we receive clearance, our teams will quickly reassemble services.
We will provide further inforamtion as it comes to light.