Ready to start your Mainfreight adventure?

14 April 2021
Sales Executive
Transport | Ploiesti, Romania

Cine suntem?
Prestator de servicii logistice integrate.
Ni se spune in multe feluri, in functie de interesul fiecaruia: transportator, logistician, 3PL, reprezentant logistic, furnizor de transport si distributie marfa paletizata, concurenta (!), etc.
Avem frati si surori pe aproape toate continentele, facand parte dintr-o companie multinationala.
Ce facem?
Mai pe romaneste, ne ocupam de absolut toata logistica din spatele sticlei de bere sau a pungii de alune de la tine din minibar:
aducem marfa pe camion sau camioneta din alta tara (poate sa fie chiar din afara Uniunii Europene)
la fel de bine, o putem incarca de la noi, din Romania, fabrica sau depozit, chiar nu conteaza
ii asiguram operatiunile vamale, daca este cazul (atat import, cat si export)
daca se doreste, putem pastra marfa in antrepozitul vamal, avem si aceasta posibilitate
o punem bine in depozit unde o putem (re)eticheta / (re)ambala si o pregatim pentru livrare, in functie de solicitarea clientilor nostri depozitul central este in Ploiesti, dar avem colegi cu treaba multa si in depozitele secundare din Cluj, Bacau si Timisoara
o transportam in siguranta (de la un palet pana la un camion intreg) la platformele logistice sau direct la magazinele pe care le stim cu totii - de unde o iei si tu!
Ce dorim?
(Inca) un coleg sau o colega care sa ne vanda serviciile de transport si distributie.
Incarcam / descarcam marfa atat la nivel local (de la Bacau la Bucuresti, de exemplu), cat si la nivel international, din Olanda in Constanta. Recunoastem ca o preferam pe cea de-a doua!
Unde dorim?
Se stie ca omului de vanzari ii sta bine cu drumul. De principiu, te vei plimba pe banii nostri in jumatatea de Est a tarii. Sau, imagineaza-ti un triunghi cu varfurile Botosani sus, Mehedinti in stanga, Constanta in dreapta.
Ce anume te-ar precalifica?
background de vanzari, it's a must! (outside sau inside sales, conteaza mai putin)

o agenda telefonica cu numere de telefon valoroase, adica deja sa stii la cine te-ai duce la o cafea si sa il/o convingi sa-ti dea banii!

te va ajuta, cu siguranta, sa cunosti cu ce se mananca (si bea!) industria asta a transportului de marfuri: nu de alta, dar din prima ta saptamana de munca, putem merge impreuna prin Constanta sau Brasov (depinde ce-ti place mai mult, marea sau muntele)

sa fii sociabil e musai, stii si tu ca vorba dulce mult aduce, nu?
Care e oferta noastra?
pe langa salariu iti asiguram – evident - instrumentele de care ai nevoie sa-ti faci treaba si pe care le cunoaste toata lumea, dar nu se limiteaza la: masina, laptop, telefon.

lunar, daca le ai cu faptele, nu doar cu vorbele, iti dam si un bonus

alte beneficii non-materiale si de ale caror cuantificare si valorizare iti vei da seama singur(a), poate chiar de la prima noastra intalnire.
Frequently Asked Questions
What we do?
As a part of Mainfreight, you can expect to be helping some of the world's largest brands become more competitive and efficient. Being a strategic supply chain partner means Mainfreight helps customers get their products from the manufacturer to the end-user in the smartest, most cost-effective way.

Our business can be broken down into three core areas:
Who we are?
It all started in 1978 with a couple of free-thinking entrepreneurs who didn't care much for rules. As a start-up they challenged the establishment and always took care of their own. Years later, that rebellion and people-first philosophy is still deeply ingrained in our DNA. In 2011 Mainfreight acquired the business of Wim Bosman Group providing further opportunities to expand Mainfreight's international global network with branches throughout Europe.

We have a 100-year vision, that means every person and every decision we make today will leave an imprint on this company now and for 100 years to come. This long-term vision guides us as a business and determines both our decisions and actions every day.

As we extend our operations across the major trading nations of the world, we continue to stand out for the right reasons. It is our uncompromising quality, agility and unique culture which sets us apart.
What is the working culture like?
We are a very flat structured organisation. We have open plan offices and management sit in amongst the team. We do not use the "s" word (staff) and refer to everyone as Team – everyone has a part to play in moving Mainfreight forward and meeting our targets and goals.

We believe in working hard but we also have fun and a laugh while we do it. Our team is empowered to make decisions and have a say in how we do things.
How will my career progress?
Our philosophy is to recruit and 'grow' our own people, rather than hire people from other businesses. That is why we invest in and manage the long-term growth and development of our people, right from the start.

Once you have learnt the fundamentals of Mainfreight on the operations floor, you will move into other areas of the business where you will get the right mix of autonomy and support. We believe that smart people can learn the specifics of any role so our focus is on helping you develop personal and professional skills that will allow you take on any role in the business.

We are an ever-changing business and we are constantly reviewing new ways to help our team develop the world-class skills that will lead our business into the future.
What Training and Development do you offer?
We understand that our biggest asset is our people and that our growth as a business is only limited by our ability to grow our own people. Our training and development strategy reflects this with structured induction, training and development. The Mainfreight difference is that we focus on helping you develop the professional and personal strategies, tools and life skills to step into any role in the business, anywhere in the world.
Our ongoing team development programs around the world currently includes:
A full induction program
Learning the business from the operations floor-up
Structured leadership programmes
Personal development courses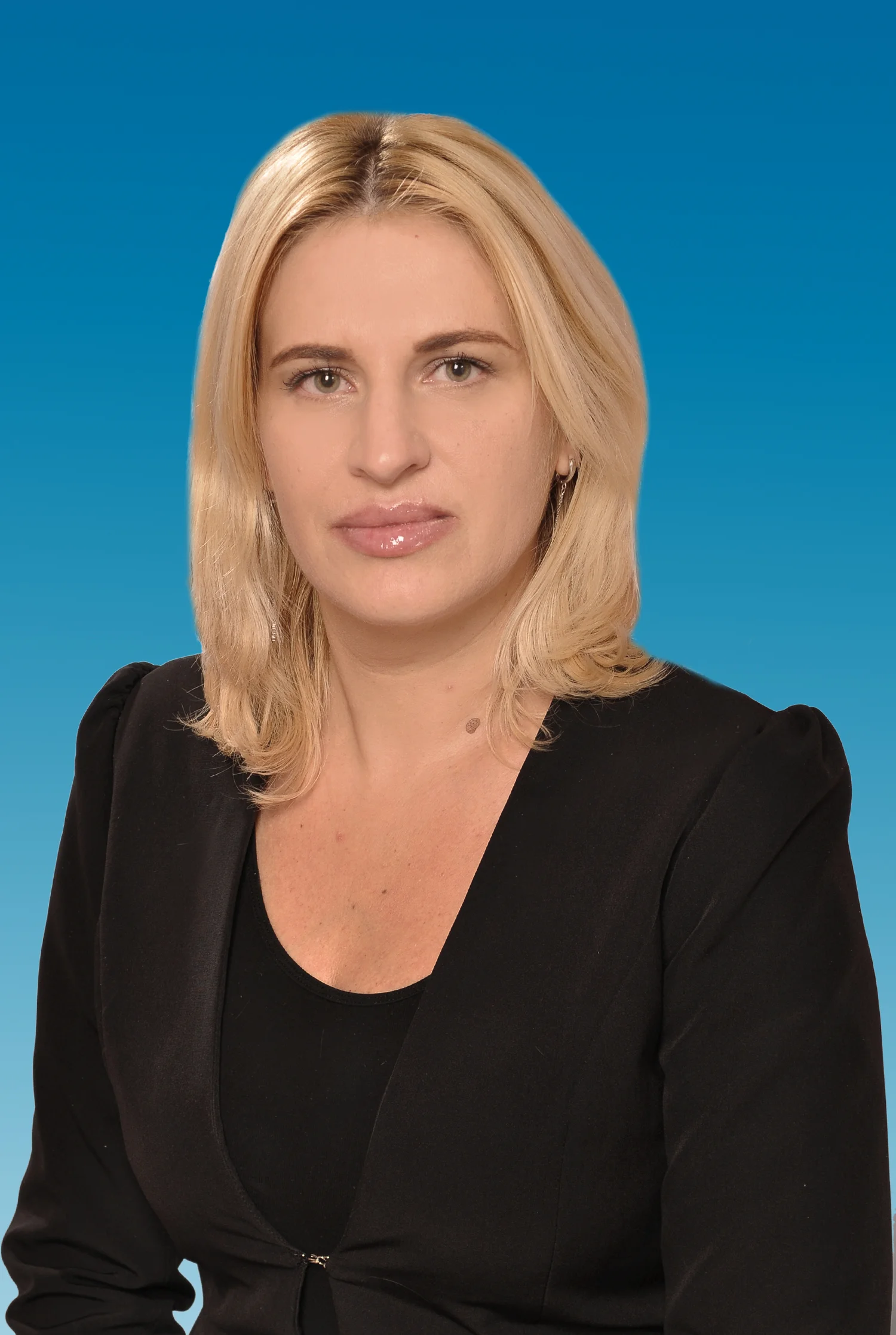 Rodica Beju | Training & Development
T: +40 372 447 509
E: rodica.beju@ro.mainfreight.com