13 August 2021
Relocation of Mainfreight Hong Kong Warehousing
To support the growth of Hong Kong logistics business, we are happy to announce that our logistics warehouse has relocated to a new facility (Interior facility area: 33,000 square feet) commencing on 13th August 2021. The new warehouse remains to be located in Yuen Long district and expands to 1,500 pallet locations for both temperature-controlled and ambient area. In addition, a dedicated area will be divided in order to focus our further development.
Warehouse security is always a priority to us. This is why we have implemented CCTV surveillance, 24/7 security guard, alarm system and access control technologies.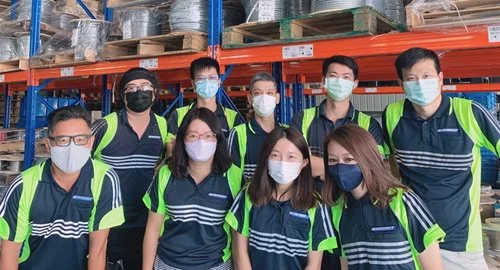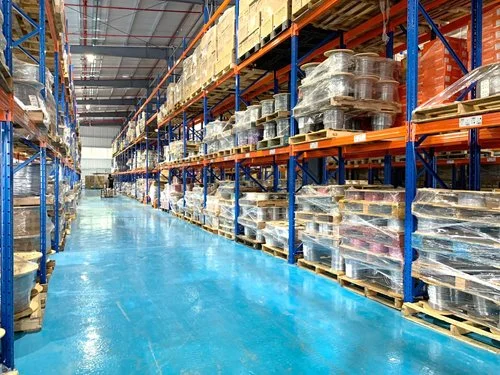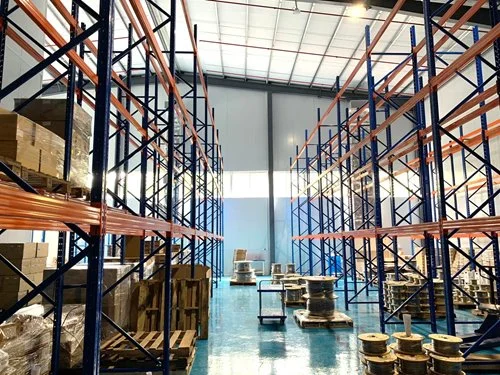 The official introduction and virtual tour video to be launched soon. Stay tuned!
Reach out to find our more on what opportunities your business can gain by partnering with our
Hong Kong team
.
Here is our new warehouse detail,
Address:
DD119, Lot 381 RP, Shan Ha Tsuen, Yuen Long, N.T., Hong Kong
General Phone:
+852 2472 0378
Working hour:
Monday to Friday 09:00 – 18:00
Saturday 09:00 – 13:00
Sunday & Public Holiday Closed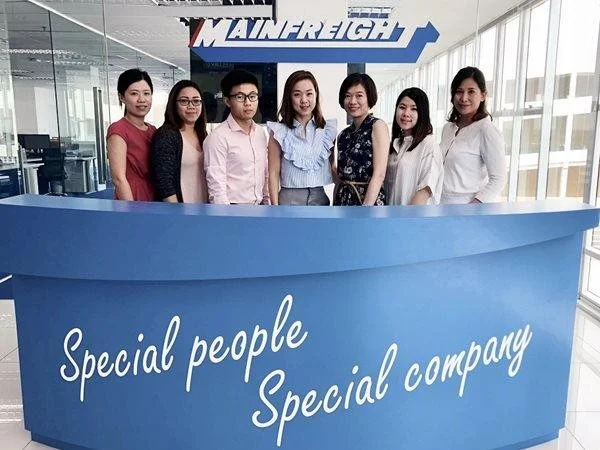 Contact us
Free Shipping Quote

Ready to start shipping with us, ask for a shipping quote

Ask a quote

Ask a question

Do you have a question about our services, please feel free to get in touch with us

Enquiry

Get in touch with us

Talk to one of our branches to get more information about our services

Contact us