23 September 2022
New Office – Kuala Lumpur Mainfreight Air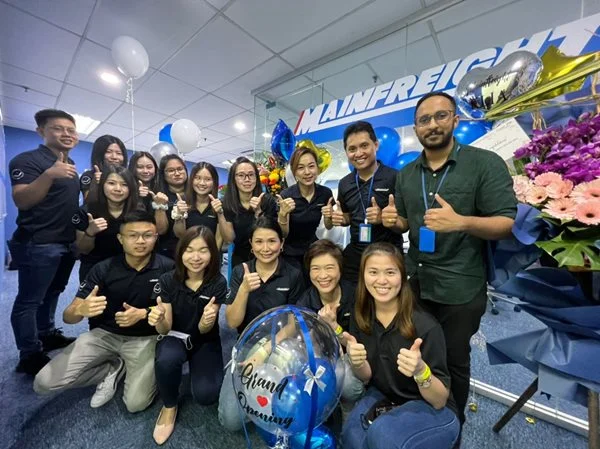 We are delighted to announce the opening of Malaysia Airport Office on 23 Sept 2022, an additional footprint located in Free Commercial Zone (FCZ) Airport Malaysia. Situated within 60 km of the Kuala Lumpur City and Port Klang.
Mainfreight Malaysia has obtained the IATA license back in 2020, enabling us to have direct access to the airlines. Kuala Lumpur International Airport (KUL) is poised to become one of the main distributor gateway within ASEAN. The presence in KUL airport allows us to have better visibility and network coverage. KUL Airport is capable of handling all ranges of cargo and from all walks of industry – ranging from general goods, dangerous goods and sensitive products such as of temperature control and perishable goods.
Cargo handling and Customs Clearance in KUL Airport (Kuala Lumpur International Airport) are fast & simple. Hence, this becomes a competitive edge for us to organise onforwarding of the goods to the neighbouring countries.
Our Malaysia team looks forward to future business opportunities to allow us to add value to your businesses.
For more details regarding our services in Malaysia, please
contact us
via our email MFIAsiaSalesEnquiries@mainfreightasia.com or call +60 (3) 3162 3088
Relative News | Branches in Malaysia
Branch Profile | Malaysia - Penang Air & Ocean
Branch Profile | Malaysia - Port Klang Air & Ocean
Find out more about some of our services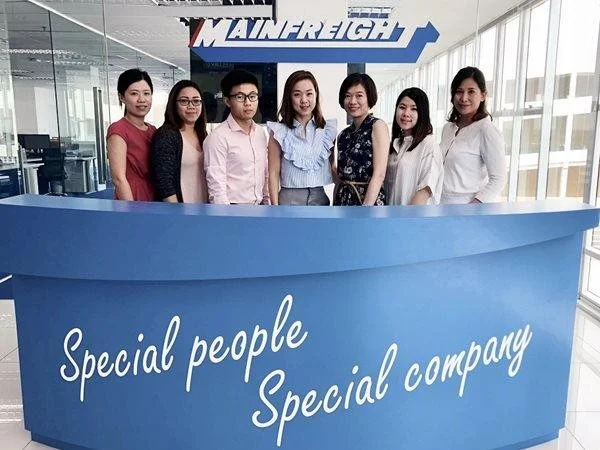 Contact us
Free Shipping Quote

Ready to start shipping with us, ask for a shipping quote

Ask a quote

Ask a question

Do you have a question about our services, please feel free to get in touch with us

Enquiry

Get in touch with us

Talk to one of our branches to get more information about our services

Contact us