03 October 2022
New Office – Johor Bahru Mainfreight Air & Ocean
Another new footprint for Mainfreight Malaysia is with the opening of Johor Bahru Office, strategically located at Southern Malaysia.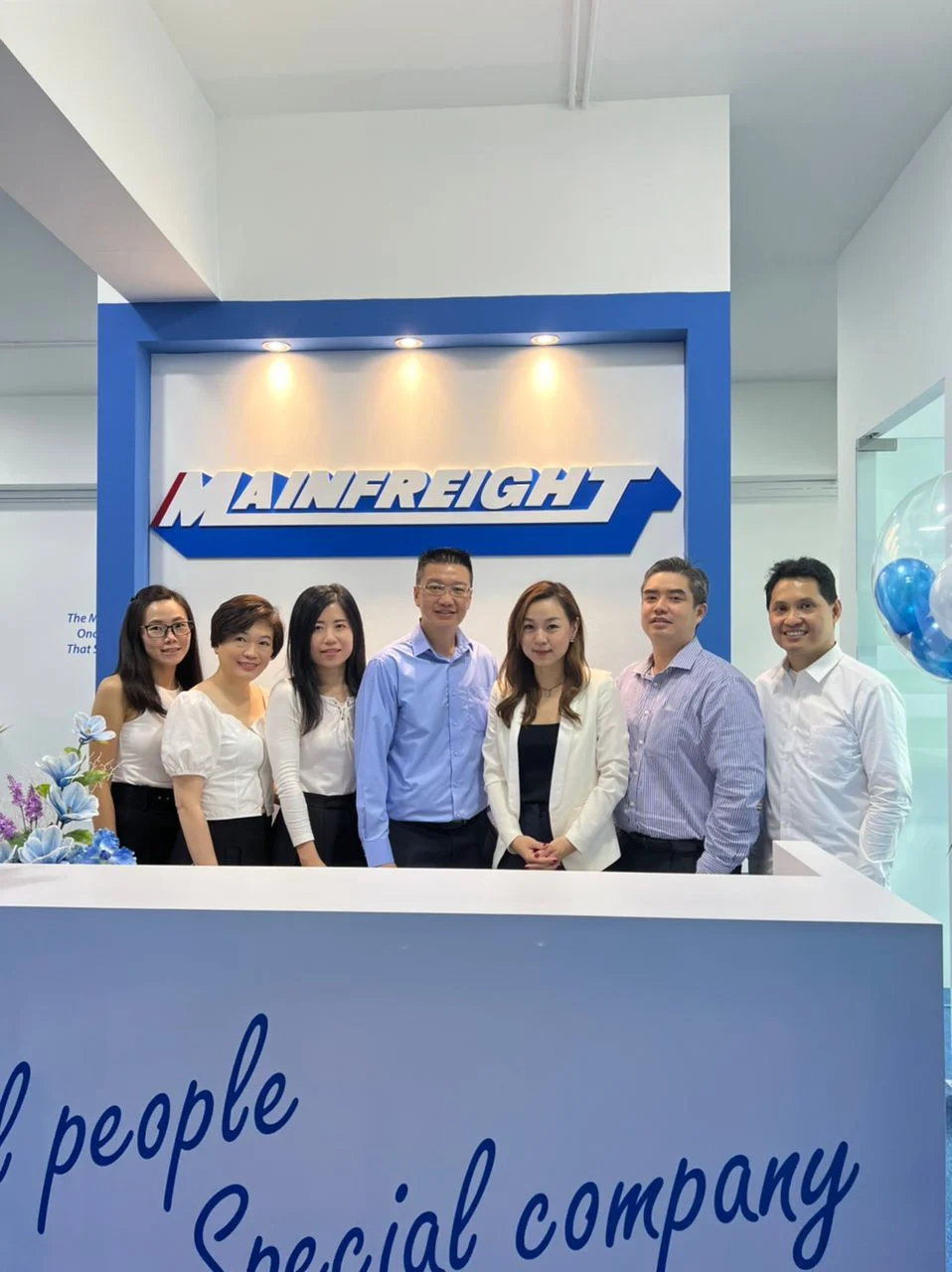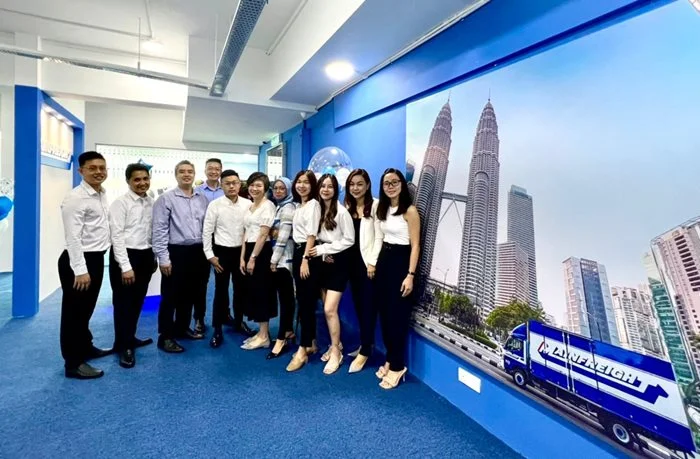 Johor Bahru has access to 2 main seaports, Pasir Gudang Port & Tanjung Pelepas Port which is the vital gateway for connecting global supply chain. Both seaports play an important role for both transhipments cargo and distribution to many international manufacturers.
Johor Bahru is also another important gateway for cross border trucking between Thailand, Malaysia and Singapore with two land border connections to Singapore.
We will be the ideal office to nurture your business opportunity and we welcome all your enquiries.
For more details regarding our services in Malaysia, please
contact us
via our email MFIAsiaSalesEnquiries@mainfreightasia.com or call +60 7334 3838
Relative News | Branches in Malaysia
Branch Profile | Malaysia - Penang Air & Ocean
Branch Profile | Malaysia - Port Klang Air & Ocean
Branch Profile | Malaysia - Kuala Lumpur Air
Branch Profile | Malaysia - Johor Bahru Air & Ocean
Find out more about some of our services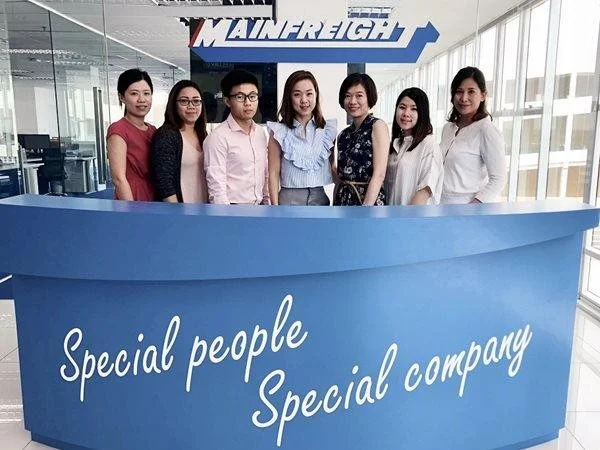 Contact us
Free Shipping Quote

Ready to start shipping with us, ask for a shipping quote

Ask a quote

Ask a question

Do you have a question about our services, please feel free to get in touch with us

Enquiry

Get in touch with us

Talk to one of our branches to get more information about our services

Contact us