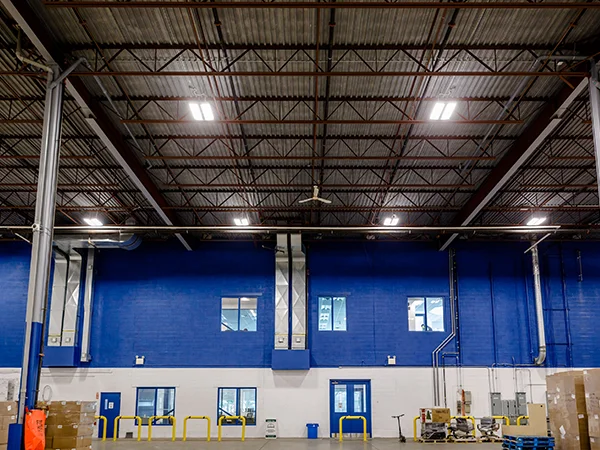 Mainfreight Warehousing sees explosive logistics growth!
Mainfreight Americas is seeing massive expansion of warehousing solutions in North America. Mainfreight's omni-channel warehousing services, including retail and direct to consumer fulfillment, have grown rapidly around a dedication to quality and continuous improvement. We are pleased to announce the opening of multiple sites in North America that furthers Mainfreight's footprint and extends capabilities and network reach for our customers. Stay tuned for additional announcements coming soon!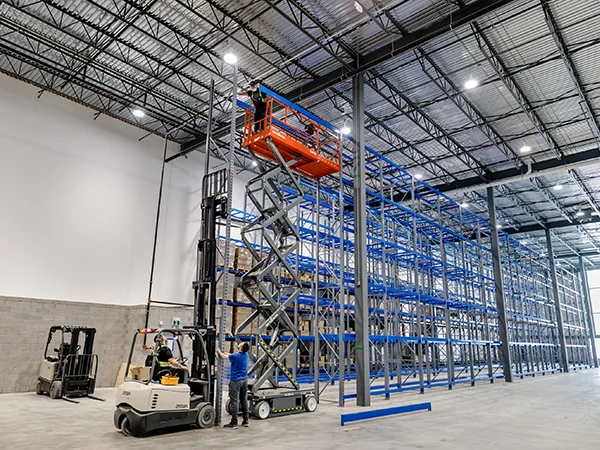 Toronto, Canada
Mainfreight is excited to announce the opening of a new warehousing site in Mississauga, Ontario, a stone's throw away from the great city of Toronto. The 120,000 square feet building is our entry into the Canadian warehousing market and what we believe is the first of many warehousing sites in Canada! Already operating with a number of customers, the Toronto Team offers the same high-quality services as the rest of the Mainfreight Warehousing World with a focus on omni-channel fulfillment and offering complete supply chain solutions for customers looking to have a professional partner in the Canadian market.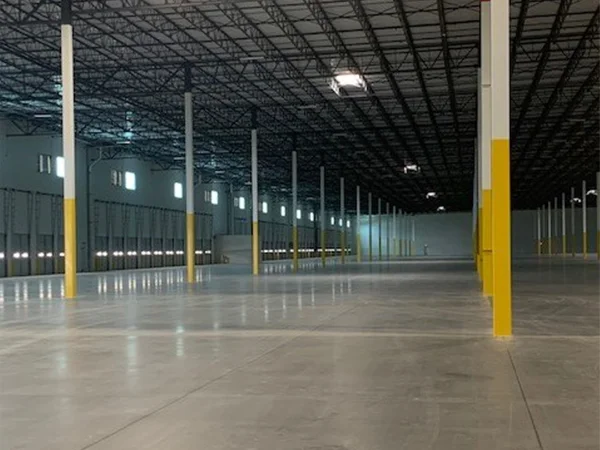 Dallas, Texas
Hot off the press! Mainfreight is proud to announce the opening of a brand new building in Northlake, TX, a suburb of the Dallas metro area. Our new location will be the largest yet in North America at 466,000 square feet and catapults our Warehousing Team in Dallas to new heights with an estimated 59,000 pallets spaces available! The building will be fully operational in Q3 of 2021 and makes room for further growth in the Dallas market.
Want to Find Out More About Our Services?
Whether it's transport, air and ocean or warehousing our team of experts are happy to help.
Talk To Our Team Today