10 June 2021
Asia Holidays Notice | Dragon Boat Festival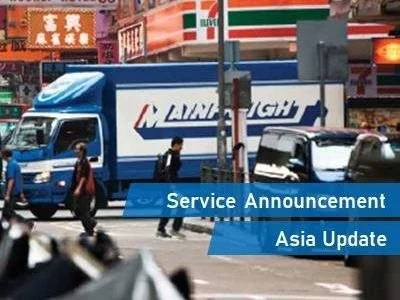 The Dragon Boat Festival is coming. Our offices in China, Hong Kong & Taiwan will be closed on Monday, 14th June due to public holiday, and our office will resume to normal on Tuesday 15th June.
The Dragon Boat Festival, otherwise known as the Duanwu (Mandarin name) / Tuen Ng (Cantonese name).
China, Hong Kong, Taiwan - Closed on 14 June
Malaysia, Vietnam, Singapore, Thailand, Japan, Korea - Normal working
If you have any inquiry, please click here to
contact our Mainfreight local team
directly.