Dallas Mainfreight Warehousing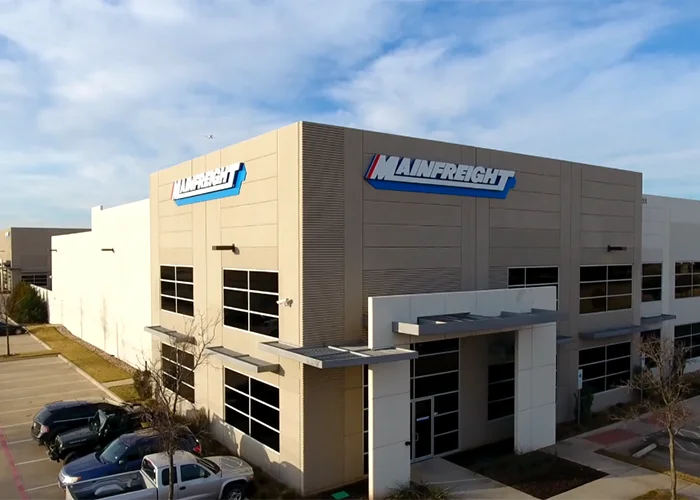 501 Gerault Road
SUITE 120
FLOWER MOUND
TEXAS 75028
United States
Location Overview

Our Culture
"Special people, special company" embodies Mainfreight and its unique culture. Mainfreight is built on a 100-year vision. All decisions are made on the basis that we will be here for another 100 years. This view shapes our approach to recruitment and training of team members, customer and supplier relationships, and growth strategies.
Inventory Management
MIMS enables us to keep track of our customer's inventory based on the FIFO method, expiration date, serial, and lost number. We maintain a rigid inventory control and perform weekly cycle counting.
Retail EDI made easy - The Mainfreight and SPS Commerce solution combines the scalable and reliable power of our Global Supply Chain services and the leading retail EDI network of SPS. Together, we make it easier for businesses to work with more retailers without worries of complying with trading requirements. For a decade Mainfreight and SPS have worked hand-in-hand delivering a solution that is used by our global customers.
Key points of solution:
Completely scalable solution
Easy to onboard new retail partners
Integrated with our Warehouse Management System, MIMS
Omni-channel solution
Speed to market
Warehousing Features
In-House IT EDI and Systems Integration
RF and Voice Picking
Omni-Channel Fulfillment
Food & Beverage Distribution
Retail Compliance
Dedicated Account Management
Full Supply Chain Solutions