Future Leaders Programme
Bekijk hier wat onze Future Leaders te zeggen hebben over ons programma!
Ontmoet onze Future Leaders
De beste manier om er achter te komen of ons traineeship bij jou past is om te luisteren naar de ervaringen van onze Future Leaders, zij stonden namelijk ooit in jouw schoenen! Vragen over het programma? Vul het contactformulier onderaan de pagina in en we nemen zo snel mogelijk contact met je op. We helpen je graag!
Hi there,

Thanks for stopping by! At this time applications for the Mainfreight Future Leaders Programme are closed however if you would like to be informed when they open again, please leave your details below and we will be in touch. In case you have any questions about the programme, please don't hesitate to give me a call at +31 314 672 777.

Looking forward to hearing from you soon. Keep safe!

Regards,

Claire van Welzenis

Future Leader Recruiter
I started in our Air & Ocean export team and moved to London the year after to gain experience in sales. This is a big advantage of our traineeship: the possibility of moving within European branches. After that, I went into outside sales at our Rotterdam office, and a few months later I was asked to lead our branch in Paris: a massive challenge with only 2,5 years experience, but an opportunity I wanted to grab with both hands! This shows the largest benefit of our traineeship: the growth opportunities.
- Tom Slabbers,
Branch Manager Air & Ocean Paris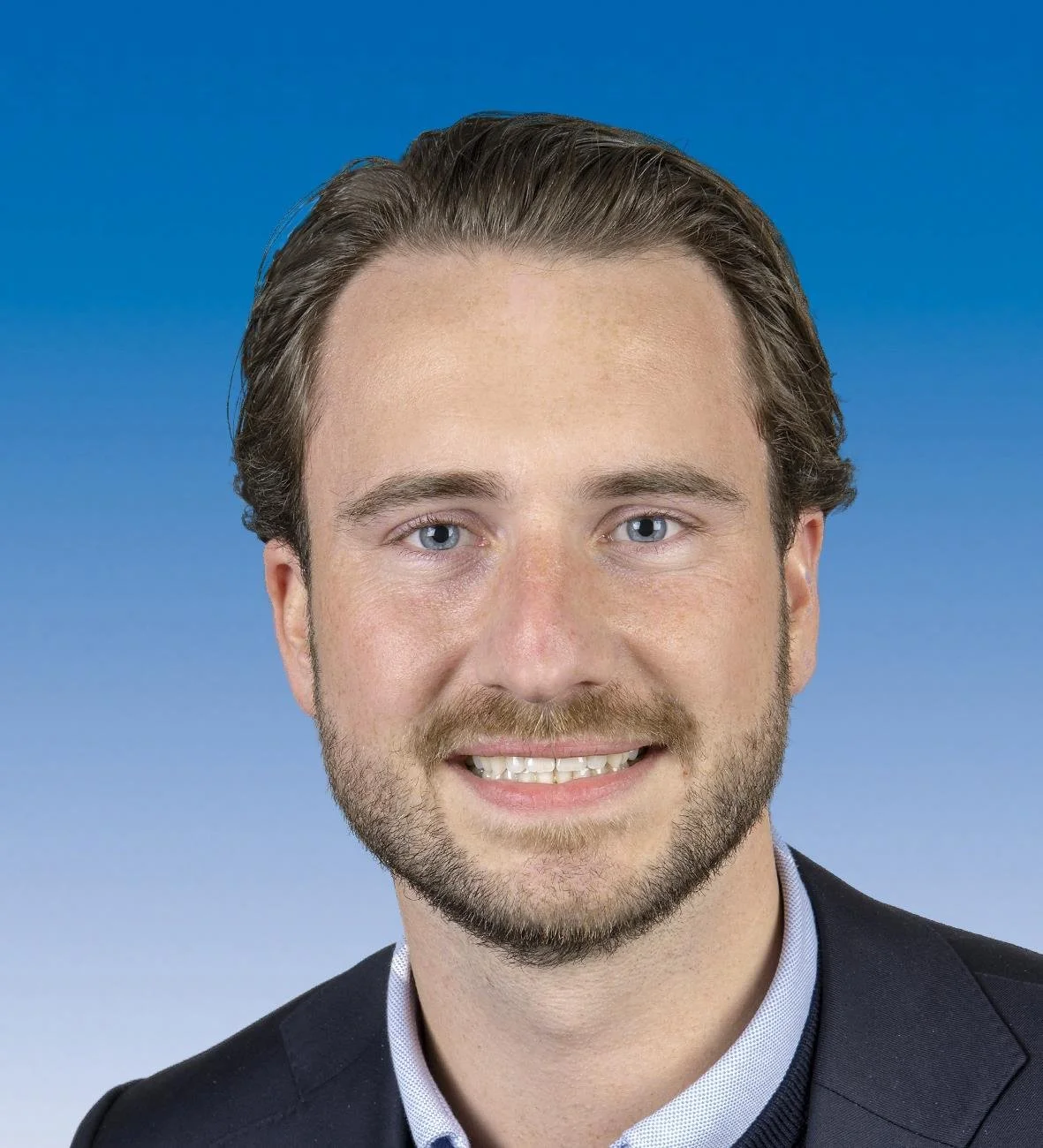 After gaining knowledge and experience in 4 different roles, varying from the Warehouse floor, to Transport planning and Sales, I will continue as a Teamleader for Transport. What I love about this traineeship is that you see many different aspects of the business and get to know the operations first, before moving into a leading position. The group of trainees is very close and often meets; not only for training, trainee sessions and team building weekends, but for dinner and drinks as well!
- Lieke Brom,
Team Leader EU West, Transport 's-Heerenberg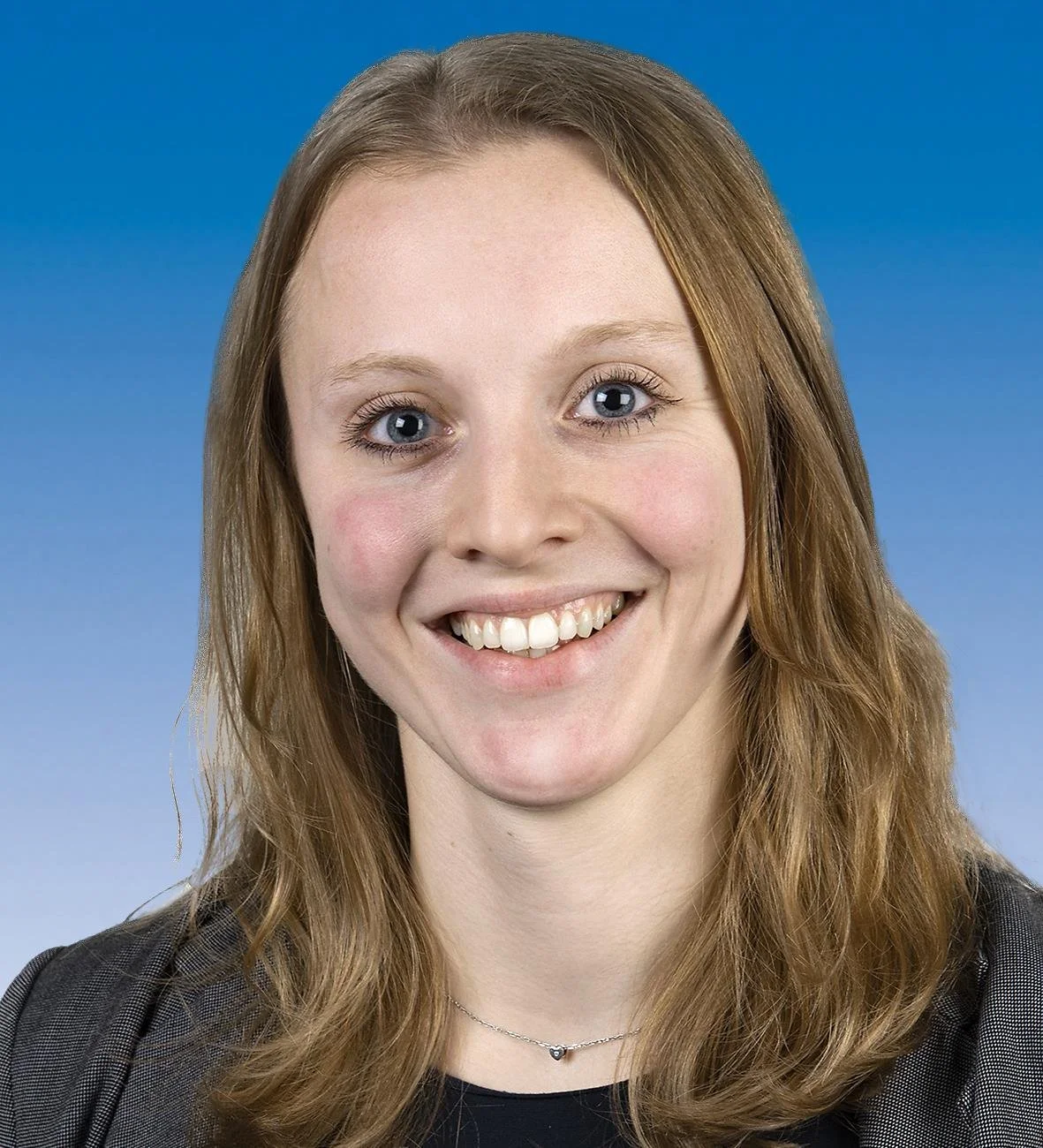 Wil je meer weten?
Geen twee carrières van onze Future Leaders zijn hetzelfde. Bekijk hier wat het programma gedaan heeft voor de carrières van onze team members!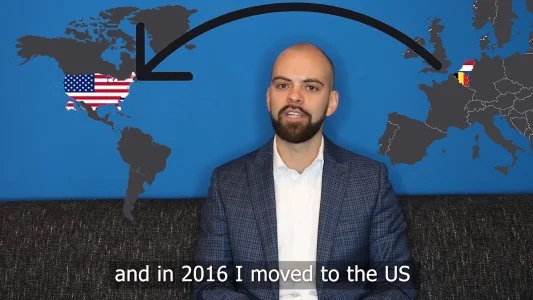 Van België tot de USA, bekijk wat Dries te zeggen heeft!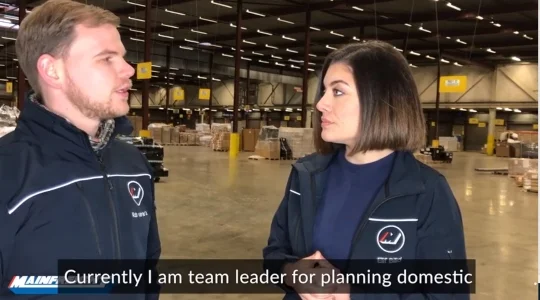 Een obsessie voor trucks en transport, bekijk Rob's carrière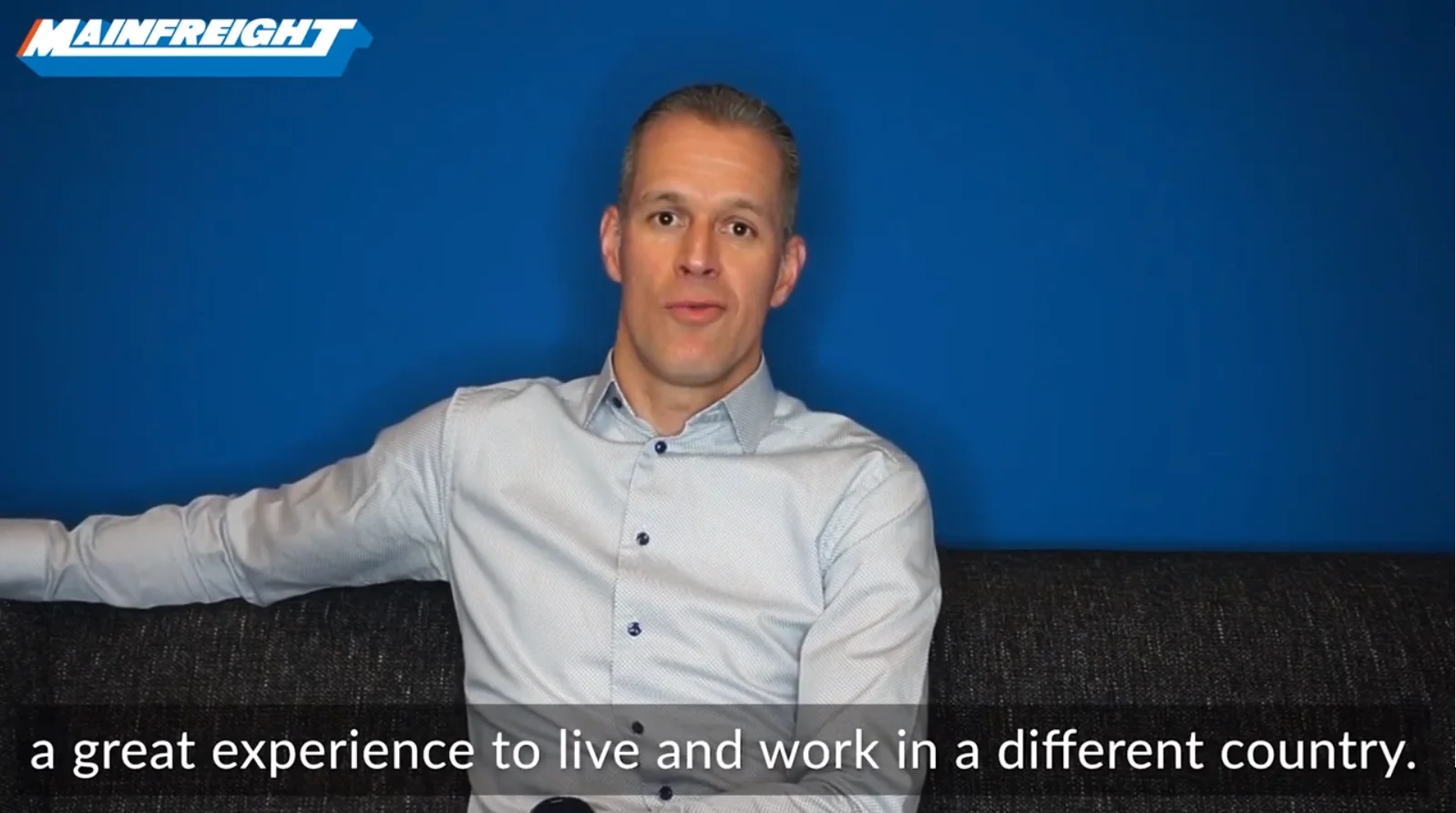 Bekijk Rene's diverse carrière, verspreid over meerdere continenten
START JOUW MAINFREIGHT CARRIÈRE VANDAAG