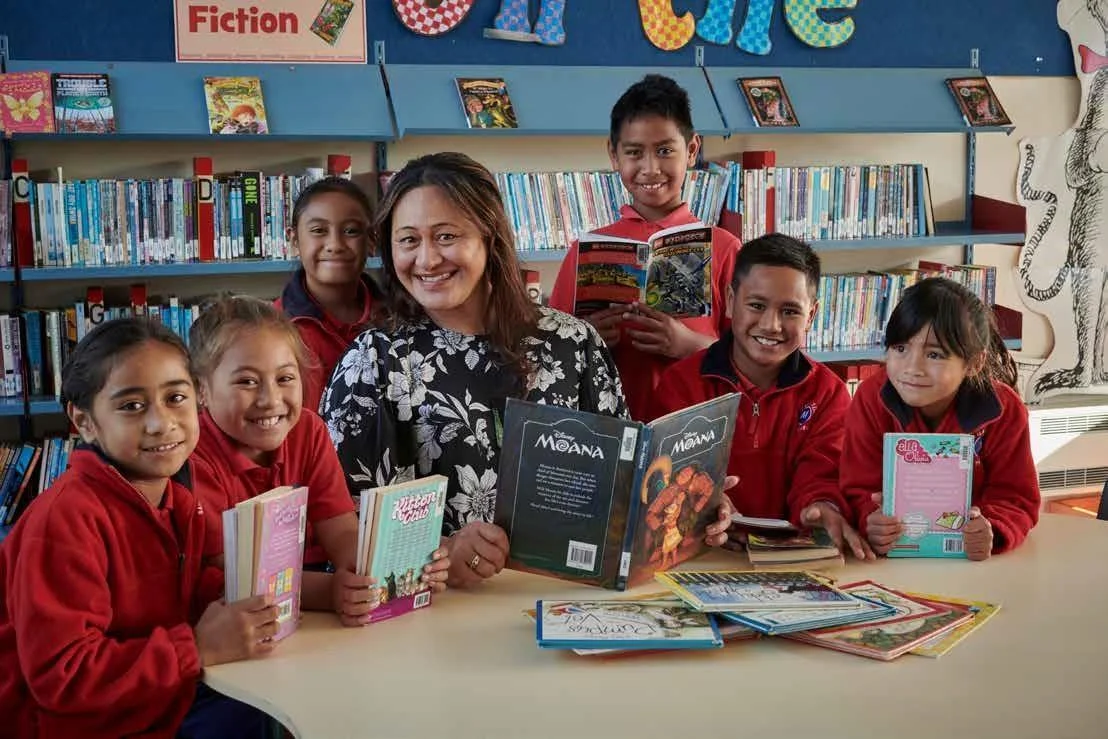 Literacy is one of the most important foundations for success in school and later in life. The Books in Homes iniative spans across the world assisting children with the crucial early literacy engagement, developmental reading skills and habits needed for lifelong success.

Our community sponsorship of Books in Homes is something we have taken to the world as we have grown. We have a strong base in New Zealand where the programme's began are happy to support so many schools worldwide as we continue our partnership's efforts in growing the Books in Homes reach to new communities.

Since the official launch in 1995, Books in Homes have supplied over 12 million books to over 500 schools and to more than 100,000 students. The Books in Homes programme has inspired offshoot programmes in Australia and the USA.